In September 2019 Transport for Wales published its Station Improvement Vision – a 194 million GBP investment in improving all 247 railway stations in Wales. TfW now says that 13 stations on the Borderlands Line are the next to undergo upgrade works.
The first TfW-managed station to undergo improvements will be Neston at the end of October. Then, work will start on 12 other TfW stations on the route.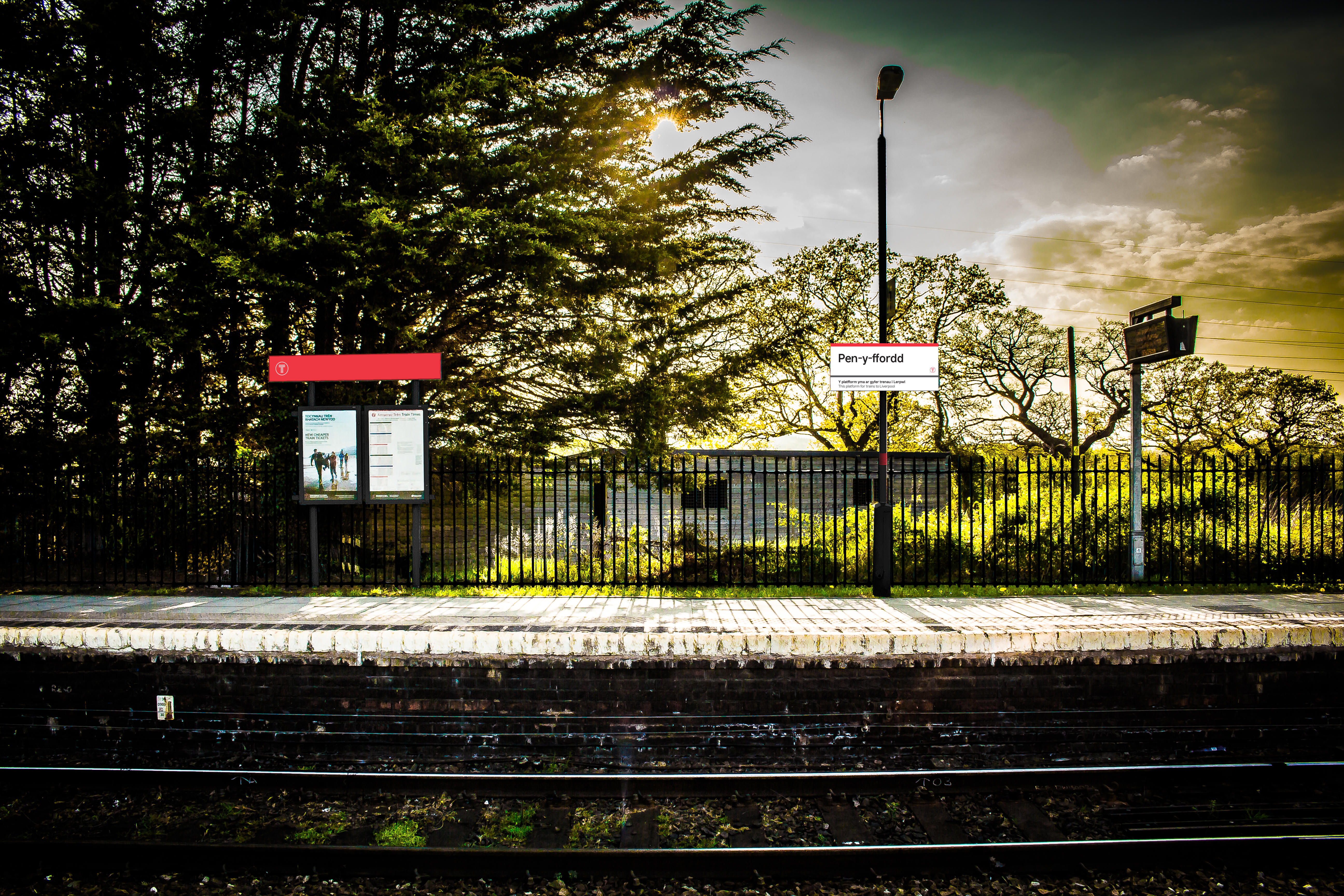 The Borderlands Line has a total of 15 stations, but Transport for Wales does not manage two of them.