Wales: 60 New Jobs as Part of 5 Billion Investment
Transport for Wales says it is creating sixty new jobs as part of its 5 billion GBP (5.56 billion euros | 6.27 billion USD) investment programme. Transport for Wales wishes to upgrade the entire Wales and Borders network. A key area of the plans is the South Wales Metro. This is an integrated public transport network that combines rail, bus and active travel options.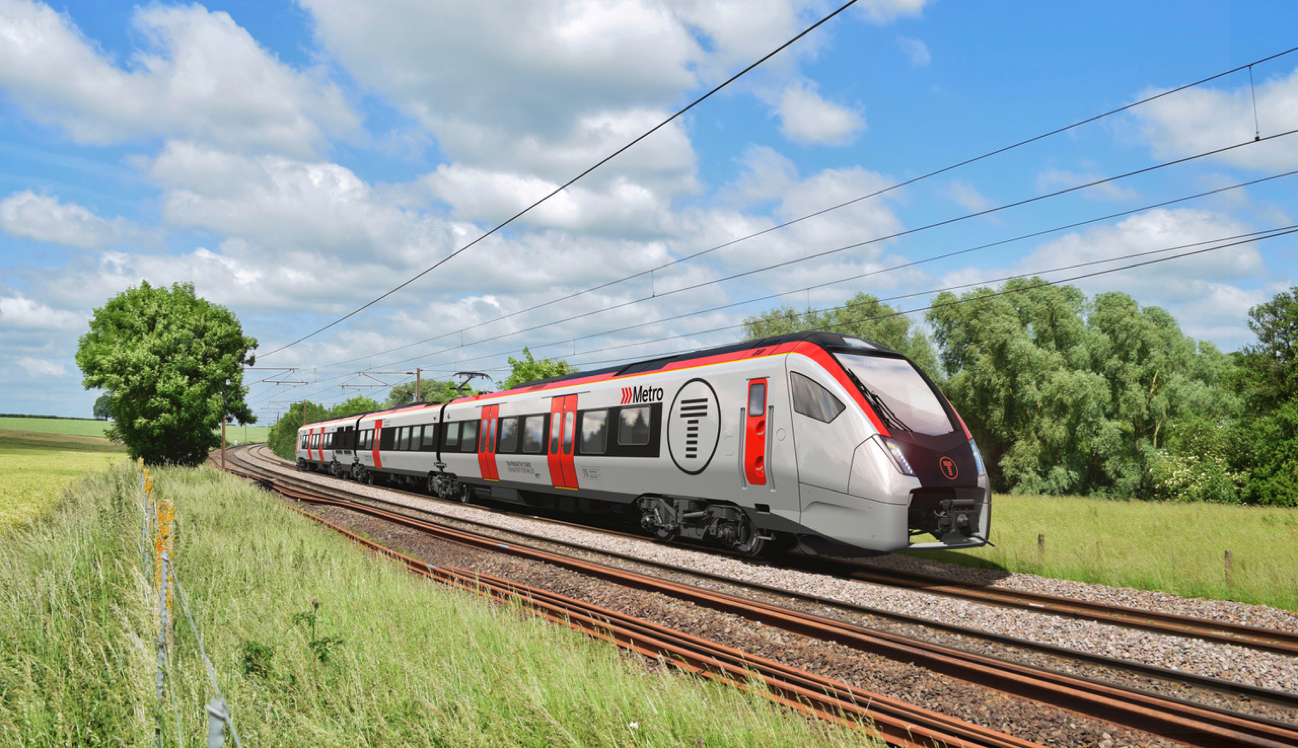 Jobs at Transport for Wales Rail Services
Starting this autumn, TfW Rail Services will take care of the everyday management of the railway infrastructure, assets, renewals and asset operations management. This project is scheduled for a 14-year period. Consequently, TfW Rail Services want to expand their team by 60 members of staff. They would be based at the new Treforest Estate site.
The roles in question range from engineering, administrative and managerial as well as operative. As part of the hiring process Transport for Wales Rail Services is hosting an open day at The Park Inn in Cardiff tomorrow, on 16 July.
James Price, Transport for Wales CEO, said:
"Transport for Wales are transforming the transport sector in Wales through implementation of our £5 billion investment programme. Transport is fundamental to the economy in Wales and as we develop our £738 million South Wales Metro [821 million euros | 925 million USD], we are providing job opportunities for skilled individuals in our Rail Services team."
The South Wales Metro Project
The South Wales Metro project will see the construction of several new stations around Cardiff as the central hub. It seeks to integrate heavy and light rail services. Specifically, its stated aim is to "provide faster, more frequent and joined-up services using trains, buses and light rail". The key components include an electrified rail system, new light rail transit routes and general improved integration of services and modes as well as operators.
Simon Rhoden, Infrastructure Services Director, Transport for Wales Rail Services, said:
"The South Wales Metro will revolutionise transport for local communities and improve connectivity across the region. We are currently recruiting for a range of skilled jobs in our infrastructure team and welcome applications. It's great to be part of the ongoing operations and maintenance of the Cardiff Valleys railway where we are transforming the network that will not only improve the lives of people within Wales but also offers opportunities for employment."
Also read: