The Global Centre of Rail Excellence (GCRE) and Hitachi Rail have signed an agreement to test the latest rail technologies, including British-built trains, battery systems and digital solutions at the new site in Wales.
The GCRE is a planned rail innovation centre at the Nant Helen surface mine in Wales. The site will provide research, testing and certification of rolling stock, infrastructure and new technologies.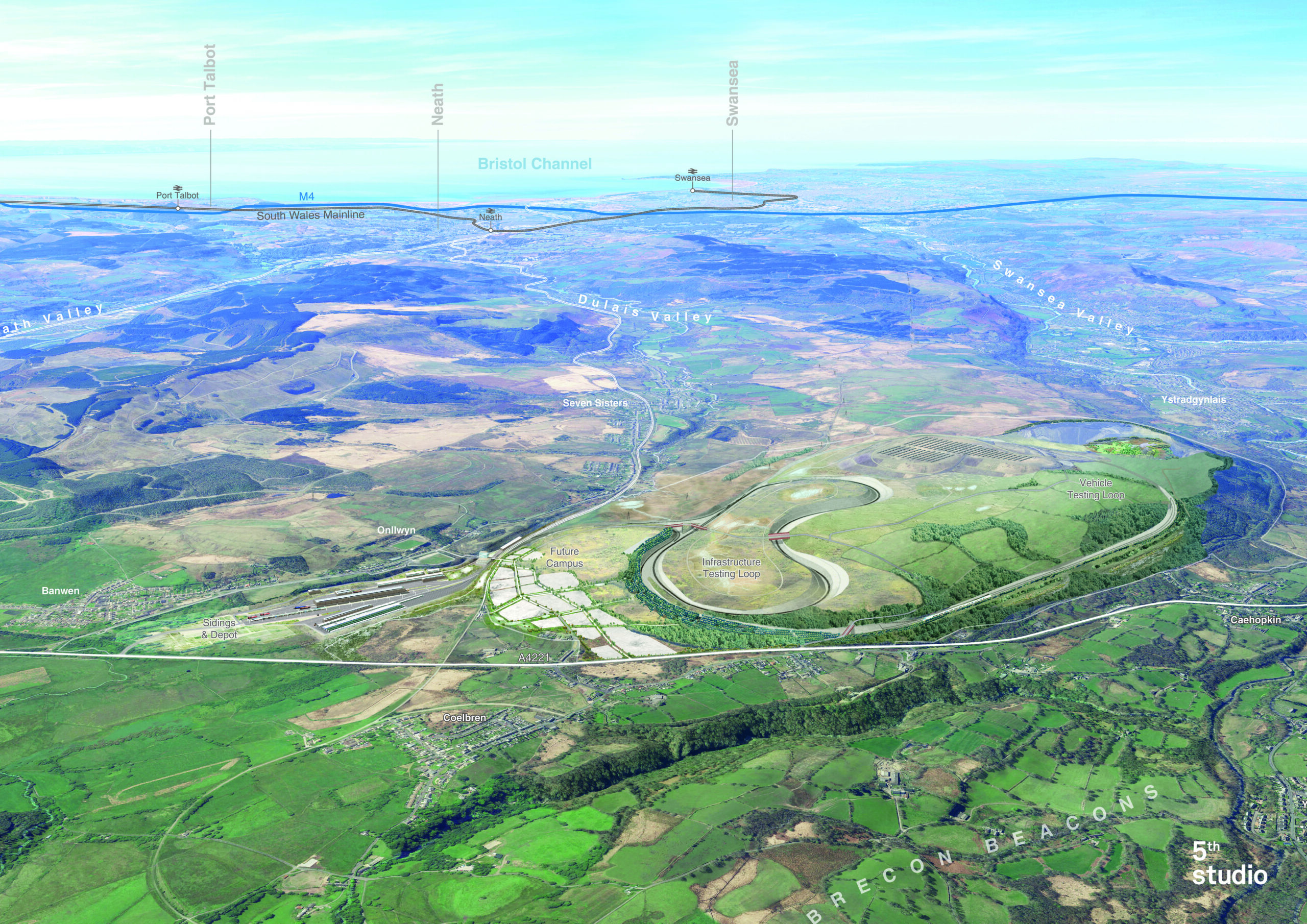 Hitachi will use this 400 million GBP facility to test future rolling stock and battery technologies, as well as digital signalling upgrades and infrastructure monitoring solutions.
This will include Hitachi's solutions designed to automate track, overhead line and vegetation monitoring in order to identify faults and reduce costs. The GCRE will support the next stages of development for these innovations, including the use of artificial intelligence (AI) to predict future issues.
"It's fantastic to agree this partnership with Hitachi. The Global Centre of Rail Excellence that we are constructing in south Wales will be a site for world-class rail and infrastructure innovation, somewhere that will be very well equipped to support both Hitachi Rail and Hitachi Energy in the cutting edge work it does. This partnership is a strong, strategic fit for both parties.
"Agreeing this deal with Hitachi is a big moment for the Global Centre of Rail Excellence. To secure such an important and globally significant partner to undertake their testing and research onsite clearly demonstrates the calibre and the quality of clients that we will be working with at our facility."
Currently, testing for new technology takes place on the existing UK rail network. This means that track access and testing time is restricted to ensure passenger services are not disrupted.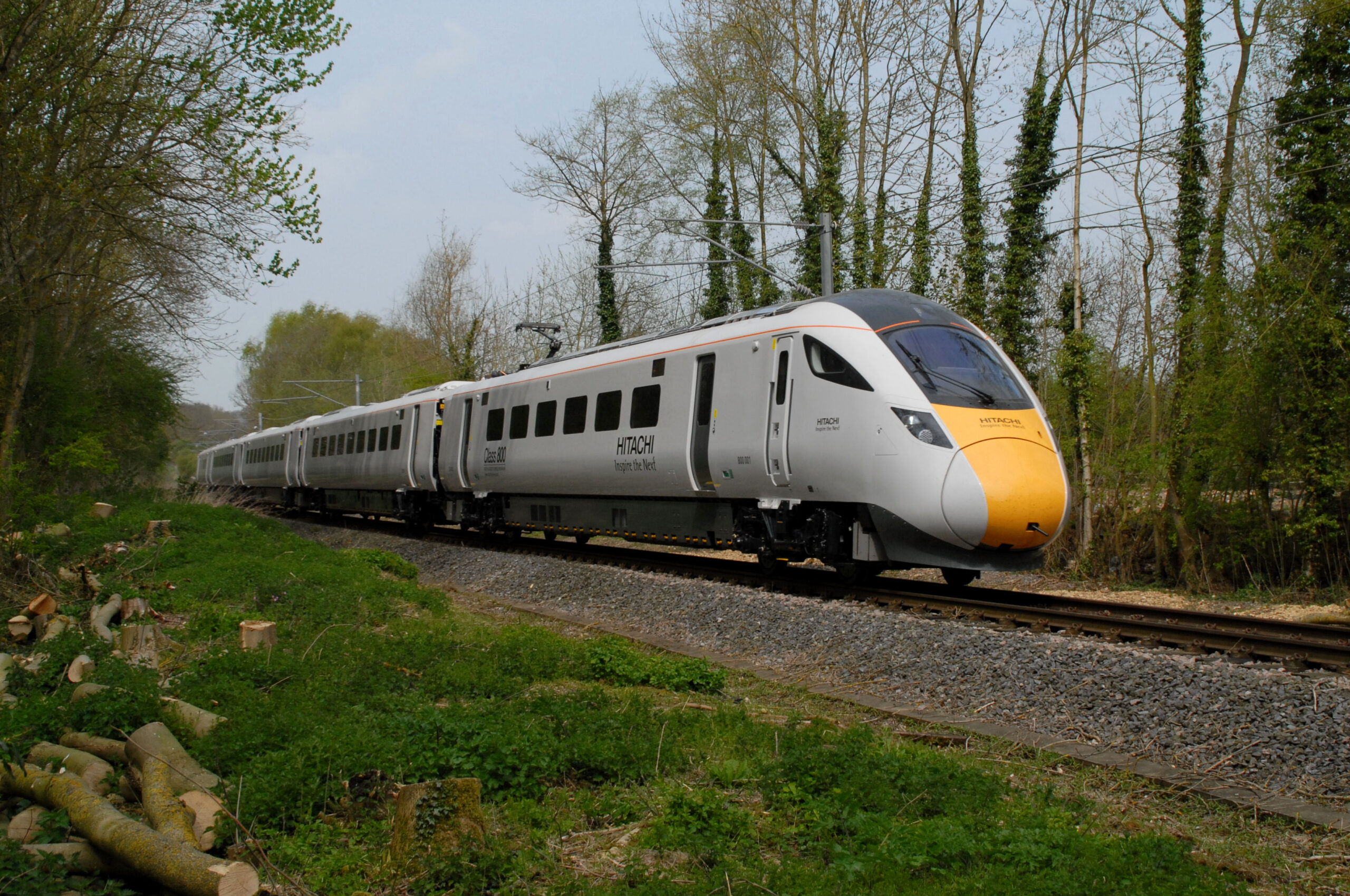 © Hitachi Rail
In contrast, the GCRE facility will increase flexibility and provide new opportunities for testing, thus shortening the timeline to launch new innovations in order to close the gap between development and adoption.
"The UK Government welcomes the partnership between Hitachi and the Global Centre of Rail Excellence. It shows what GCRE can do to support our rail industry and the added value of having such a capability based here in the UK – highlighting why the UK Government has invested £20 million in the facility and also provided £7.4m through Innovate UK for Research and Development.
"The Global Centre of Rail Excellence has the potential to create new jobs, encourage growth and spread prosperity in Wales. It's through partnerships like this one with Hitachi which will enable that vision to become a reality."