Final Call for Network Rail's Advanced Engineering Apprenticeship Scheme in Wales and Borders
Network Rail has issued a final reminder for its Advanced Engineering Apprenticeship Scheme in the Wales and Borders Region. The deadline for applications is Friday, 11 May. Places on the 3-year scheme are open to anyone who will turn 18 on or before 29 September 2018. There is no upper age limit.
Apprenticeship Scheme Locations
The first 21 weeks of training occur at Network Rail's training centre in the Midlands, but the remainder of the scheme is completed in a regional depot. Places for the 2018 Wales and Borders intake are available in Hereford, Llandrindod and Machynlleth.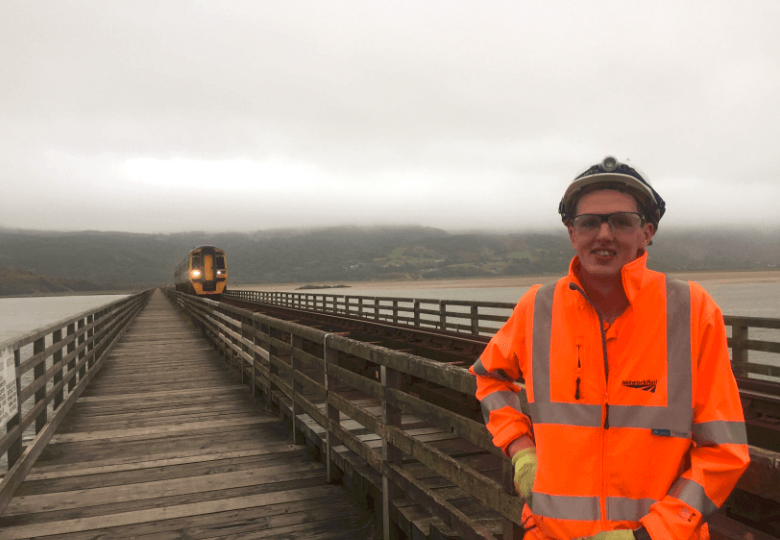 In common with other similar schemes across the industry, apprentices will 'earn while they learn'. Network Rail employs around 20,000 engineers and technicians on its lines. Since 2005 at least 2,000 apprentices have completed the scheme. Apprentices specialise in several diverse disciplines from signalling to track and telecoms.
Upon Completion
Apprentices are guaranteed a job by Network Rail upon completion of the scheme. There are also opportunities to obtain further qualifications after completion, including chartered membership of a professional engineering institute.
The Acting Route Managing Director for Wales and Borders, Bill Kelly, said
"Apprentices are the future of Network Rail, which is why we invest so much in them. And as we look ahead to our plans for 2019 and beyond, it's a really exciting time to join Network Rail in Wales and Borders."