The Llandudno Junction freight yard in Wales is back in use following extensive renovation work.
The yard, which had been unused for several years, has undergone track repairs, points refurbishment and removal of vegetation in order to enable trains to once again travel into and out of the site. The site is now being used to transport Welsh slate aggregate to Luton, Bedfordshire, via rail freight.
This project was a joint initiative between construction materials company Breedon, Network Rail and the Welsh Government.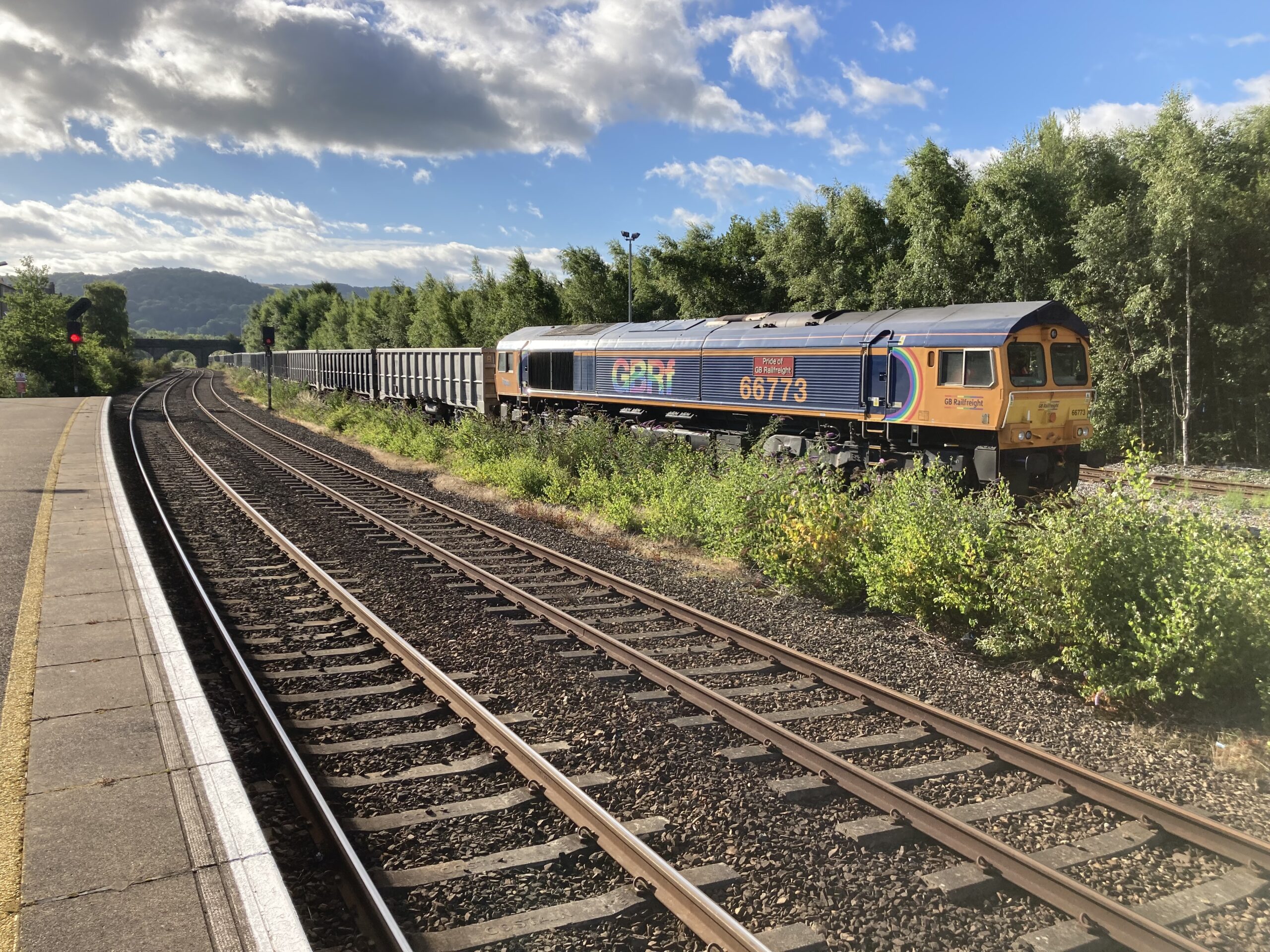 The Government matched Breedon's funding via its Freight Facilities Grant scheme, created to encourage modal shift where there are environmental benefits from removing HGVs from roads across Wales.
Each freight train removes approximately 76 lorries from the roads, and the first left Llandudno Junction freight yard last month. Up to 250,000 tonnes of slate waste aggregates is expected to be moved by rail each year from the site.
"Rail freight is a vital part of our infrastructure, providing a fast, green, safe and efficient way of transporting goods.
We've worked closely with our partners at Breedon and in Welsh Government to get Llandudno Junction open for business, ensuring that we can carry slate aggregates by rail and therefore reducing the number of lorries on the road and cutting carbon emissions."