Transport for Wales (TfW) has introduced the country's first battery-hybrid trains that will be used in regular passenger service on the Borderlands Line between Wrexham and Bidston.
This launch was marked by the first Class 230 hybrid train leaving Wrexham Central at 07:31 on 3 April.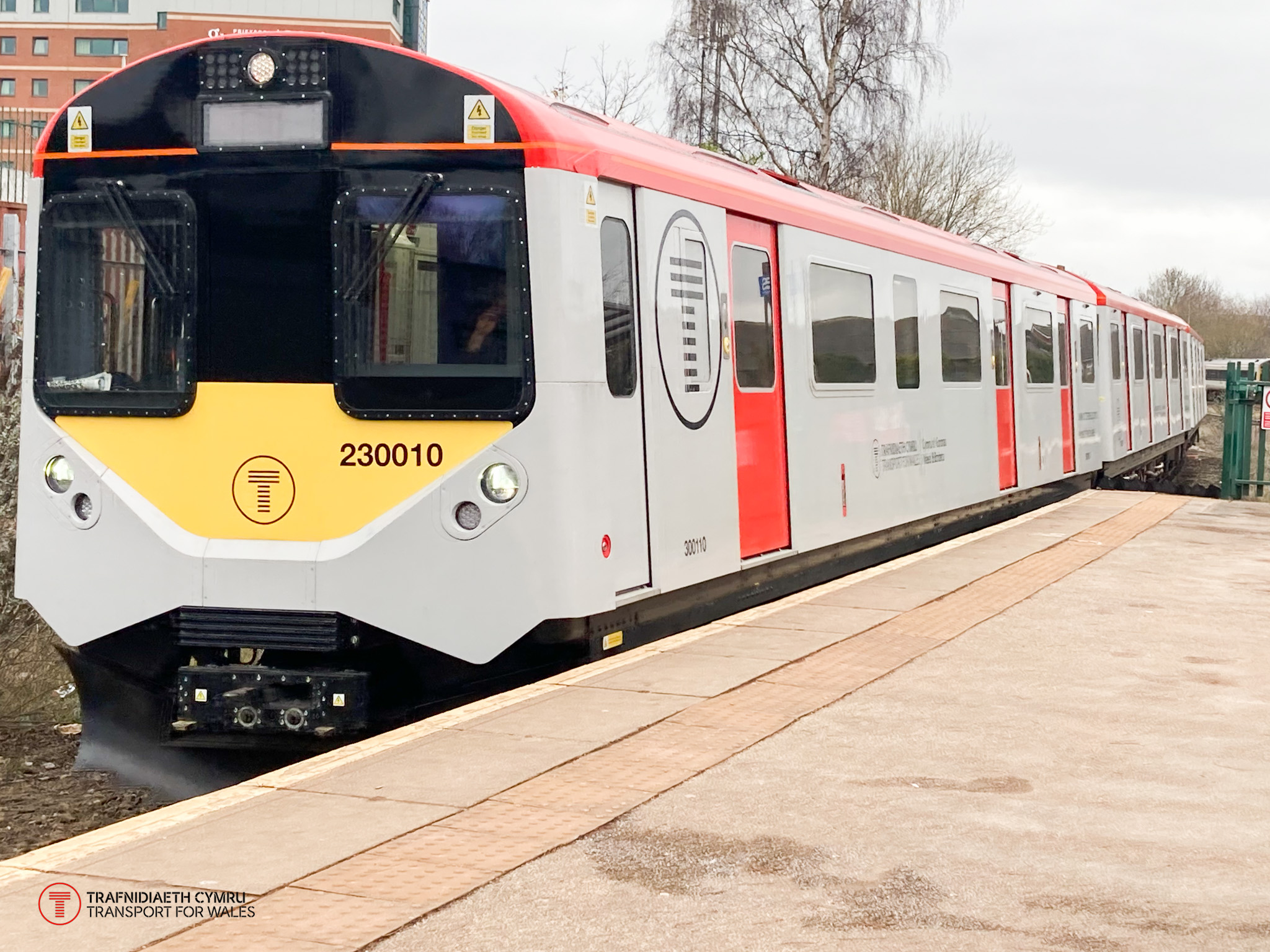 "We're delighted that the first Class 230 train has entered service. With hybrid engines and modern facilities, these trains will significantly improve the customer experience on the Borderlands Line by providing better facilities and increased capacity."
TfW currently owns five three-carriage Class 230 trains, which were repurposed from former London Underground trains.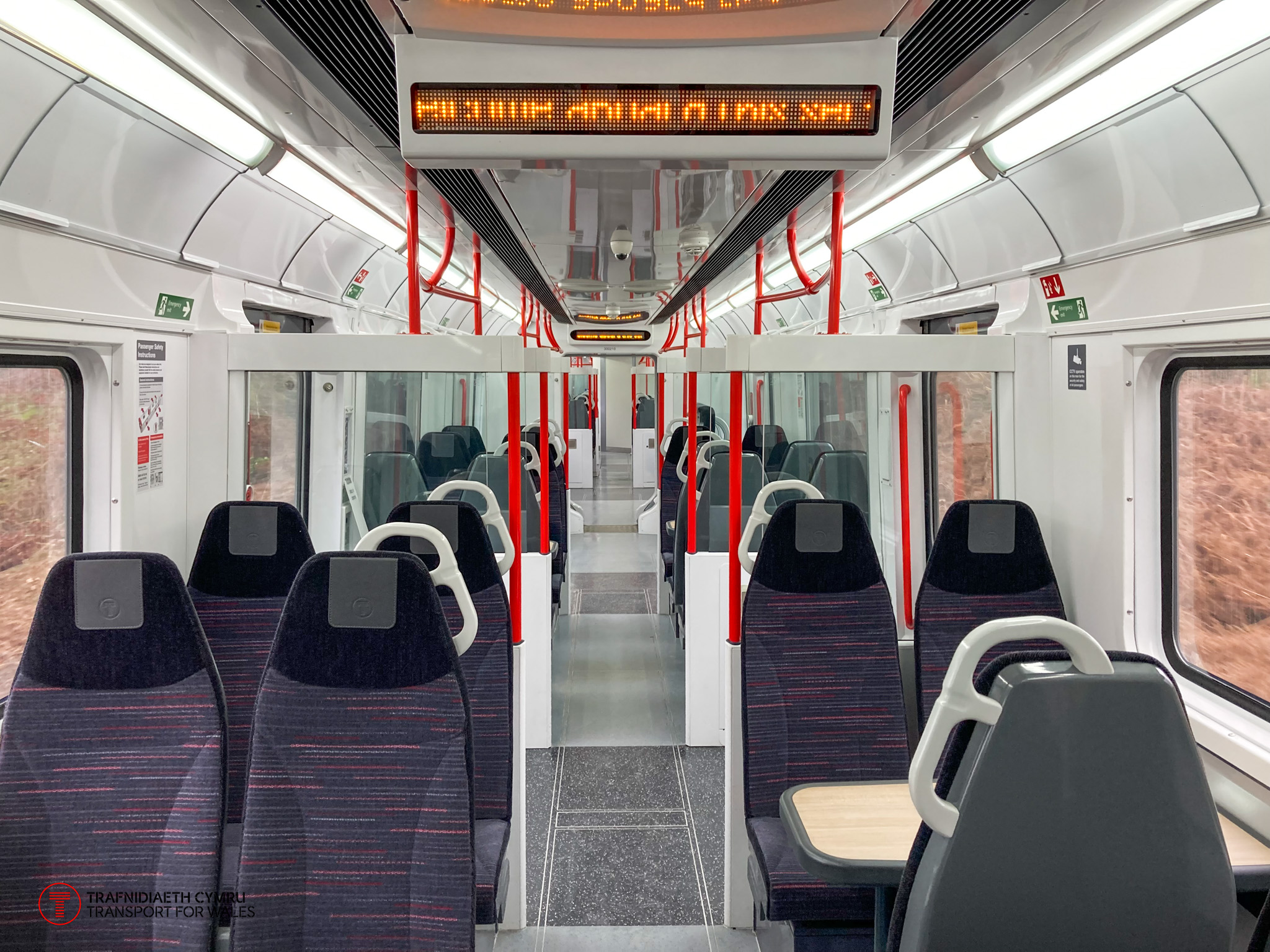 The hybrid battery-diesel vehicles each have over 120 seats and provide capacity for over 420 customers.
They are equipped with fully accessible toilets, power sockets, electronic passenger information, Wi-Fi, bike racks and air conditioning.
"This is great news. Funded by our £800m investment in a new fleet of trains, the Class 230s play an important part in our plans to transform rail services in Wales. These new trains will offer greater comfort, and modern facilities and with the new hybrid engines will be better for the environment."