Patriot Rail Company LLC has entered into an agreement to acquire Pioneer Lines, which operates 15 short line railroads across 12 states in the US.
This acquisition will support Patriot Rail's growth strategy by increasing its operations to 31 railroads. It will also extend its business to new markets in Alabama, Arkansas, Georgia, Illinois, Indiana, Iowa, Kansas, Michigan, Mississippi, Ohio, Pennsylvania and Tennessee.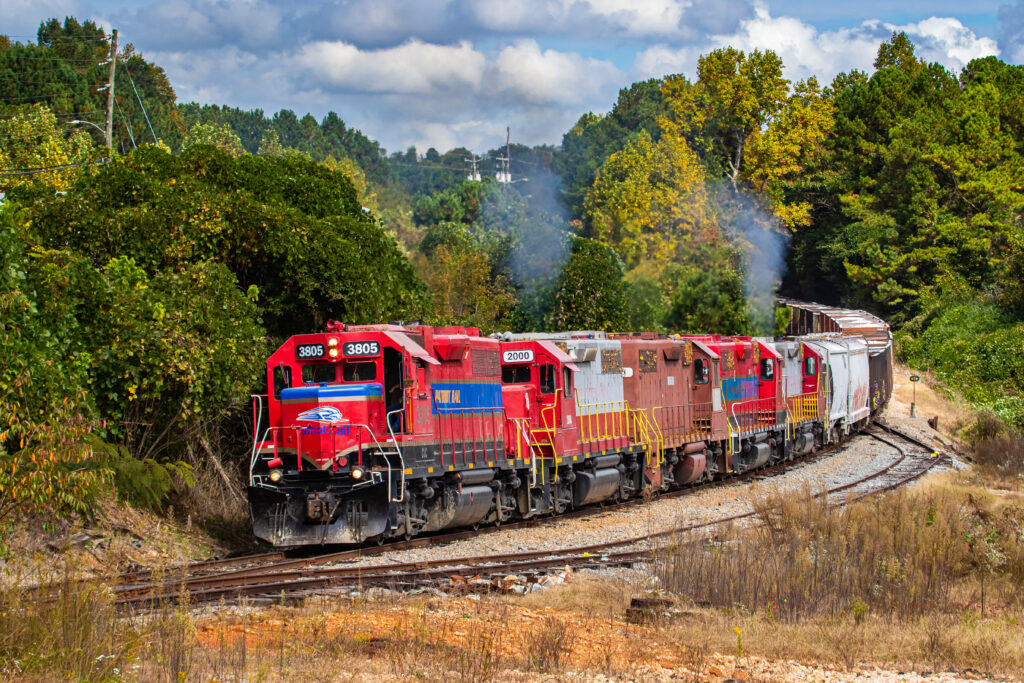 The acquisition of the Pioneer portfolio will enable Patriot Rail to offer services such as railcar storage, transloading and railcar cleaning in additional US states.
John E. Fenton, Patriot Rail's Chief Executive Officer said:
"Pioneer Lines is a diverse rail company with talented professionals and deep customer relationships. Pioneer Lines' safety culture and focus on operational excellence aligns directly with Patriot Rail's vision and mission. These synergies position us to continue to exceed customer expectations as a best-in-class rail partner to meet their freight shipment and logistics needs."
The acquisition is valued at approximately 250 million USD.
Patriot Rail anticipates that this expansion will help establish new freight connections between the US and global markets.
Patriot Rail board chair Deb Butler said:
"Rail shippers will now have increased service options across a broader national footprint, and the integration of Patriot and Pioneer will further enhance our combined capability as a rail solutions partner dedicated to safety and customer growth."