Transportation 2030: The Future of Transportation in Canada
The Honourable Marc Garneau, Minister of Transport, is delivering on his commitment to create a safe, secure, green, innovative and integrated transportation system that supports trade and economic growth, a cleaner environment and the well-being of Canadians and their families.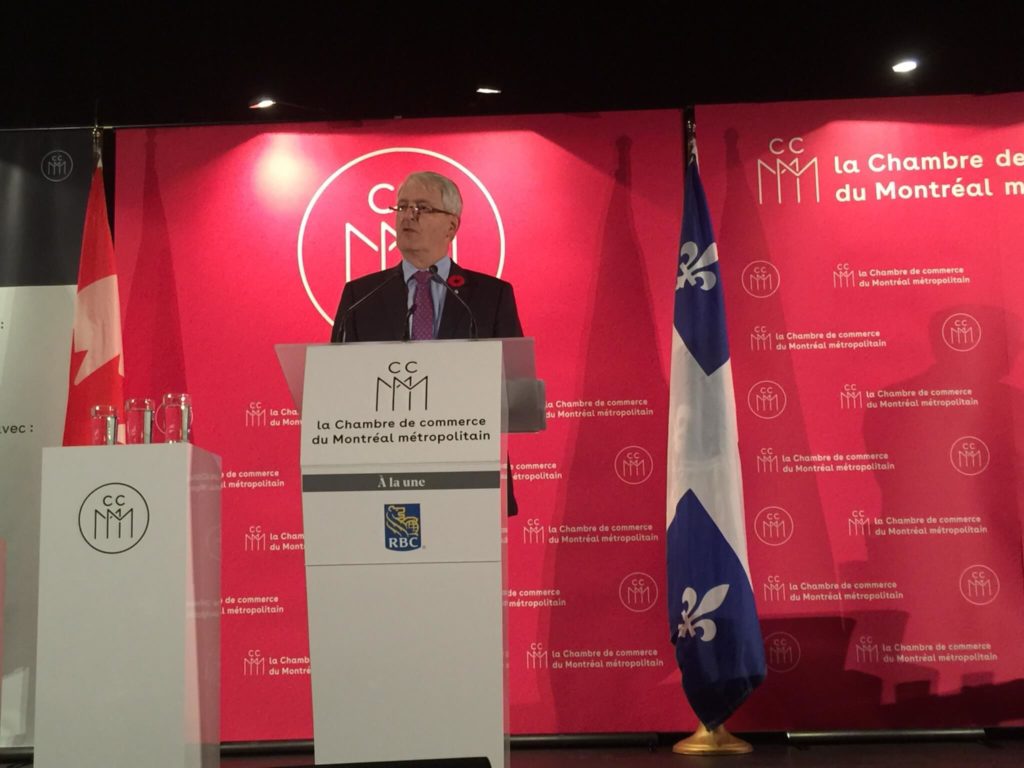 Minister Garneau was at the Chamber of Commerce of Metropolitan Montréal to present his strategy, Transportation 2030, to over 550 key transportation stakeholders from across the country. The plan is based on the five themes around which the Minister consulted with Canadians, stakeholders, provinces and territories, academics and Indigenous groups over the past six months.

Moving forward, the Government of Canada will:
Support greater choice, better service, lower costs, and new rights for travellers
Build a safer, more secure transportation system that Canadians trust
Reduce air pollution and embrace new technologies to improve Canadians' lives
Build world-leading marine corridors that are competitive, safe and environmentally sustainable, and enhance northern transportation infrastructure
Improve the performance and reliability of our transportation system to get products to markets to grow Canada's economy
The Honourable Marc Garneau, Minister of Transport, said:
"This plan addresses the needs for the future of transportation in Canada. It will move our transportation system forward and support the economic growth of our great country for the benefit of all Canadians, and particularly the middle-class and those looking to join it."
For the original article and further information, visit the Government of Canada.