Scotland: ScotRail has successfully trialled using GSM-R, the international wireless communications standard for railways, as a tool to give passengers more detailed information.
Up until now ScotRail had used the digital communications system to allow train drivers and signallers to communicate with each other. Now, however, ScotRail is using GSM-R on its electric trains in Strathclyde to provide passenger information, giving customers more information during disruptions, for example.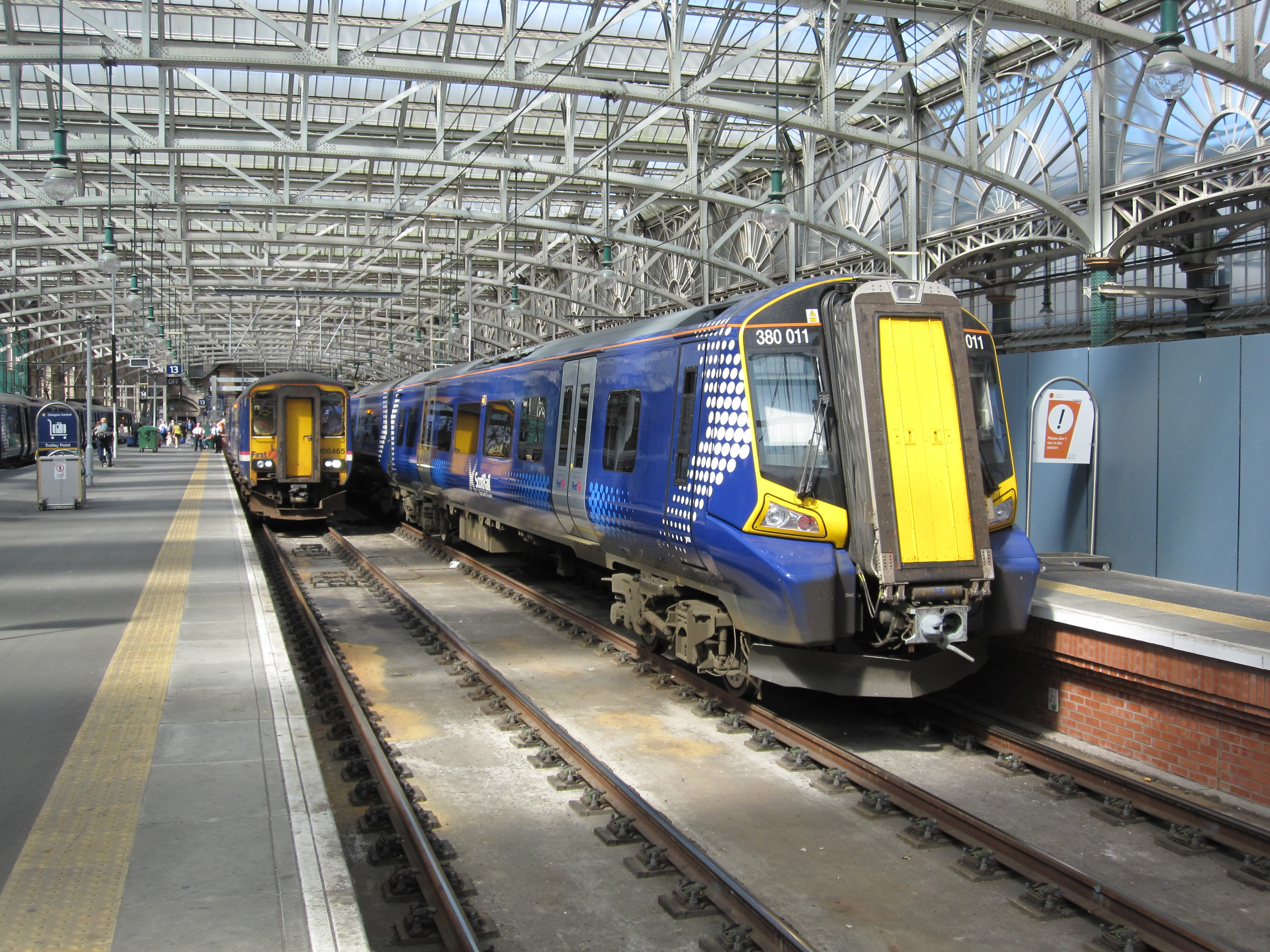 ScotRail's signalling control centre can use the technology to make announcements through the trains' on-board PA system. Following a successful trial on the Glasgow North Electric Line, which lasted six months, ScotRail is now deploying this solution more broadly.