Poland Chooses Nokia for Nationwide GSM-Railway Contract
A Nokia-led consortium and Poland's state-owned railway operator PKP have signed a five-year contract to deploy a nationwide turnkey GSM-Railway and mission-critical backhaul network to enhance railway security and reliability throughout the country.
This project, Nokia's largest-ever GSM-Railway contract, will provide PKP with one of the biggest state-of-the-art railway communications networks in Europe.
Once completed, the new network will enable the PKP railway company to fulfil European Union requirements for ERTMS (European Rail Traffic Management System), the bloc's European-wide standard for railway signalling. The project is majority funded by the EU, and complemented by Polish State funds.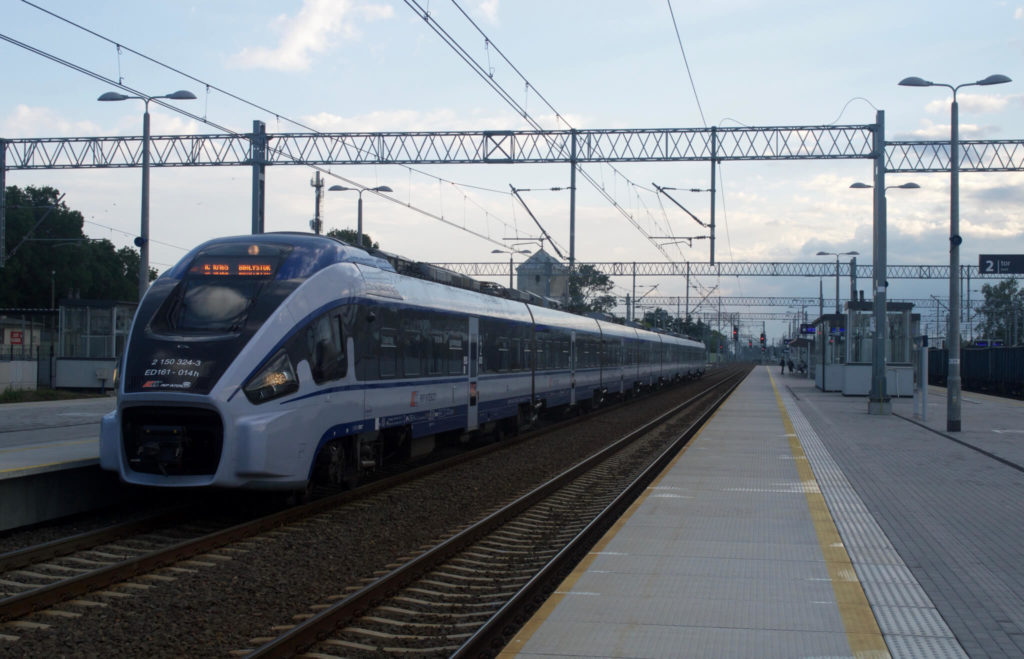 Nokia's GSM-Railway
GSM-Railway is a mandatory part of the ERTMS, which is under deployment across Europe to help rail operators like PKP seamlessly manage and control trains in combination with the European Train Control System. The solution delivered by Nokia will help PKP increase train traffic reliability and safety, ultimately improving passenger satisfaction.
Nokia will provide installation, commissioning, third-party integration, first-line care and maintenance for 13,800 km of the GSM-Railway network, plus more than 11 000 km of optical fiber-based backhaul network infrastructure with IP Multiprotocol Label Switching (IP/MPLS) and dense wavelength division multiplexing (DWDM) optical network equipment. It includes an end-to-end GSM-Railway solution (radio and core network including NetAct, Messaging and diverse third-party products), an IP-MPLS core network, security, and DWDM technology for the fiber-optic network. Herkules, Pozbud and Wasko will be responsible for civil works, including construction work for laying fiber.
Nokia is the global market leader in GSM-Railway with 20 customers worldwide, more than 75 000 km railway tracks covered and 20 years' experience in turnkey projects, including numerous of EU-funded GSM-Railway projects. Nokia has successfully deployed four GSM-Railway Turnkey Projects with PKP in Poland over the last six years.
Matthieu Bourguignon, Senior Vice President Europe, Global Enterprise & Public Sector at Nokia, said:
"Nokia is proud and excited to be a trusted partner for Poland's digitalisation, and building the railway communications network is a key part of this. Based on our expertise as market leader in GSM-Railway and critical communications networks, our unparalleled experience in turnkey projects and our successful long-term history in large-scale network deployments in Poland, Nokia is a natural choice for this kind of ambitious rollout."
Original press release credit: Nokia 
FOR ALL THE LATEST INFORMATION, NEWS, IMAGES, VIDEOS AND ARTICLES ON ALL ASPECTS OF DATA SYSTEMS, PLEASE CLICK HERE.