Industry sets out Vision for Future of Scotland's Railway
The rail industry has published its advice on how the railway can continue to help grow Scotland's economy and support its communities in the decades ahead. The Scotland's Rail Infrastructure strategy report has been developed by all those working within Scotland's railway, including Network Rail and ScotRail, cross-border passenger operators and freight companies.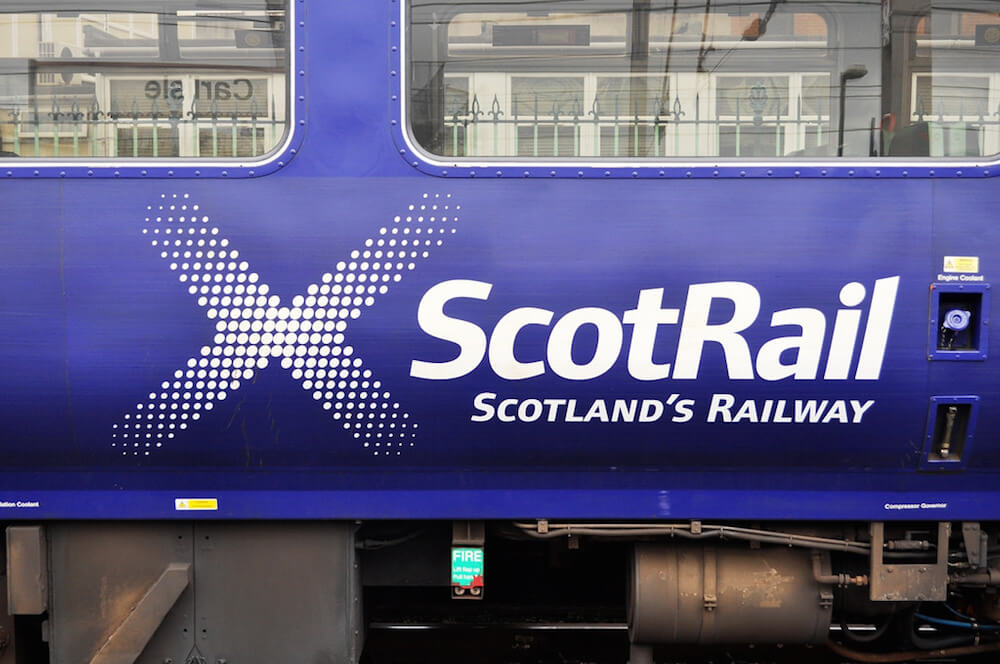 Published by the Rail Delivery Group, the document sets out a range of potential interventions for the Scottish Government, and other funding bodies, to consider when planning for the short and long-term future of Scotland's railway.
Scotland's Rail Infrastructure Strategy Report
Focussing on choices affecting lines and services across Scotland, the report looks at ways to increase capacity and frequency on the network while also further strengthening collaboration within the industry to improve efficiency and reduce costs.
The options include potential enhancements at Glasgow Central and Edinburgh Waverley stations, the construction of new stations, tracks and chords and investments to reduce journey times or to allow more trains to run.
The document will also help to inform the Scottish Government's ongoing consultation on its High Level Output Specification, which is due to be published this summer.
Commenting on the publication, Jo Kaye, chair of the Rail Delivery Group's Planning Oversight Group and Director of Network Strategy and Planning at Network Rail, said:
"With long term growth in passengers, Scotland's railway is becoming ever more important to the nation's prosperity as more people use the network to get to work, to enjoy their spare time and to do business.

"In addition, rail freight has a crucial role to play in helping companies to do business more efficiently. Against this backdrop, it's vitally important that we continue to plan for the railway the country needs, now and in the future.

"Drawing on the views of experts across the industry, including the ScotRail Alliance, this document will support the Scottish Government and other funders to make important decisions about the future the railway. It demonstrates the industry's determination to work together to better understand and meet the needs of current and future customers."
Phil Verster, Network Rail's managing director of network operations Scotland, said:
"Scotland's railway is undergoing a period of enhancement and expansion unmatched since the Victorian era. Across the country huge investment is being delivered to increase capacity, improve passenger facilities and introduce new trains.

"Rail is more popular now than ever before with more than 96m journeys made on the Scottish network last year.

"Scotland's Rail Infrastructure will play an important role in making sure we can continue to invest in rail in the years ahead, offering clear options for the future and setting out key choices for our funders."
The full report can be found on the RDG's website here.
Article © the Rail Delivery Group.