Alstom has been awarded a contract to carry out an overhaul of ScotRail's Class 334 fleet of 40 trains that operate between Edinburgh and Glasgow.
This contract is valued at 12 million GBP and was signed with Eversholt Rail, which leases the trains to ScotRail.
Alstom initially built the trains to enter service for ScotRail in 2001. The units will now benefit from a mileage-based modernisation, including the overhaul of pneumatic and electrical components such as auto couplers, gangways, batteries, underframe air valves and toilets.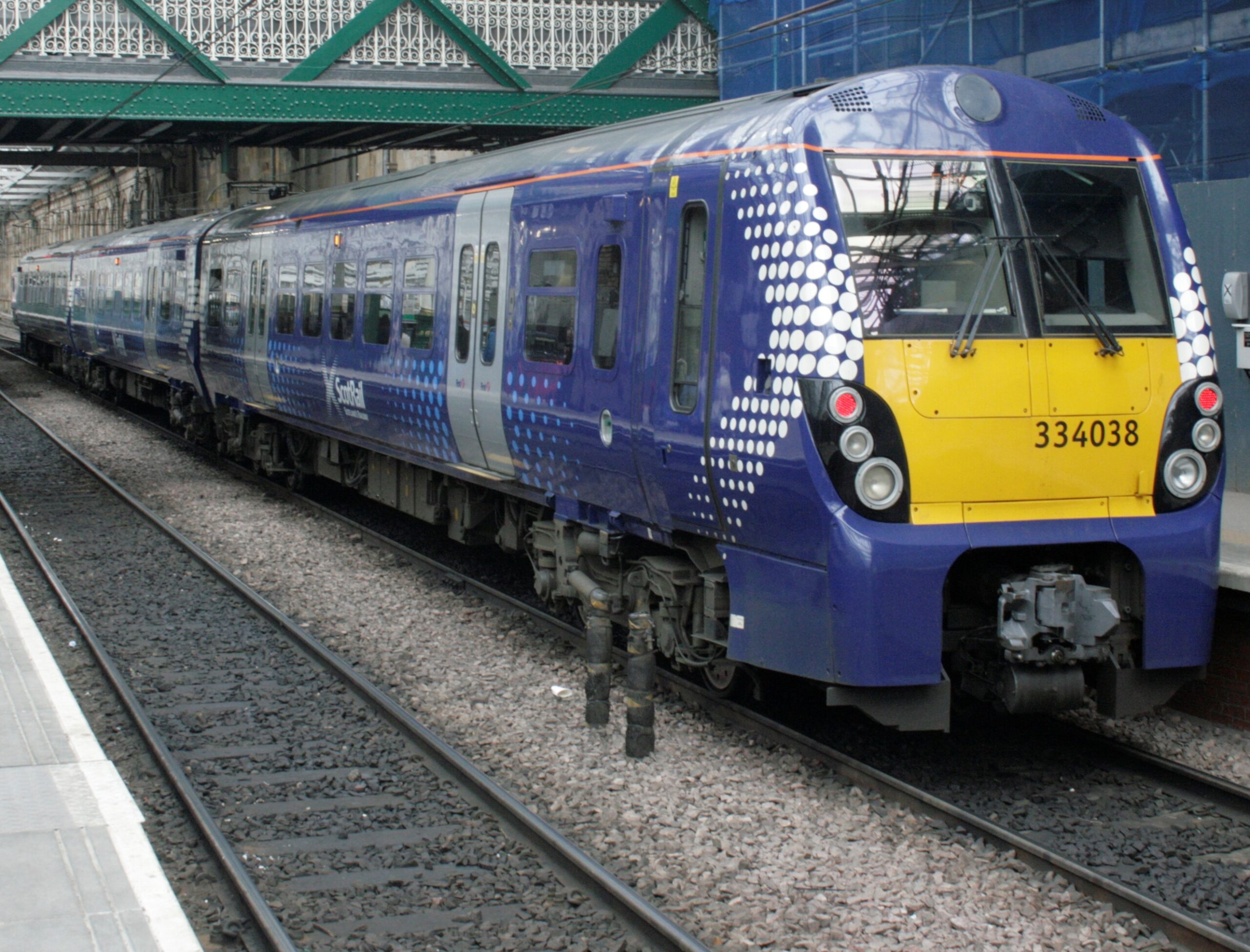 This work will build upon the Alstom's modernisation of the vehicles in 2015, which upgraded the passenger experience by providing air conditioning, at-seat charging, CCTV and Wi-Fi.
"Alstom has a proud history of supporting Scotland's rail network. We're pleased to once again be able to overhaul the Class 334 fleet, providing ScotRail's current and future passengers on the Edinburgh to Glasgow line with an improved rail experience."
The overhaul project is scheduled to commence in January 2024 at Alstom's Polmadie Depot in Glasgow.