Representatives from the Railway Mission, Samaritans, NHS24 Breathing Space, ScotRail and the British Transport are among those taking part in the Conversation Cafés.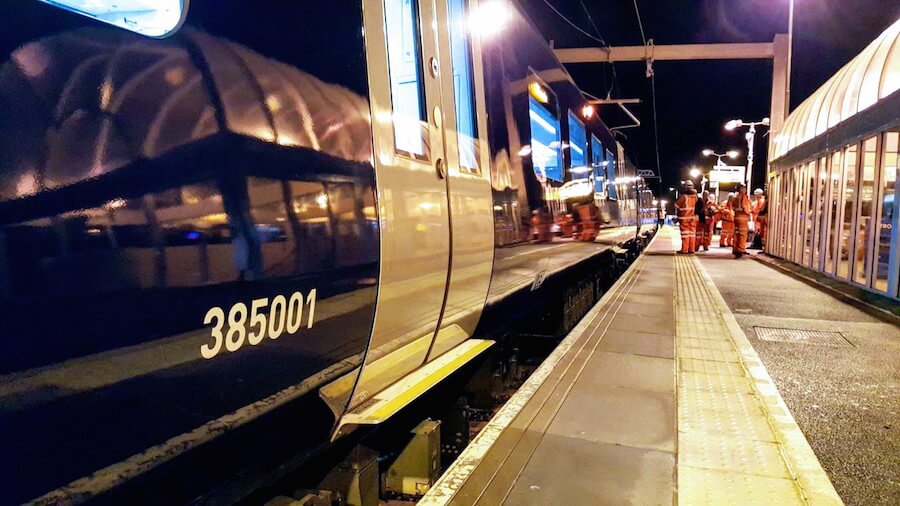 Trust Your Instincts
People are being reminded that if they are concerned about someone they see on the railway or elsewhere they should trust their instincts and act even if it is simply reporting the issue to a member of staff or the police.
Suicidal Thoughts Can Often Be Temporary
Strike up a conversation with a simple question such as asking about the weather, or where they are traveling today. If you think someone may need help, introduce yourself, encourage them to talk and focus on listening. There is no evidence that talking to someone who could be at risk can make things worse.
This year's Conversations Cafés will take place until Friday 13 September on routes across Scotland, including Dundee, Aberdeen, Dumfries, Wemyss Bay, Perth and Pitlochry.