Network Rail (UK) has been listed as one of the Top 50 Employers for Women in Britain by the Times.
The infrastructure manager says this accolade reflects its efforts to improve diversity and become a more inclusive employer in an industry that has traditionally been and still is a predominantly male one.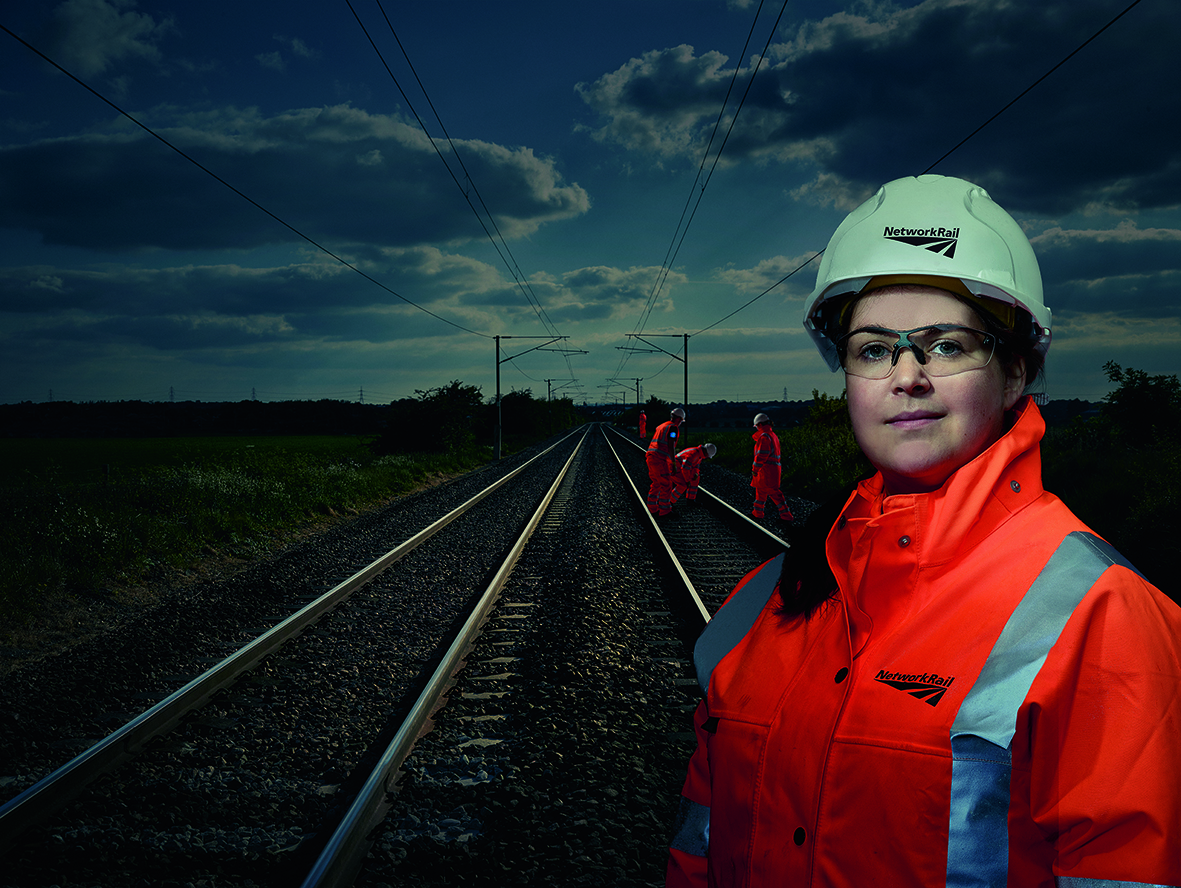 Network Rail has implemented the Gender Matters programme, which aims at bringing more women into the industry. As part of this programme, the organisation has set itself the target of having a 26 percent female workforce by the end of 2024. By comparison, those figures were 14.2 percent in 2014 and 18.9 percent at the end of 2020.
Another step has been NR's conscious effort to recruit and retain more women at all levels of the company by using gender neutral language in job descriptions and targeting universities that have a higher proportion of female students in their engineering departments.