The UK government has announced additional railway funding for the north and Midlands.
An investment of 317m GBP (366.58m euros | 448.69m USD) into the TransPennine route upgrade is to boost punctuality, reliability and connectivity for passengers between York, Leeds and Manchester, and complete the delivery of electrification and upgrades between York and Church Fenton, the Department for Transport said. Asked whether this funding announcement was in addition to or instead of the 587m GBP in funding for the TransPennine route announced in the summer of 2020, a DfT spokesperson confirmed it was additional funding.
A further 69m GBP (79.79m euros | 97.67m USD) of improvements to increase freight capacity between the Port of Southampton and the Midlands was also announced.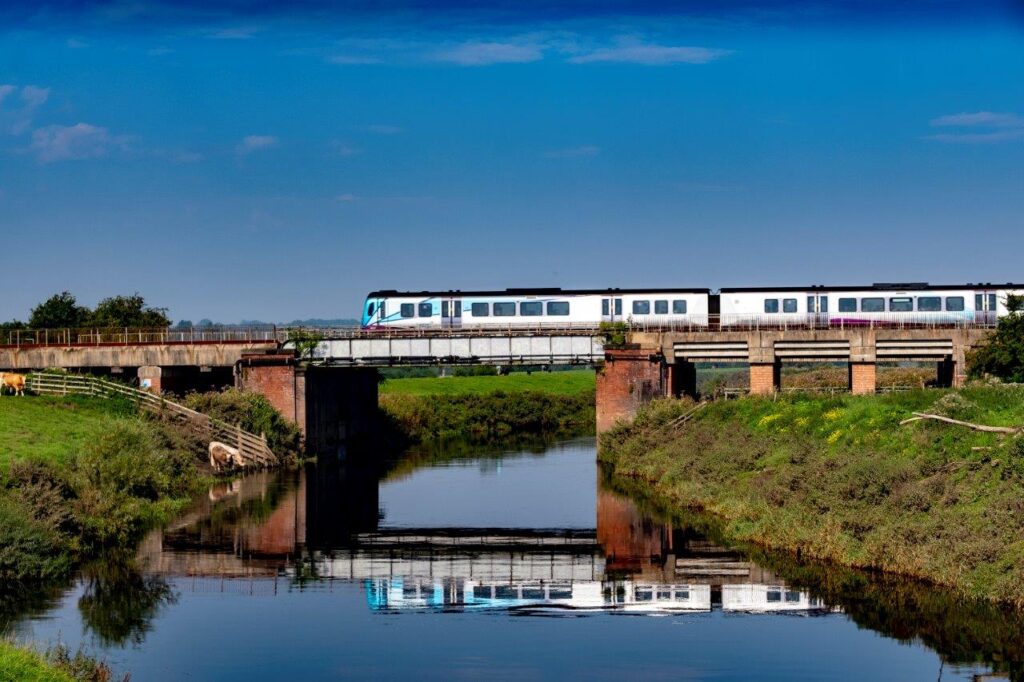 New stations at Marsh Barton in Exeter, and White Rose and Thorpe Park in Leeds will receive a 15m GBP (17.35 euros | 21.23m USD) investment from the New Stations Fund. The fund aims to connect communities, support retail growth, improve access to employment and leisure, and support greener travel choices.