Transport for London (TfL) has launched a trial of a new 'bridging device' as part of its ongoing work to make its network more accessible.
The bridging device has been designed to help passengers where the train-platform interface at step-free stations is insufficient or subpar for independent boarding and alighting due to the size of the gap between the train and the platform.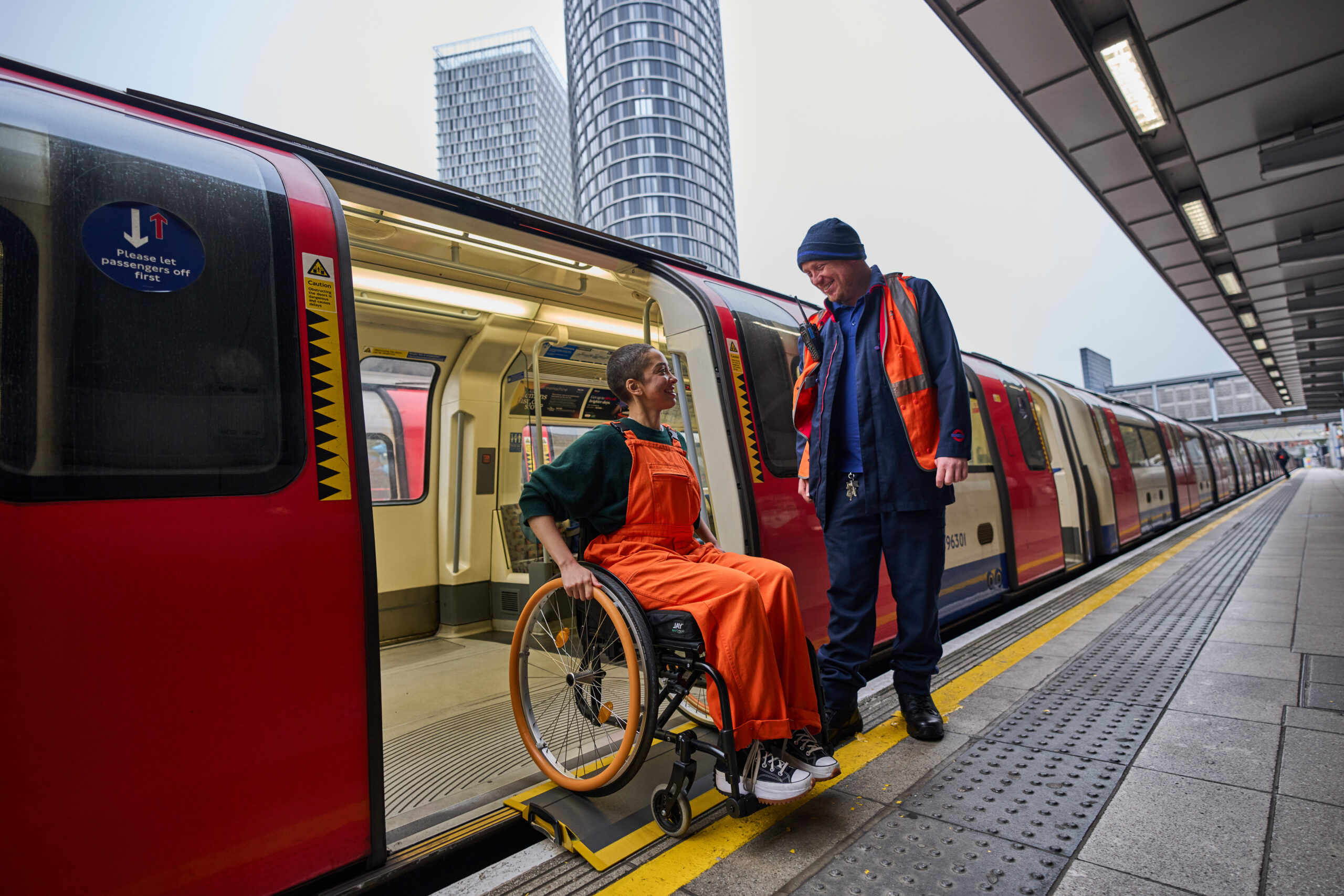 The bridging device is the same width as the boarding ramps already used across the network, but it is only 20 centimetres in length.
Customers will be able to try the new bridging device at eight Jubilee line stations until February 2023.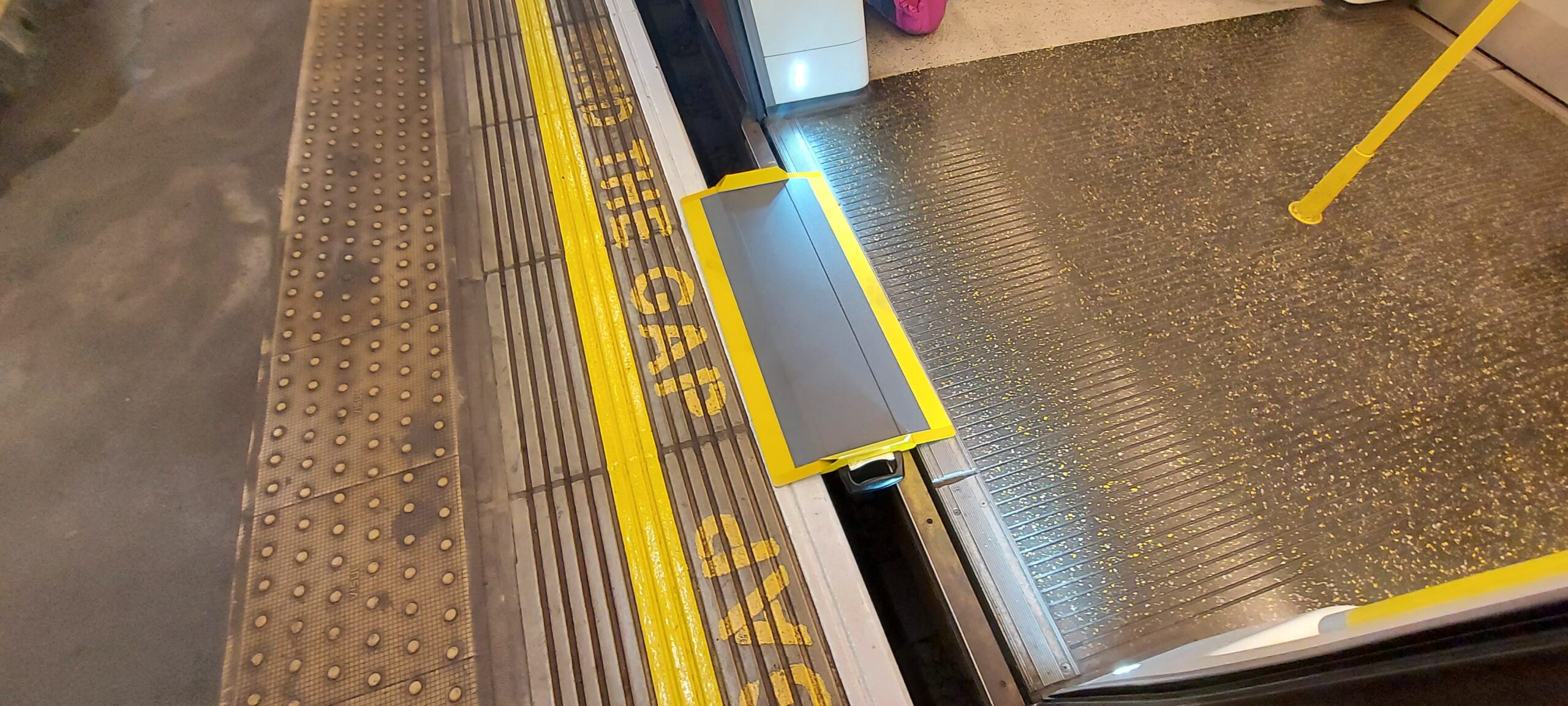 © Transport for London
If the trial is successful, TfL will consider extending the use of the bridging device across the London Underground and wider TfL network.
"We are working hard to improve step-free accessibility across the TfL network in order to build a better, fairer London for everyone. This new trial is one example of how we are seeking out innovative solutions to enhance step-free access."
In addition to this launch, TfL has published the results of its 14-week public consultation on the future of step-free access on the Tube network.
More than 5,500 people took part in the consultation, with results highlighting that 66 percent of respondents would use the Tube more if there were more step-free stations.
The consultation also revealed that step-free access should be prioritised at stations that interchange with other transport services and those within easy reach of hospitals.
"Making our transport network more accessible and inclusive is a top priority for us, as we know that a more accessible public transport network benefits everyone. The response to the consultation shows how important accessibility is for encouraging more people to use public transport. The bridging device has been designed to improve customers' confidence and experience of using the network and I hope as many people as possible try it out during the trial period."
Following this consultation, TfL will continue to deliver step-free improvements. For example, it is currently working to deliver step-free access for the Bakerloo line at Knightsbridge and Paddington stations.
In addition, the ongoing station upgrade works at Bank will deliver step-free access to the Northern line and improved step-free access to the DLR, while the proposed designs for the redeveloped Euston station would also provide step-free improvements.