RZD Logistics has launched a new rail freight service between Shenyang in China and Enns in Austria.
This new container service will make use of the Zabaykalsk crossing on the Sino-Russian border. This new freight project was set up in close co-operation with Sinotrans, which is one of China's biggest logistics companies.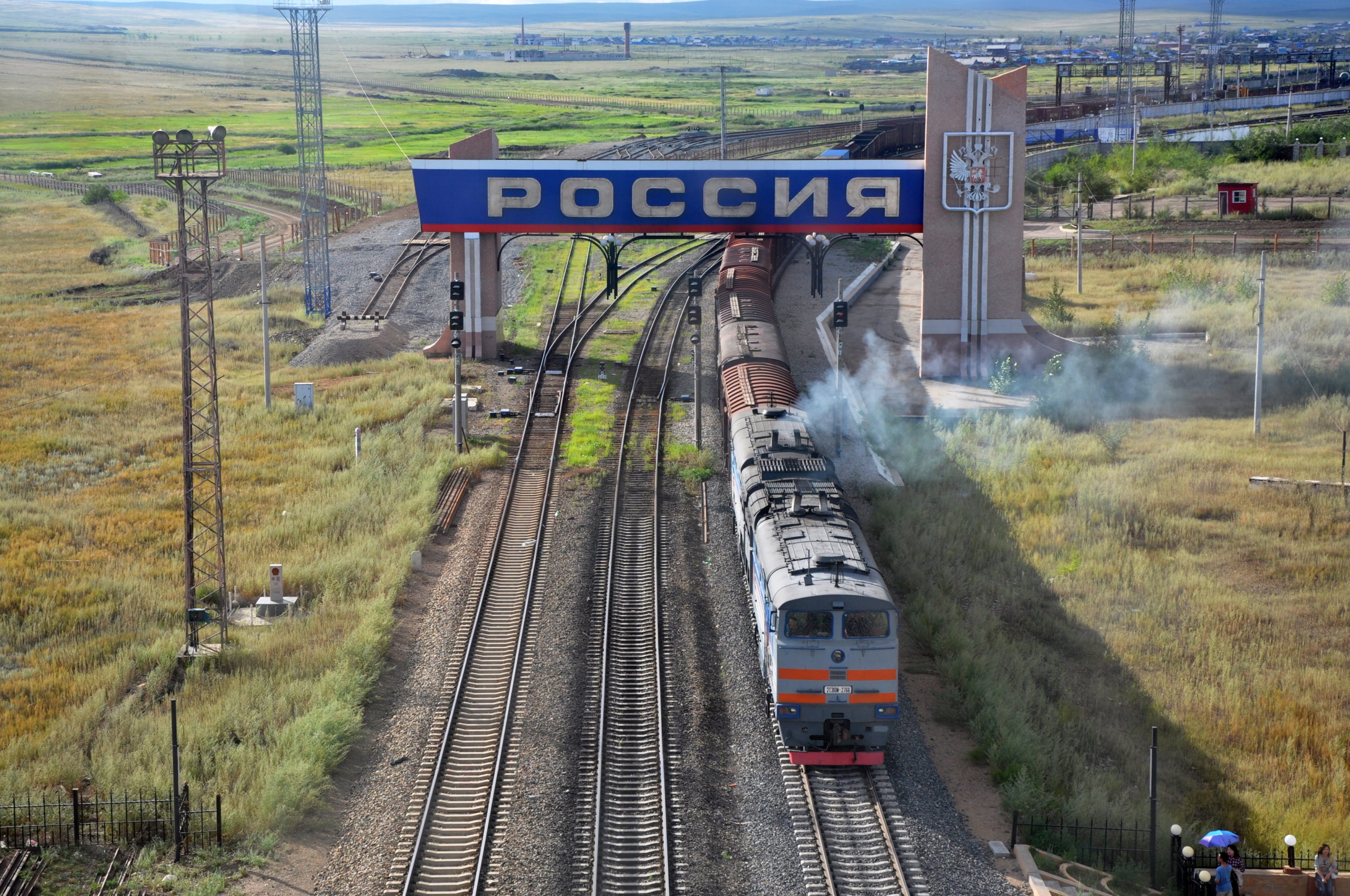 The first train on this route left China on 14 March and arrived in Enns on 1 April. In China and Europe – on the standard-gauge network – the train was operated by the Far East Land Bridge (FELB) subsidiary, and by RZD Logistics over the 1520mm network. The second train that will run on the same route is currently being prepared for departure.
"Expanding the geography of transportation is one of our priorities for the development of the company in the container transit segment. That is our first transit service from Shenyang to Austria. We have long been working on traditional routes for the company from this province to Hamburg, Duisburg, Malaszewicze, Warsaw and Milan, so adding Enns to the list of delivery cities is a logical development of a successful service."
In 2019 RZD Logistics and Sinotrans signed a strategic co-operation agreement. It set out the long-term partnership aspirations for the two parties in the sphere of international rail freight transportation. Specifically, the two companies will co-operate on sending container trains to Europe from the Chinese provinces where Sinotrans is active. They include Qingdao, Changsha, Shilong, and Shenyang among others.
RZD Logistics was established in 2010 as part of the development of the logistics operations within Russian Railways.
Also read: