A 1000m freight train – which is long for a freight train in the European Union, where the standard length is around 750m – left China on 2 April, destined for the Russian exclave of Kaliningrad.
In order for the train to reach Kaliningrad, it has to travel through Latvia. This is a continuation of the co-operation between Russian Railways and Latvian Railways based on agreement the two companies signed in February regarding very long freight trains.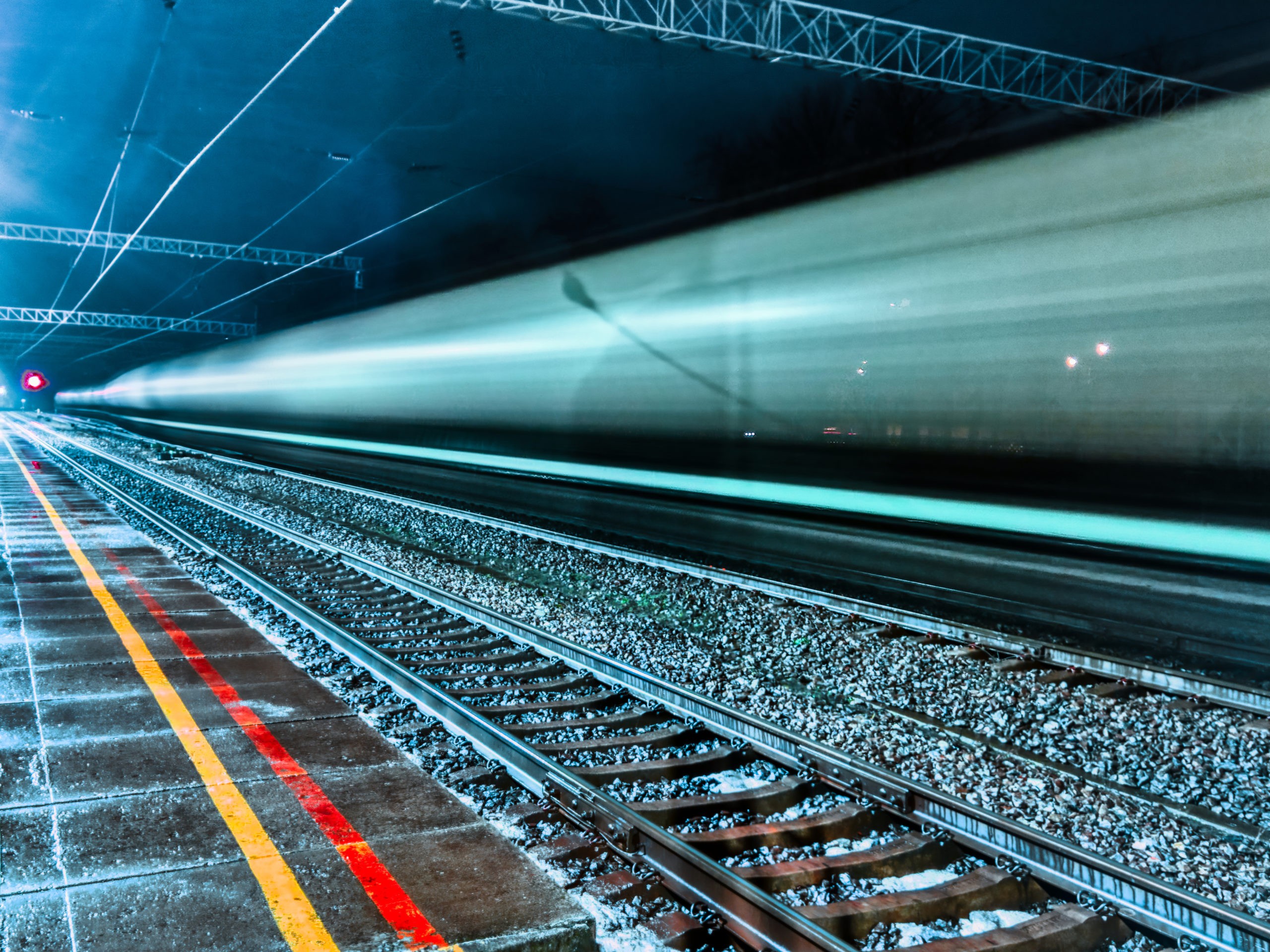 The freight train is made up of 100 twenty-foot containers, making it a total of 1000m in length. The total time from China to Kaliningrad is nine days, but the train will take ten hours to traverse Latvia, including the time needed for customs and border-crossing procedures.
The current coronavirus pandemic has resulted in a drop of industrial output, meaning there are reduced manufacturing volumes. However, this is still the fifth container train in a period of a few weeks to travel on the China-Zabaykalsk-Kaliningrad route. Latvian Railways says that by organising such transports it is demonstrating that it is looking for and finding ways to increase cargo volumes and develop new co-operation directions, even in challenging times.
The previous for freight trains as well as this long freight train are a co-operative effort between Latvian Railways, Russian Railways, Transcontainer and Latvian Railways subsidiaries LDz Cargo and LDz Logistika, which are responsible for trains travelling on Latvia's infrastructure and the organisation of logistics and customs services.
Running a train of this length is not merely a matter of adding extra containers. The infrastructure must be such that it can accommodate both the length and weight of the train. Up until now the longest freight train to have crossed Latvian territory from Russia to Kaliningrad was 75 rolling stock units in length; it weighed 7,460 tons.
Compared to other European Union countries Latvia has the ability to transport both longer and heavier trains. The auditing company Ernst & Young published an analysis of European railway infrastructure in 2018 in which it documented the average cargo train weight. On Finnish and Polish infrastructure it was up to 1,500 tons, while in Germany it was in the region of 500 tons. Latvia's railway infrastructure is such that it can accommodate the requirements of a 22.5 ton axle load.
Also read: