CRRC Signs First Metro Train Contract in Sao Paulo
On September 1, CRRC Sifang Co., Ltd signed a contract for eight eight-car metro trains (64 cars total) with Sao Paulo Metro Railway Company, CRRC's first metro order in Sao Paulo.
The trains will be supplied to the Sao Paulo metro railway company to operate on Line 13, which is currently under construction in Brazil.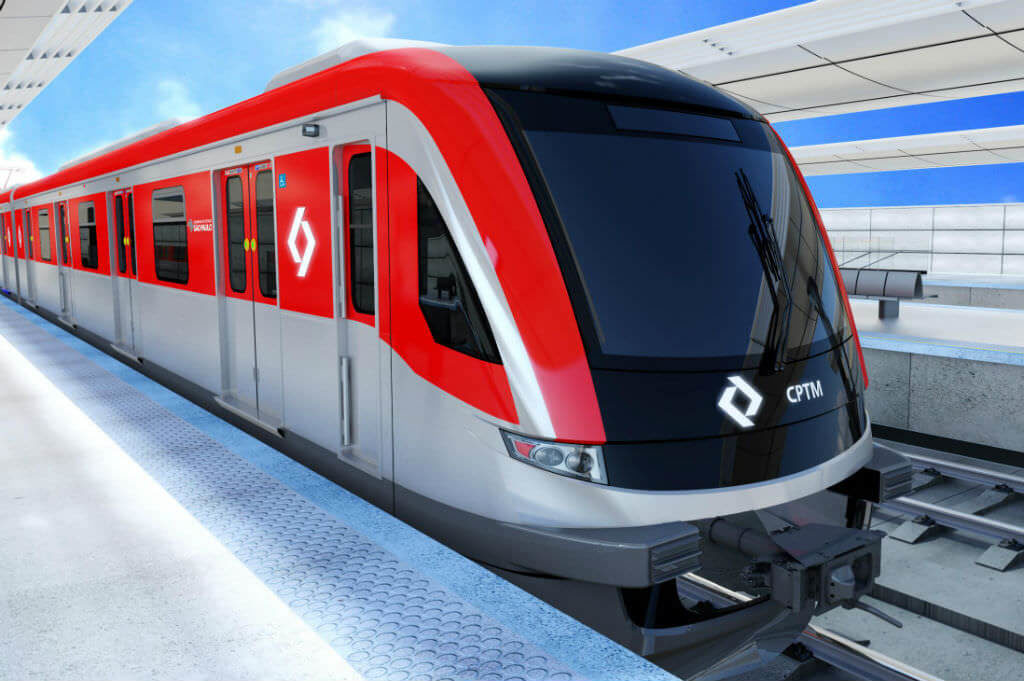 CRRC's Metro Trains
The design of the metro trains will be based on a Chinese mature A type metro platform combining Brazilian standard systems and local culture. The trains will be equipped with advanced security and information processing technology, such as; derailment detection, water mist fire extinguishing and ground-train 3G/4G information transmission. The maximum operating speed is 90 km/h.
According to CRRC, the vehicles for Line 13 will begin to be delivered in 2019.
Original article © CRRC.
FOR ALL THE LATEST INFORMATION, NEWS, IMAGES, VIDEOS AND ARTICLES ON ALL ASPECTS OF ROLLING STOCK, PLEASE CLICK HERE.