As part of the New York East River Tunnel Rehabilitation project, Amtrak has launched a Request for Qualifications (RFQ) for a construction contractor to renew two of the tunnel's four tubes.
This work will modernise the tunnel's infrastructure to improve safety, service capacity, reliability and security for trains operated by Amtrak, NJ TRANSIT and Long Island Rail Road.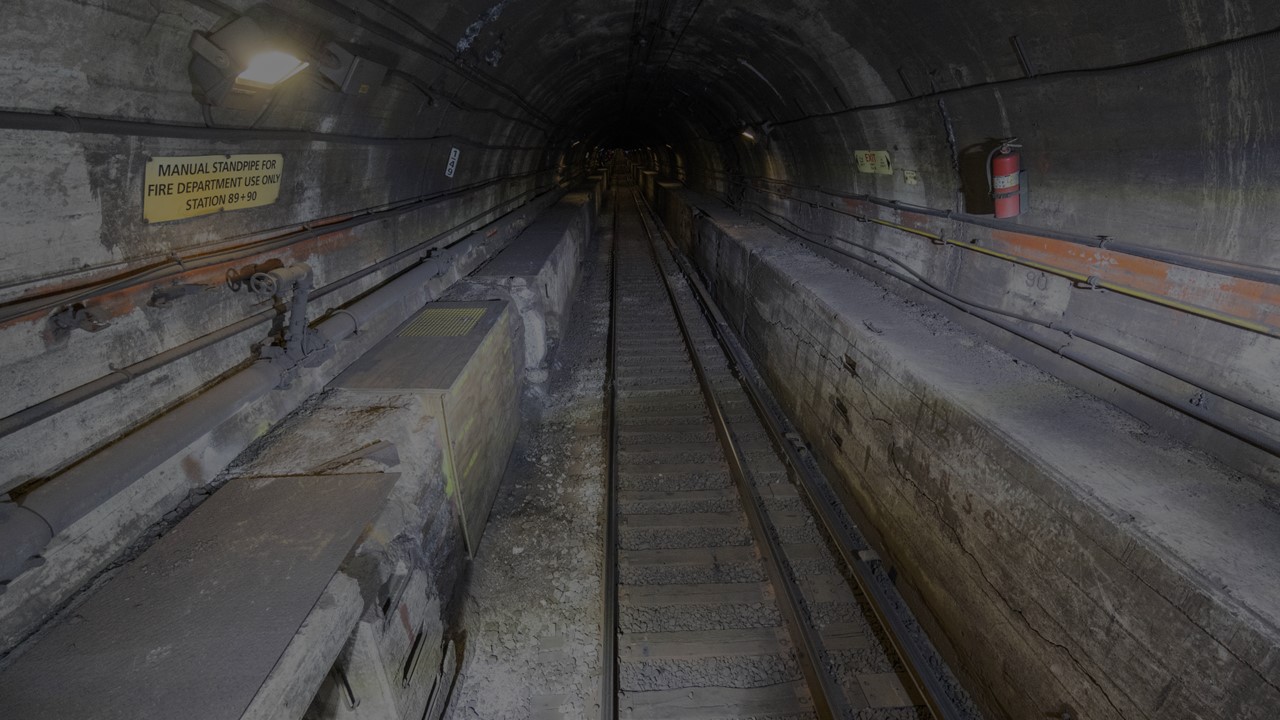 "This project will renew the East River Tunnel for another century, connect local residents to jobs and economic opportunities, and deliver a modern, more reliable and improved travel experience."
The selected construction contractor will rehabilitate the East River Tunnel tubes 1 and 2, which connect Penn Station to Queens and are each approximately 13,000 feet long.
The existing tunnels will be demolished down to their concrete liners and all infrastructure, including communication and signalling systems, will be reconstructed and replaced.
Preparatory work for this project is already underway in Sunnyside Yard, with major construction scheduled to start in early 2024 for completion in 2027.
"The East River Tunnel is vital to the Northeast Corridor, and commuters and riders who depend on this infrastructure deserve a modern and improved tunnel. President Biden's Bipartisan Infrastructure Law is making possible historic investments in passenger rail and rail safety, with significant opportunities to modernise America's busiest intercity passenger rail corridor, benefiting hundreds of thousands of citizens and the economy."
The East River Tunnel Rehabilitation project is eligible for federal funding via the Federal-State Partnership for Intercity Passenger Rail Program and has also been granted an award under the Federal-State Partnership for State of Good Repair Program.
This is one of several major infrastructure projects currently underway by Amtrak, following the launch of procurement for the replacement of the B&P Tunnel in Maryland earlier this year. Furthermore, similar procurement opportunities for the Connecticut River Bridge are expected to be announced in the coming months.