Transport for Wales (TfW) will start works on the railway line for the South Wales Metro on 3 August 2020. The aim of the project is to make it easier, quicker and more convenient to travel around South Wales.
The metro project will draw in around 750 million GBP in investment. 164 million GBP is being contributed from the European Regional Development Fund (ERDF) through the Welsh Government.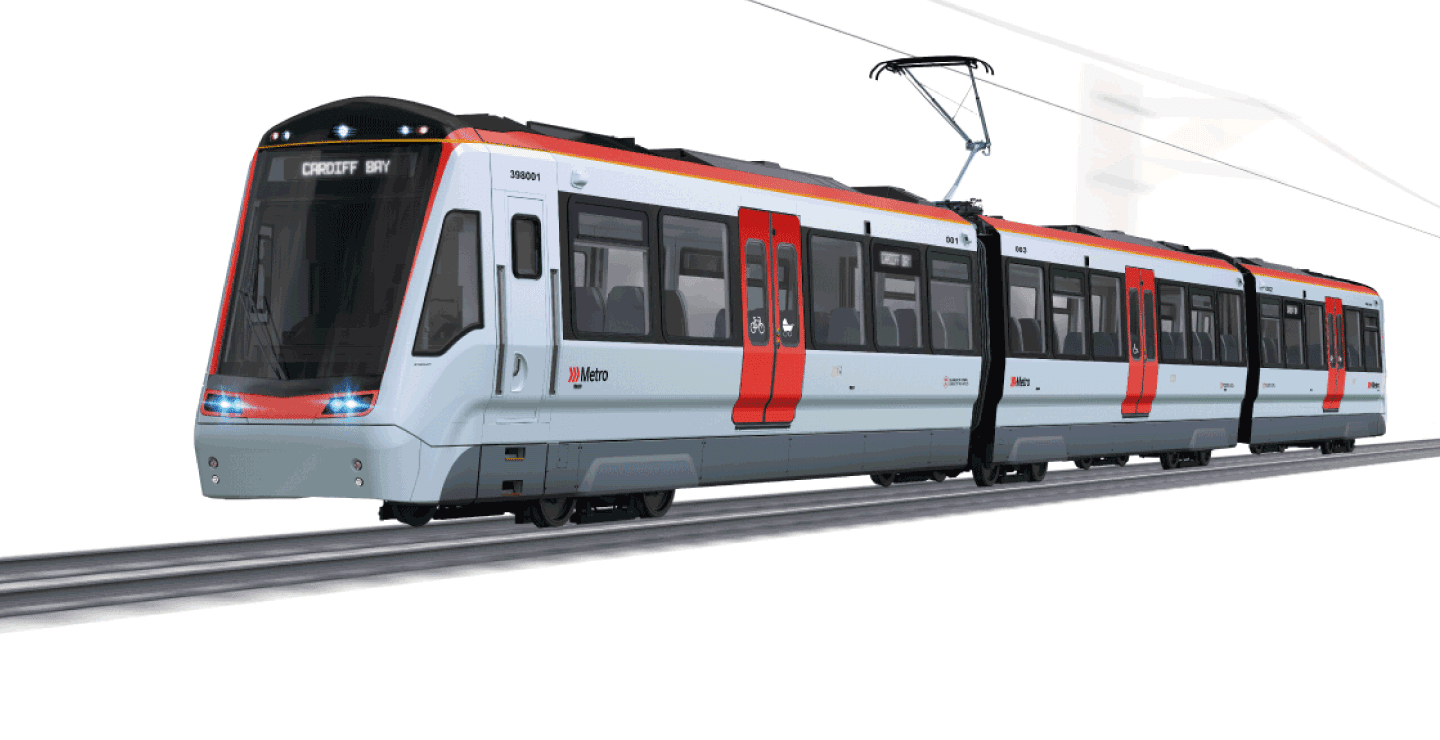 TfW already finished the transfer of rail assets – the Core Valley Lines – from Network Rail into its ownership earlier this year. In doing so, the train operator and asset manager are now one. The approach is also in line with the Welsh Government's goal for TfW to directly own or operate the country's public transport network.
The South Wales Metro project will entail more than 170km of track being electrified, largely with OLE, station and signalling upgrades, and the construction of at least five stations.
"Transport for Wales is absolutely committed to delivering the South Wales Metro and we've now moved forward with further transformational works.
"At the start of the year, we opened our Metro Infrastructure Hub at Treforest, as well as starting construction work on our Metro Control Centre at Taff's Well. We've been undertaking surveying and design work across the valley railway lines and are now progressing onto the next phase and transforming the railway lines, starting on 3 August 2020.
"We understand the impact of Covid-19 but will be following all relevant safety advice from the Welsh Government as we push forward with our investment programme."
James Price went on to stress that this was a once-in-a-generation project that would be a great boost to the Welsh economy following the coronavirus pandemic. The majority of the Welsh railway network dates back to the Victorian period. It needs to be brought into the 21st century.
"It's a great credit to everyone involved that even when faced with these challenging times we are able to continue our transformational work on Transport for Wales' rail network. This started with the transfer of the Core Valley Line assets from Network Rail back in March, and is continuing as we progress with complex plans that will deliver the Metro, and all the benefits this will bring to people and local communities."
Work on the South Wales Metro will increase steadily over the summer, taking place day and night.
Also read: