The UK Rail Minister announced a 2.5 million GBP (3 million euros | 3.25 million USD) investment to fund improvements on CrossCountry Trains.
Starting in May 2020 some CrossCountry services will run longer trains, amounting to more than 5,000 additional seats each week. By mid-2021 there should be a further 15,000 additional seats per week.
Longer trains will operate on a number of services from Mondays to Thursdays on the CrossCountry routes from Scotland, the North East and Manchester to the South West and South Coast.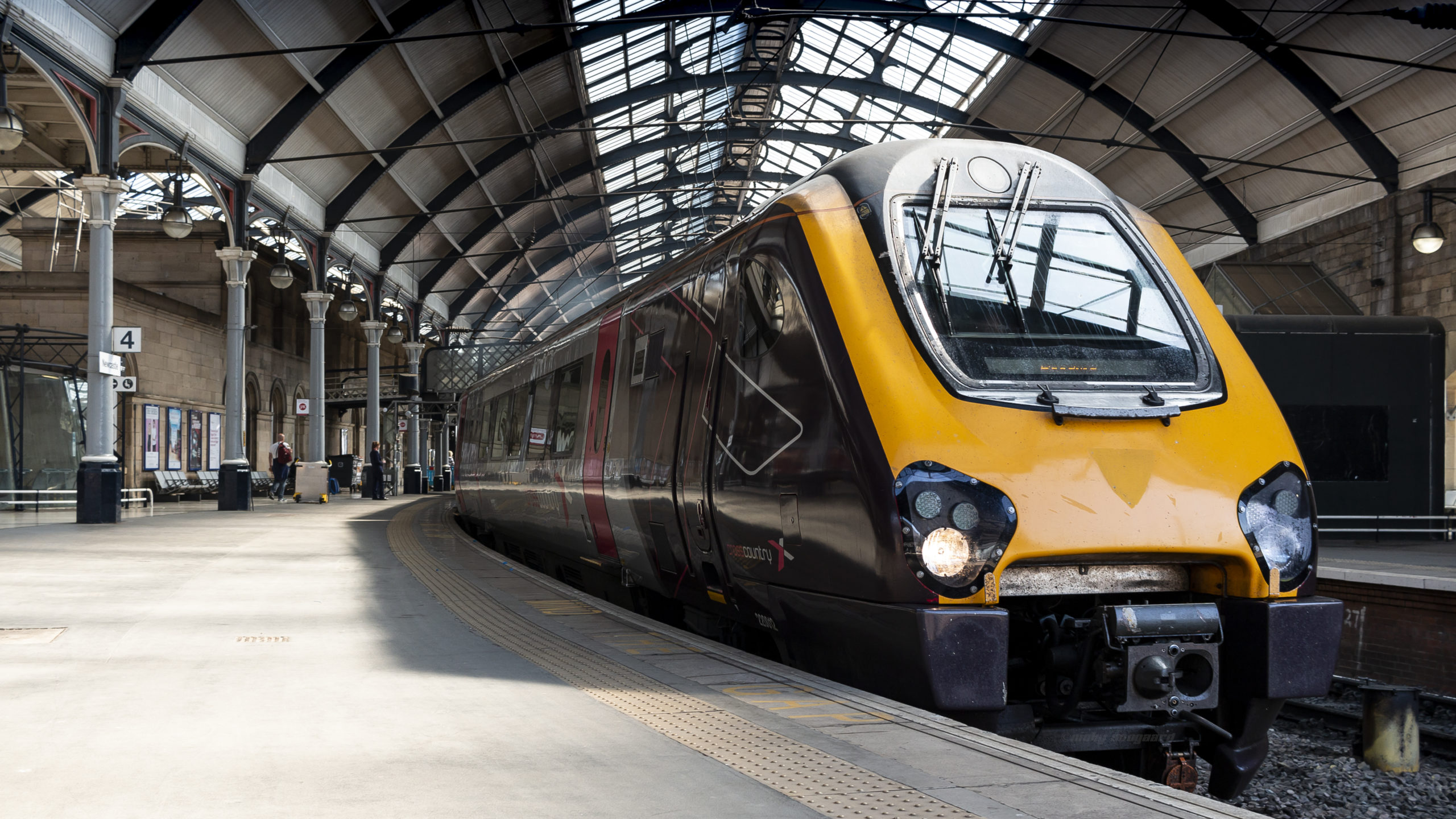 The 2.5 million GBP in government funding is the result of an agreement between the Department for Transport and CrossCountry to alleviate overcrowding. Additional improvements are ongoing with plans to introduce additional rolling stock, especially for CrossCountry's longer-distance services.
"Investing in transport is essential to levelling up the country, as we look to modernise our rail network and restructure the industry to put passengers at the heart of the railway.
"But we want to fund benefits to address pressing needs and improve journeys for passengers in the short-term, as well as in the future.
"More seats mean more people can travel, increasing access to opportunities and better connecting our regions."
As part of the investment into CrossCountry trains, funds will be allocated to the TOC's seat reservation service, to allow passengers to make reservations on most services and reserve bicycles spaces. The funds will also improve communication and signage.
Last summer the UK government agreed to extend the CrossCountry franchise until October 2020.
Also read: