Vivarail has been conducting tests on its Class 230 battery train, during which the train has managed to run for 40 miles on just battery power many times.
This is a UK-first and a test Vivarail performed repeatedly throughout the autumn of 2019.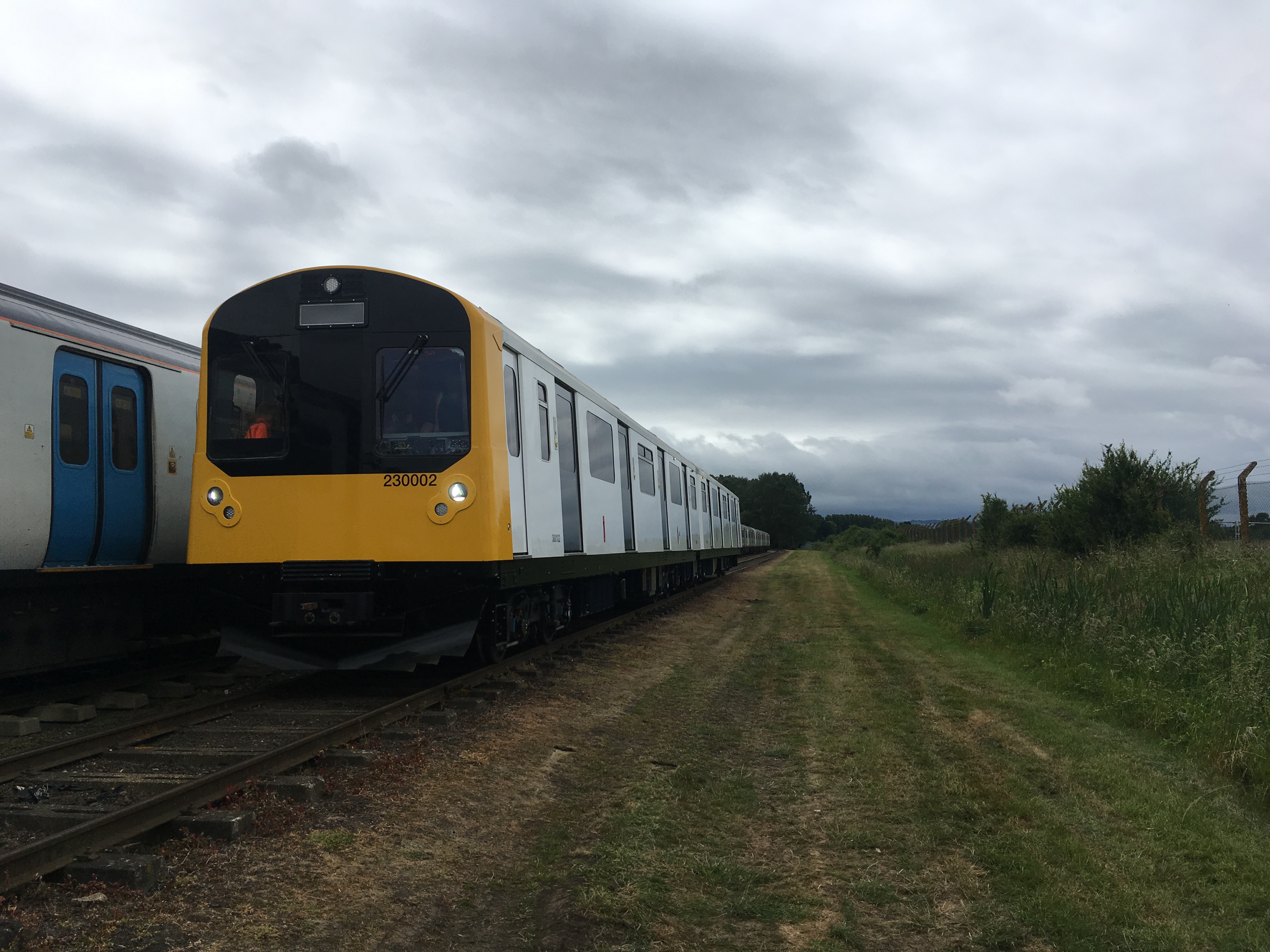 Vivarail's Class 230 battery train, the converted D78 London Underground rolling stock, is fully approved for passenger service. The aim is to replace ageing diesel trains on lines that are not electrified. In addition to delivering better acceleration, the Class 230 will also reduce the environmental impact compared to the existing rolling stock.
"We began our work on battery power a couple of years ago and since then we have tested the train in passenger service at Bo'ness, built the fast charge system and proved the range the train can operate.
"With a new type of battery which we will use in our upcoming production trains we are confidently predicting a range of 60 miles between charges with only a 10 minute charge time. We look forward to providing emission-free trains and playing a significant part in decarbonising the UK's rail network."
Starting this year, the Wales & Borders franchise will operate 5 Class 230s that are diesel-battery hybrids.
Also read: