UK: Register for Rolling Stock Procurement Forum
UK − Registration remains open for the Rolling Stock Procurement Forum 2018. The 1-day conference, which is organised by the Waterfront Conference Company, is scheduled for 27 November at Dentons, London. Further details will be available upon registration.
The event, which is endorsed by the Rail Freight Group, is open to everyone involved in the rail industry who would like to discuss issues which pertain to the commissioning and operation of new fleets of trains. The programme includes panels on train delivery, new technology and infrastructure. The expected delegates range from representatives of TOCs, FOCs, ROSCOs and manufacturers to government and transport authorities and financiers.
Highlights of the 2018 agenda:
The expected state of rolling stock in 2040
The development of bi-mode trains in the UK, and the potential of hydrogen power
The deep tube on the Piccadilly line
The impact of the franchising system on the procurement process
How the approach to franchising for the Wales & Borders Railway represents a new procurement process
The future of train delivery and maintenance contracts
Confirmed speakers are Mike Muldoon, Head of Business Development & Marketing, Alstom UK & Ireland and Colin Lea, Mobilisation Director Rail Services, Transport for Wales. Additional names will be published in due course.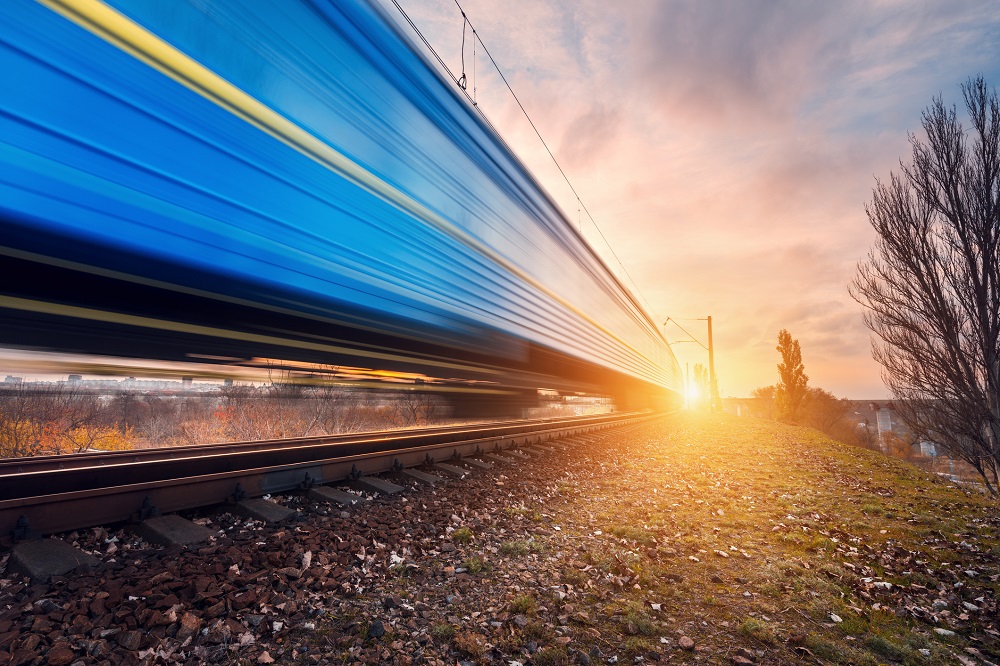 Registration
You can register to attend the conference here. There is a lower conference fee for representatives of public sector organisations and both it and the standard fee are subject to a 15% discount on bookings for multiple people.
Anyone booking places for 4 or more people is advised to call 0207 067 1597 to 'discuss further discounts'.
The organisers also offer additional discounts for early registration:
Super-early bird: £150 off both types of conference fee (before 7 September 2018).
Early bird: £50 off both types of conference fee (before 2 November 2018).