Record Rise in Train Services Across Wales and Borders
This July and August has seen more trains run across the Wales and Borders network than at any point since the 1960s.
The boom in rail travel in Wales has seen passenger numbers swell from 18 million per year in 2003 to more than 30 million this year.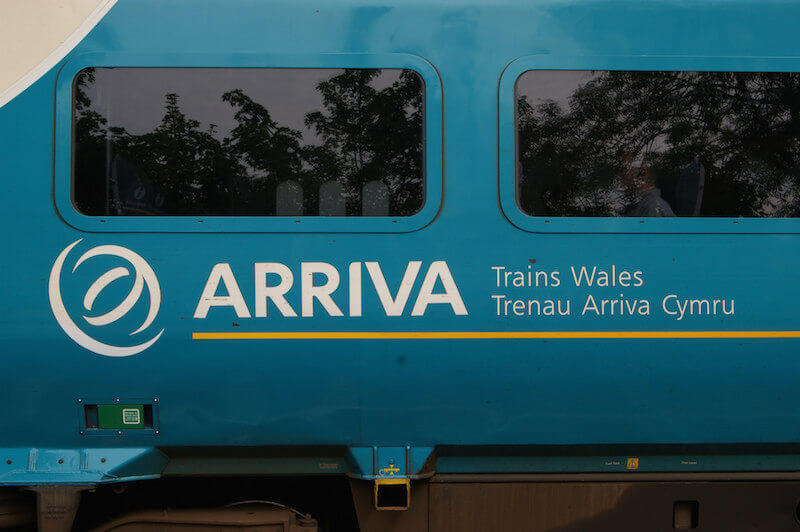 Train Services Across Wales and Borders
With an average of 916 services running every day across the Welsh network during this July and August, the number of Arriva Trains Wales services has grown a massive 25% compared to its first summer in 2004.
The rise is thanks to the combination of Welsh Government investment, vital infrastructure improvements by Network Rail and the efforts of staff across Arriva Trains Wales to connect people and communities to what matters to them.
Lynne Milligan, Customer Services Director for Arriva Train Wales, said:
"This was the most services we've ever delivered during a summer period and shows a growing demand for rail travel in Wales, really supporting tourism across the country.

"We know that better, more reliable public transport is key for economic growth, making areas which might have lost their key industries over the years, more viable as commuter towns.

"Ultimately we can only achieve this level of service by working together with our partners in Network Rail, and with the Welsh and UK Governments to get the right investment in the right place.

"And of course more services has meant we have needed to recruit more colleagues with around 500 more people employed across Wales and into England than there was in 2003."
Boom in Rail Travel
Prior to Arriva Trains Wales taking on the franchise, the average daily services for July and August along the Wales and Borders network rarely passed the 500 mark because the infrastructure at the time could not support more than this.
During July and August 2004 there were 6,244 services on the Valleys, but over this year's July and August there were 14,237
In north Wales the number has risen from 3,774 to 3,967
Services between Cardiff, Swansea, Carmarthenshire and Pembrokeshire rose from 753 to 1,697
On the Cambrian line, the figure rose from 1,777 to 2,116
And on the Marches line it went from 1,183 to 1,899
Original article © Arriva Trains Wales.
FOR ALL THE LATEST INFORMATION, NEWS, IMAGES, VIDEOS AND ARTICLES ON ALL ASPECTS OF ROLLING STOCK, PLEASE CLICK HERE.