Transport for Wales has published its Station Improvement Vision. In it, it says it will invest 194 million GBP (219 million euros | 242 million USD) in improving all 247 railway stations in Wales.
Transport for Wales Station Improvement Vision
It has published its 'Station Improvement Vision' to show off how Welsh stations will change over the next 15 years. Station improvements will see most stations have free wifi by 2020. By 2022 most stations will have modern ticket machines. Furthermore, Transport for Wales wants to improve shelters at all stations (2022) and CCTV systems (2023), bicycle storage (2023) and passenger information displays.
A further avenue Transport for Wales wants to deepen is the creation of new retail facilities. This would give provide business opportunities and community spaces in stations.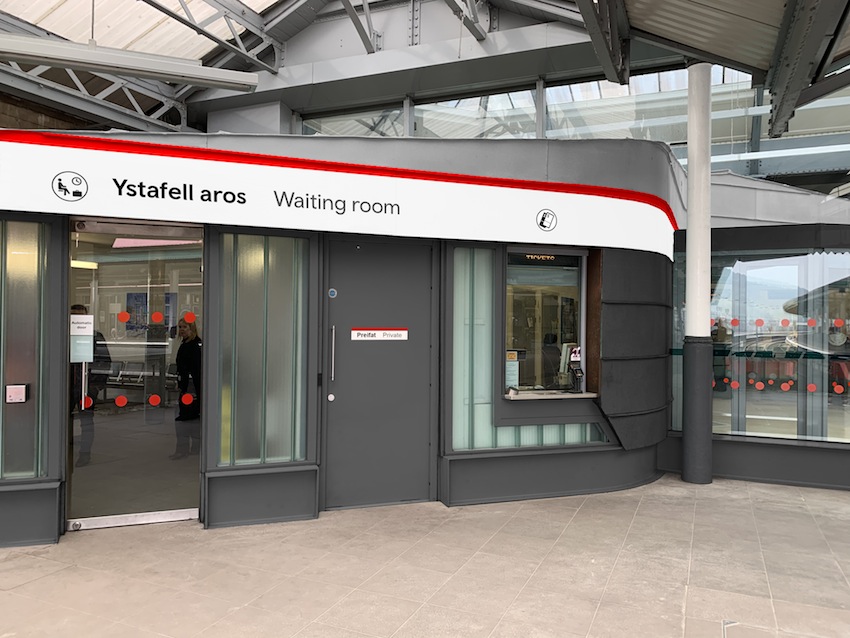 Transport for Wales wants to expand the Secure Station Accreditation scheme, a UK programme run in collaboration with the British Transport Police. Stations would become safer and more welcoming for passengers as a result.
Sustainability
Another goal is to help more people make at least some of their journey by rail. TfW is doing this by creating at least 1,500 additional car parking spaces.