Alstom has been awarded a contract to supply the signalling, safety and control systems for the extension of the Metro do Porto yellow line in Porto, Portugal.
Alstom will develop and equip the new line with signalling and interlocking technology, which will enable real-time monitoring of the light rail vehicles.
The engineering, installation and commissioning of the system will be developed at Alstom's new site in Maia, Porto district.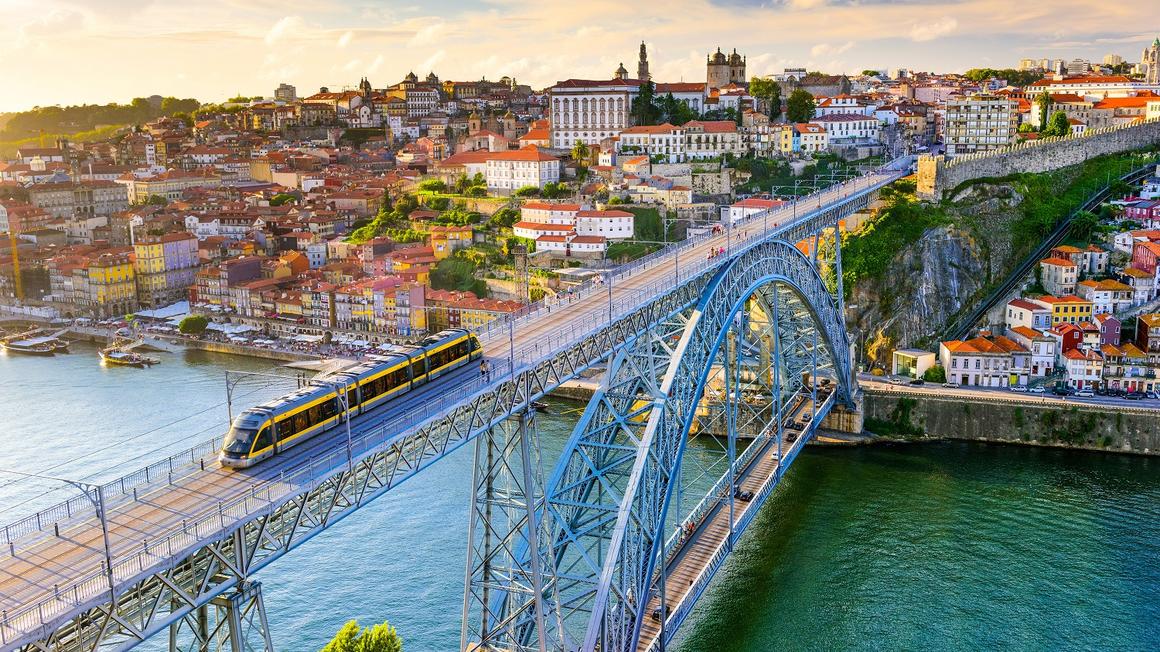 The yellow line extension will serve three new stations, running from Santo Ovídio to Vila d'Este in the south of Porto. It is scheduled to start operations in the first half of 2024.
The new 3.1-kilometre route will include 500 metres of viaduct and 1,000 metres of tunnel.
"It is a great honour for Alstom to partner again with Metro do Porto, to improve mobility for citizens and tourists in Porto. We will develop this project from our new engineering facilities in Maia, where we lead signalling projects and digital mobility technologies for the Portuguese and international market. This project is a proof of our commitment to promote sustainable mobility in Portugal and from Portugal."