CRRC has delivered its first metro train to Trindade metro station for use in the city of Porto, Portugal.
This marks the debut of the first urban rail vehicle to be exported from China to an EU country.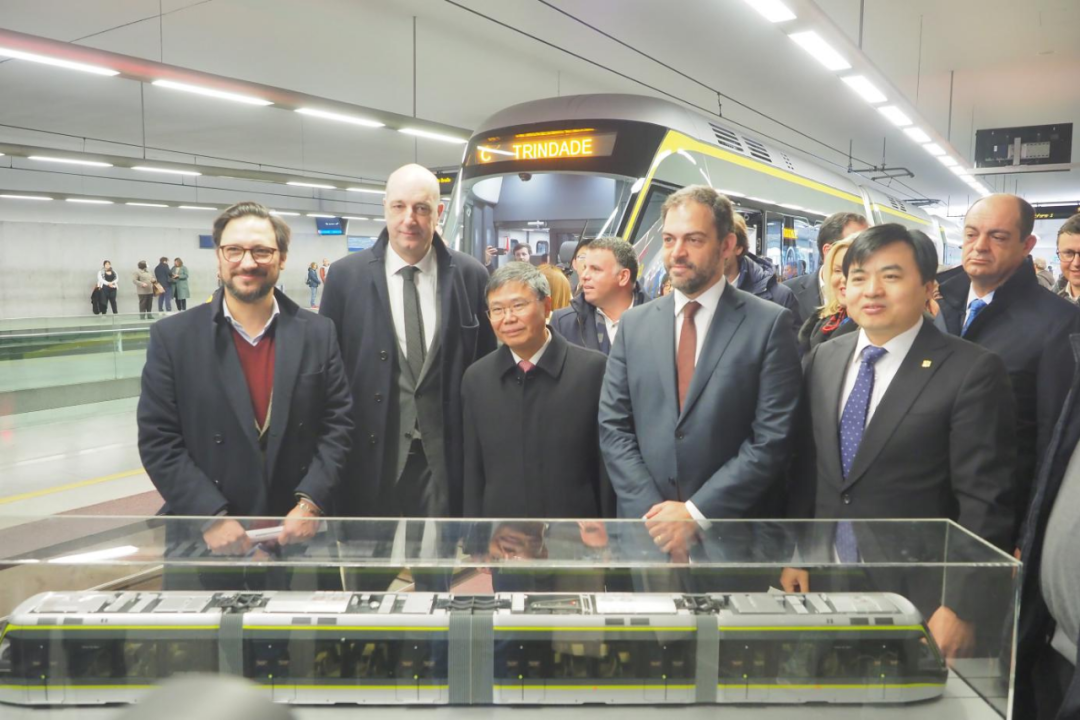 The new metro train was designed by CRRC Tangshan and Metro Porto, with a focus on sustainability, comfort and safety.
CRRC says the model is fully compatible with those currently operating in Porto, but offers increased energy efficiency and reduced operational costs.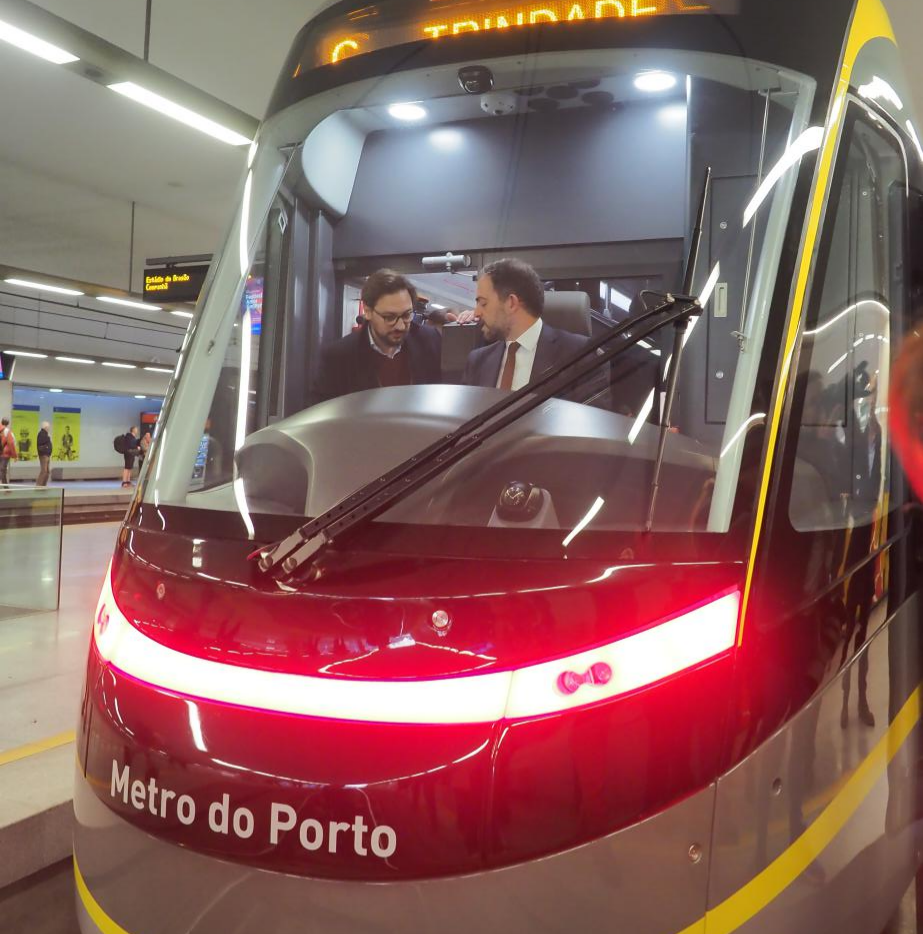 In addition to operating on existing lines, it has also been designed to run on new metro lines in the future, such as the Metro do Porto yellow line extension.
The new metro train will now undergo a series of extensive testing prior to entering service in May.