Lisbon Metro (Metropolitano de Lisboa) has reached a milestone in the construction of the Circular line with the breakthrough of the tunnel between the future Estrela and Santos stations.
This achievement marks the end of the excavations for the construction of the Estrela station, which will be situated opposite the Basílica da Estrela in Lisbon, Portugal.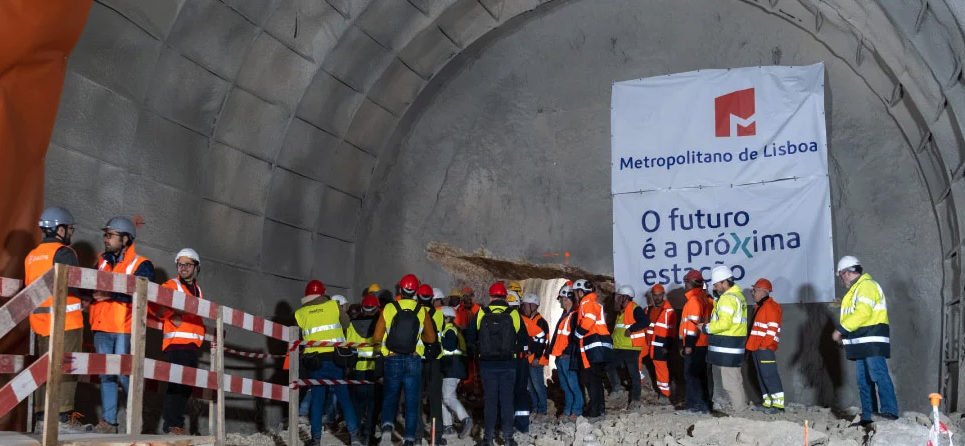 Lisbon Metro's new Circular line is scheduled to open in the last quarter of 2024. It will extend over 2 kilometres and will connect Rato station to Cais do Sodré in a circular ring that incorporates two new stations: Estrela and Santos.
This project is a key component of the city's plan to improve accessibility and connectivity within the capital.
It is estimated that in its first year, the Circular line will serve 9 million new passengers and will remove 2.6 million individual transport vehicles from city's roads.