A consortium of Stadler and Siemens Mobility has won a 114.5m euro (139.2m USD) contract to provide the Lisbon Metro with a state of the art signalling system and fleet of new trains.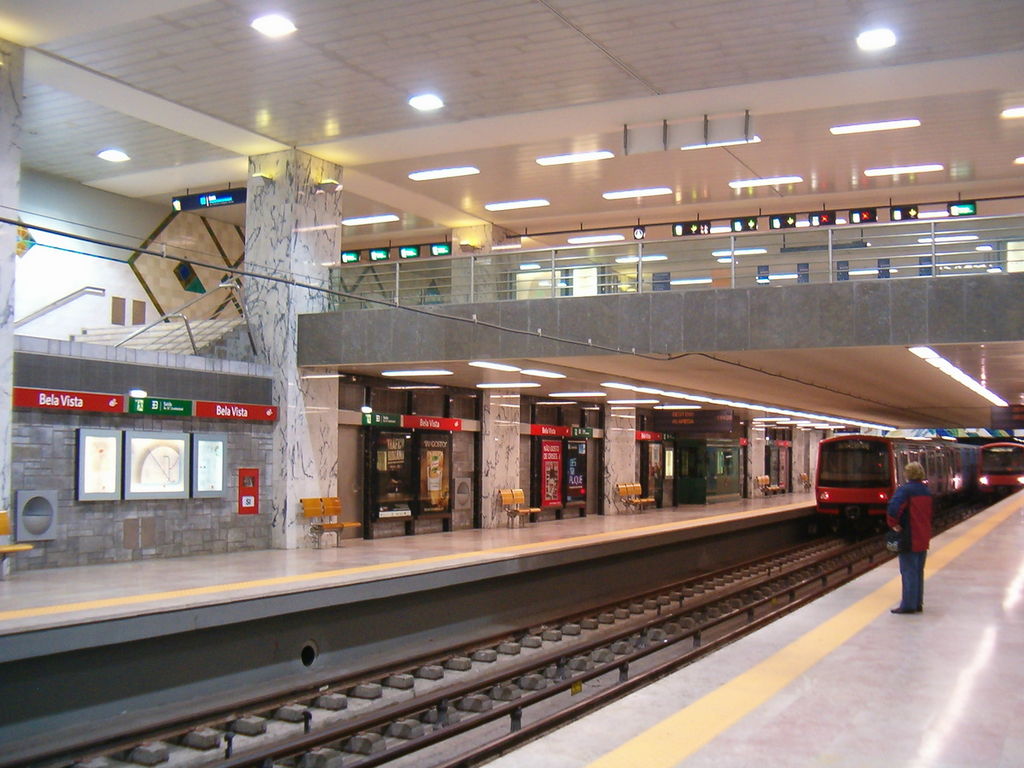 Stadler will supply 14 three-car metro trains, while Siemens Mobility will install its communications-based train control (CBTC) system Trainguard MT on the Blue, Yellow and Green lines, and upgrade the existing equipment. This will include installing its on-board CBTC technology across 70 trains of the existing fleet, as well as the 14 new Stadler units.
"We are excited about this contract and proud to have the chance, in partnership with Siemens Mobility, to support Lisbon Metro in its efforts to modernise the fleet."
The 14 three-car trains will initially be fitted with CBTC GoA2 but will have the ability to be upgraded to GoA4, enabling the service to be fully automated in the future.
The 49.6m long and 2.78m wide vehicles will have 90 seats, two places for wheelchair users and standing capacity for 450 people (6p/m2). The new rolling stock will increase comfort and accessibility for passengers, as well as provide enhanced communications, safety and video surveillance systems.
"Siemens Mobility's CBTC system will increase reliability, availability and efficiency of the service delivered by Lisbon Metro, while also complying with the high standards of quality and safety required by the operator."
The CBTC signalling technology provides real-time data on vehicle position and speed conditions operating in moving block principle, allowing system operators to safely increase the number of vehicles on a rail line. This results in greater frequency of train arrivals and allows more passengers to be accommodated on the system.