Alstom has opened a new engineering and innovation centre in Maia, Porto in Portugal.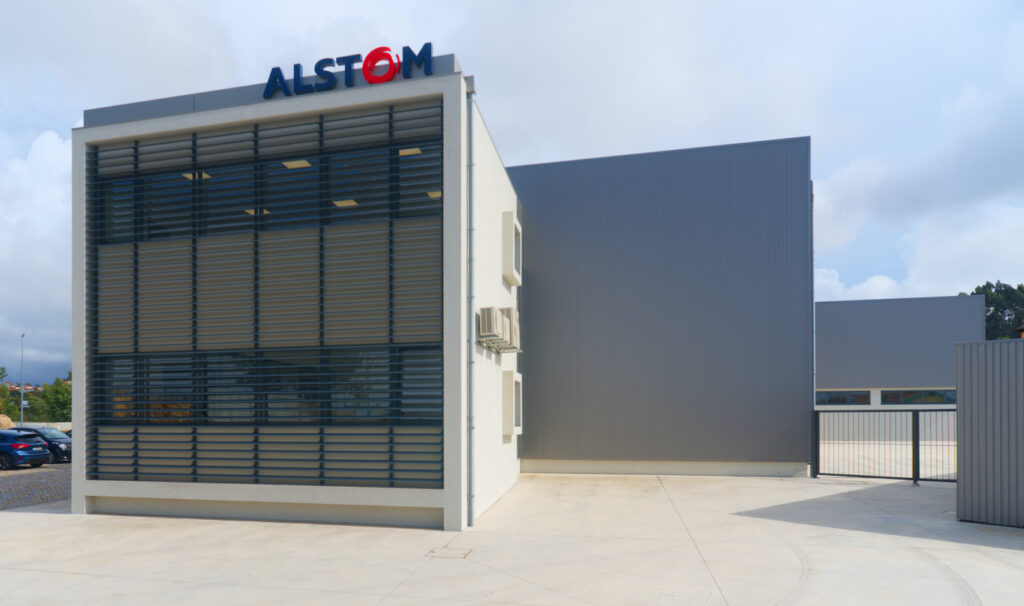 The site is 460 square metres in size and includes signalling labs, engineering offices, a warehouse and a component repair area for current projects and clients in Portugal.
Initially, it will have a team of 25 engineers and technicians, but Alstom has plans to grow this in future years.
The focus of the new site will be to develop innovative solutions around digital mobility and signalling, not only for the Portuguese market, but also to support Alstom projects globally.
Alstom has been present in Portugal for more than 30 years. Currently, two out of three trains in circulation in the country were manufactured by Alstom or with Alstom technology.
In addition, more than 1,500 kilometres of the Portuguese rail network and over 500 on-board units are managed by Alstom's Convel ATP system, developed specifically for the Portuguese market.
"Alstom aims to boost the railway sector in Portugal, bringing its expertise in the development of sustainable mobility solutions.
"The company is strongly committed to the Portuguese market, actively contributing to the development of the industry and the local economy.
"This commitment is demonstrated by the inauguration of the new Engineering and Innovation centre in Maia, which will have advanced technical and logistical competences, also contributing to the creation of more quality jobs in Portugal."
As part of this project, Alstom plans to collaborate with research and academic organisations in the region.
This includes the Technical University of Porto, with whom it will develop a master's degree focused on smart and sustainable mobility, and also the Centro de Competências Ferroviário (CCF).
"The collaboration between Alstom and the CCF will explore new opportunities in terms of knowledge sharing, entrepreneurship, innovation and applied research, with positive effects on the national economy."