NSW Announces 'More Trains, More Services' Investment Programme
More Trains, More Services is a $1.5 billion capital investment programme that will boost capacity through hundreds of extra services, better infrastructure and new trains for Sydney. The NSW Government has ordered 24 Waratah-style trains to address rapidly-increasing demand on Sydney's rail network.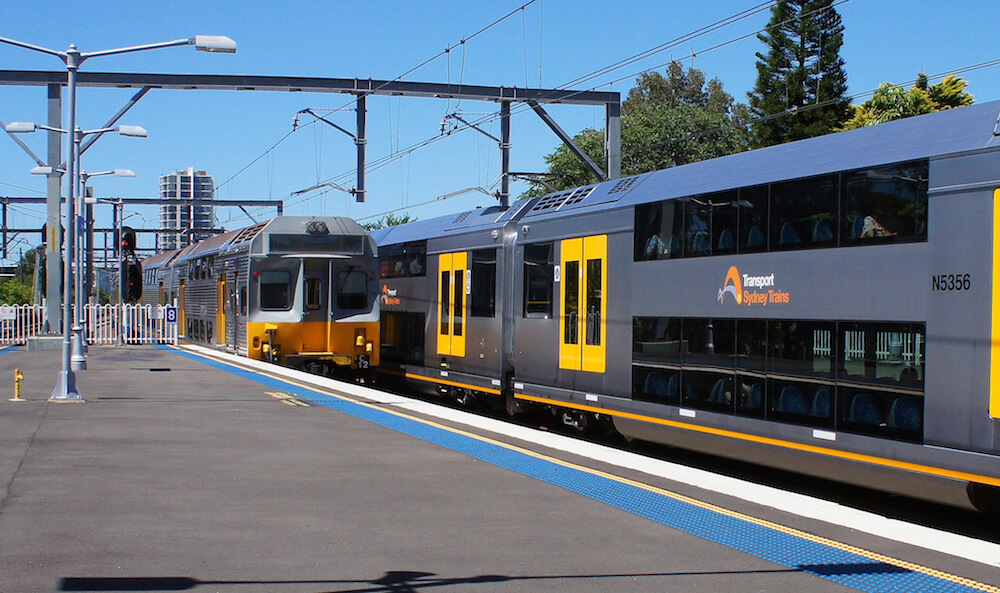 Over the next three years the More Trains, More Services programme will deliver:
hundreds of extra services across the network, starting with peak hour express services between Parramatta and Sydney CBD

new trains added to the suburban network that will spend less time in maintenance and more time on the tracks

upgraded rail infrastructure allowing our ageing and complex network to operate at an even greater capacity, including better signalling systems, power supply upgrades and station improvements.
Adding an extra four express trains between Parramatta and the Sydney CBD in both the morning and afternoon peaks equates to train services every 3 minutes, or up to 20 trains per hour in the busiest periods.
Minister for Transport and Infrastructure Andrew Constance said the government had to act quickly to keep the train system running well and added:
"We've seen average train loads rise significantly, which is starting to impact on customers' ability to get on a train in peak periods."
Work on a new timetable to implement the extra services on the T1 Western Line will begin by late 2017.
For the original article, please click here.