Latvian Railway Electrification Project Gets Positive Review from European Commission Experts
Latvian Railways has announced that the independent experts appointed by the European Commission have given a positive review on the Latvian railway electrification project. The experts working on behalf of the European Commission came from JASPERS – the Joint Assistance to Support Projects in European Regions.
Now that the project has received this positive feedback, the project documentation will now go to the European Commission. The EC can then make the final decision for the project's approval. Following a positive decision by the European Commission, the Central Finance and Contract Agency will sign a contract covering the project's implementation.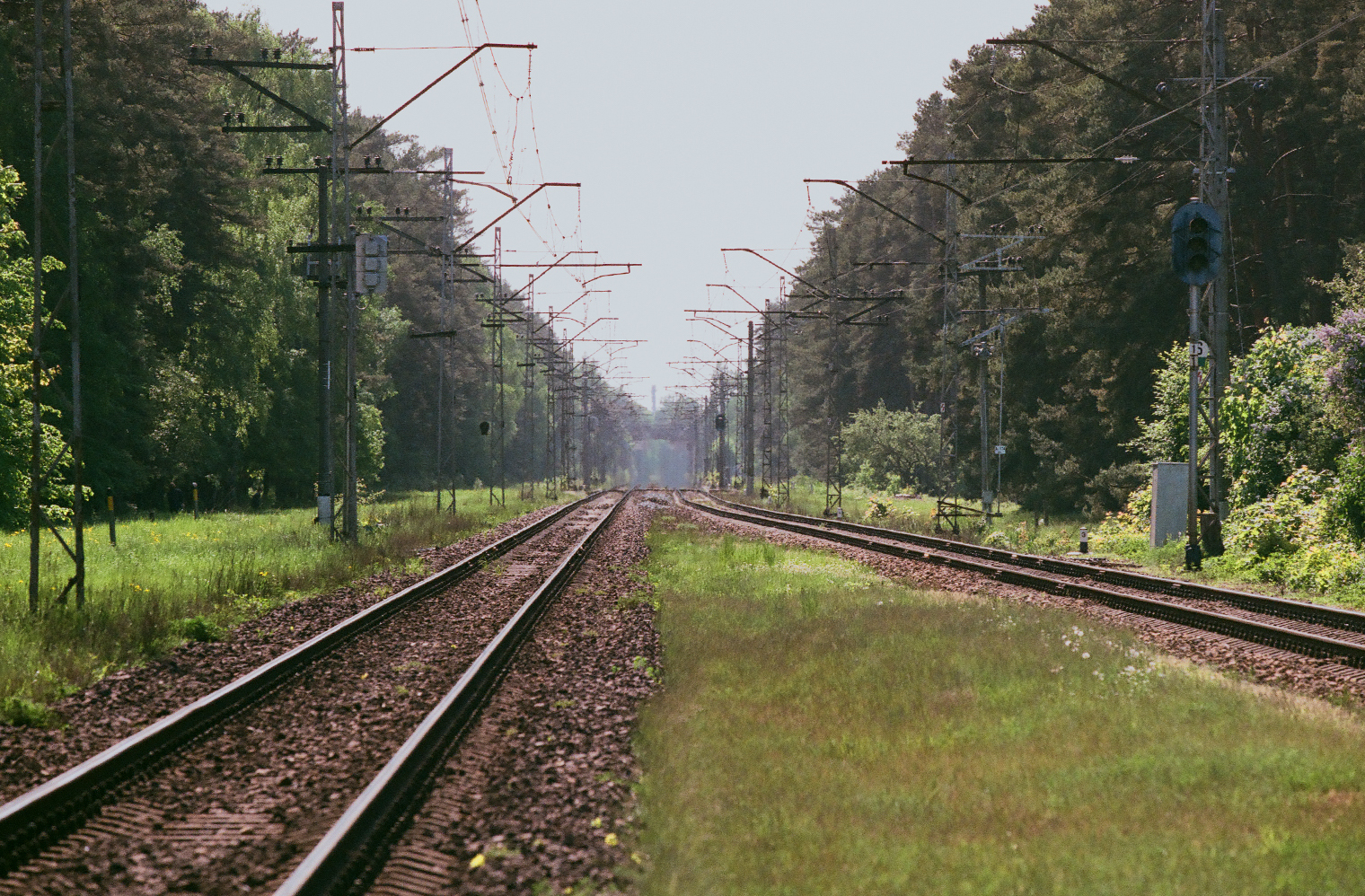 EU Funding for the Latvian Railway Electrification Project
Phase one of the Latvian railway electrification project will be co-financed with means from the European Union's Cohesion Fund. This fund, which aims to reduce social and economic disparities within the Union, will provide 347 million euros. In particular, these funds are allocated via the Operational Programme 'Growth and Employment' for the period 2014–2020, which combines support from the Cohesion Fund and other European funding pots. The EU funding objective for the Latvian railway electrification project is "To provide a competitive and environmentally friendly TEN-T railway network facilitating its safety, quality, and capacity".
In autumn 2018 Latvian Railways concluded the procurement on the design and construction of phase one. Latvian Railways received four applications. Given the complex nature of the project, these proposals are still under assessment. Estimates suggest phase one of the electrification project will cost around 441 million euros.
The Latvian railway electrification project is important for the transport and logistics sectors. It is also vital for the international competitiveness of Latvia's economy. It will further make a key contribution to reducing the country's environmental impact. The electrification project will take place in several phases:
Phase 1: Daugavpils–Krustpils; Rēzekne–Krustpils–Rīga
Phase 2: Krustpils–Ventspils
Phase 3: Reconstruction of the existing electrified railway network