Arriva Group has signed a new contract in Poland.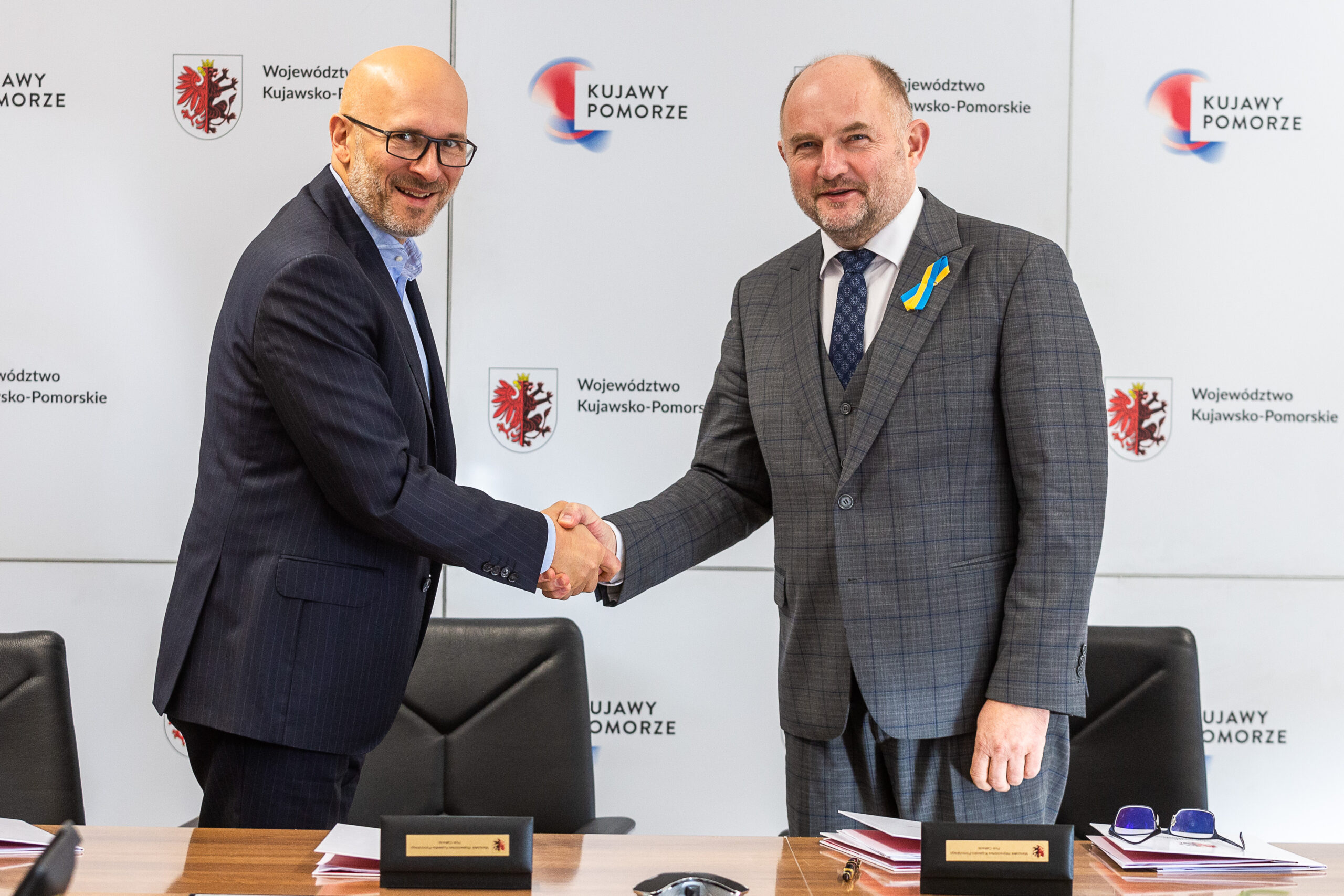 The contract has a runtime of eight years, from 2023 to 2030 and will see Arriva operate passenger services in the Kuyavian-Pomeranian Voivodeship.
Local government representatives were present at the contract signing.
"I'm delighted Arriva has been successful in winning this contract in Poland. We have demonstrated long-standing success in rail operations in the region and this award provides continuity for passengers and for our colleagues within Arriva. We look forward to working closely with the local government to share our expertise in passenger transport across Europe and ensure sustainable growth of rail transport in this part of Poland."
The Kuyavian-Pomeranian Voivodeship was the first region in Poland to open up its passenger rail market to competition.