Midlands Connect has unveiled plans to deliver 1.5 billion GBP in infrastructure improvements in order to enhance east-west rail connections in the UK.
The proposed work to construct the 'Midlands Rail Hub' would be completed between 2025–2030 and would create space for over a hundred additional trains on the network each day.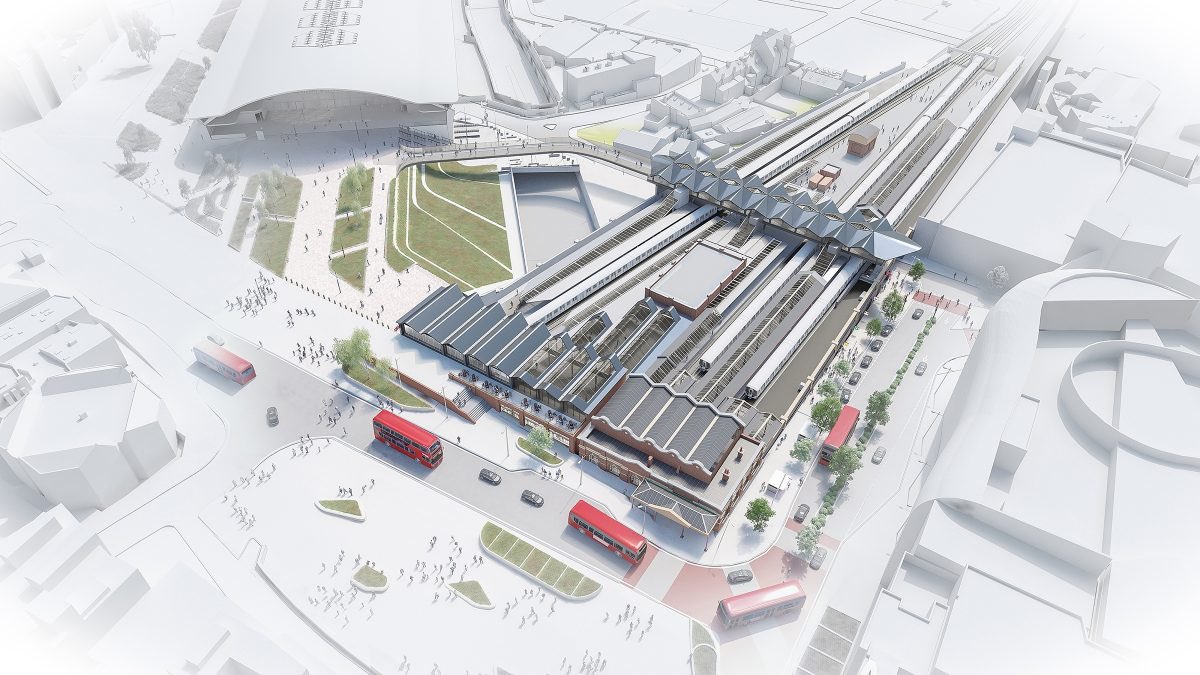 The 'Going for Growth' plan includes the construction of two additional chords. The West Chord would run between Bordesley and Moor Street to allow access to Birmingham Moor Street from the South-West and Wales. Meanwhile, the project's East Chord would create access to Birmingham Moor Street from the East Midlands.
Furthermore, plans for engineering upgrades include additional platforms at Snow Hill and Moor Street; improvements around Kings Norton-Barnt Green and Stoke Works junction; a Malvern Wells turnback facility; and partial double-tracking between Ledbury and Shelwick.
These proposals would cut journey times for thousands of commuters and would improve access to high-speed services, including HS2.
"This is a truly momentous occasion for us, we are proud to unveil this detailed plan for infrastructure changes which will transform our region.
"We know the project has the backing of the businesses, communities and political leaders in the Midlands, and we stand ready to kickstart its delivery and get spades in the ground.
"The Midlands Rail Hub will significantly impact the future of travel for generations to come."
Midlands Connect has submitted its plans to the government for funding. It has also presented analysis demonstrating that for every 1 GBP spent, the project would deliver over 1.50 GBP in benefits.
"Midlands Rail Hub is a game changing scheme for our region. The benefits it can bring to local people and businesses are many – whether it's connecting millions more people to the HS2 network; creating space for more local journeys, stations, and rail lines; or opening faster and more frequent rail links for commuters as well as business and leisure travellers.
"The Midlands Rail Hub will also enable a raft of local improvements including restoration of the full six train per hour service on Birmingham's Cross City Line, faster journeys into Birmingham from the new Camp Hill line stations at Moseley Village, Kings Heath, and Pineapple Road.
"And crucially, Midlands Rail Hub provides the additional rail network capacity that will be required to support further expansion of the regional rail network including new stations and new services on routes such as the Sutton Park Line."