SBB Renews On-Board Electronics for Future Mobility
To remain on the cutting edge of technology, Swiss Federal Railways (SBB), will replace the on-board electronics of 261 regional trains in the coming years. From customer information in real-time, mobile reception, train announcements, video surveillance or automatic passenger counting, the trains will be ready for future mobility. SBB invested around 55 million Swiss francs.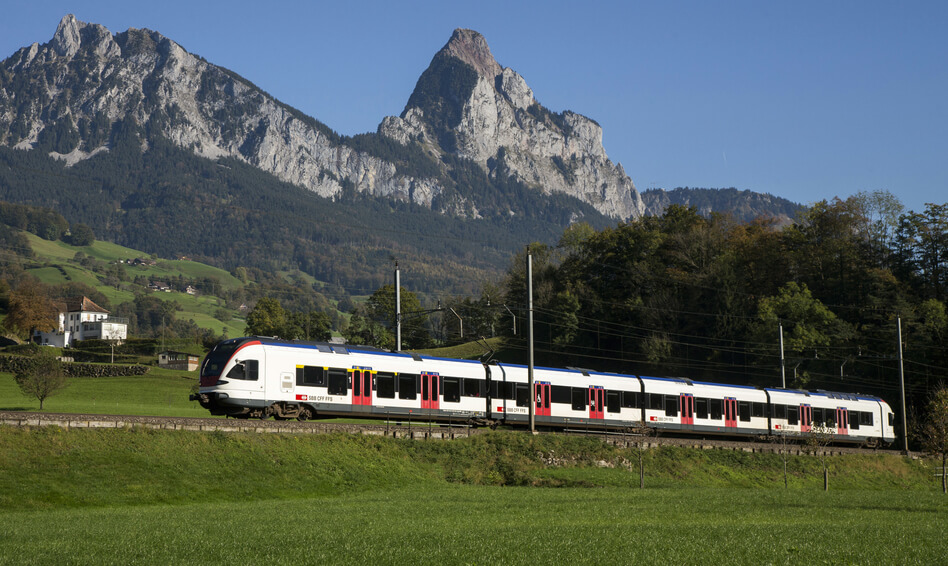 SBB renewed until 2023 on-board electronics on 261 regional transportation trains for around 55 million Swiss francs. In the future these trains information or event messages can be viewed from the online timetable in real time, both visually and acoustically. In addition, the security technologies are set to improve on the trains, including, modern surveillance systems (digital instead of analog video), and new passenger intercom stations for emergencies.

This is also accompanied by an improvement in the reliability and quality of the ICT systems. The first prototype of a renewed vehicle is expected in late 2018. Every vehicle must be taken completely out of service for the modernisation of the ICT platform. The conversion of a vehicle usually takes about two weeks with conversion and commissioning.

In addition to the replacement of ICT platforms the customer information systems are to be extended to 288 additional regional transport trains. Overall, 1590 new speaking stations, 179 video systems, 565 computers for ICT platforms, 1012 network switches and 25 km Ethernet cable to be installed in the coming years.

Please click here for the original article.