Metroselskabet has contracted Alstom to deliver mid-life fleet modernisation of the M1 and M2 metro trains in Copenhagen, Denmark.
This contract is valued at approximately 30 million EUR and includes the renovation of 34 metros.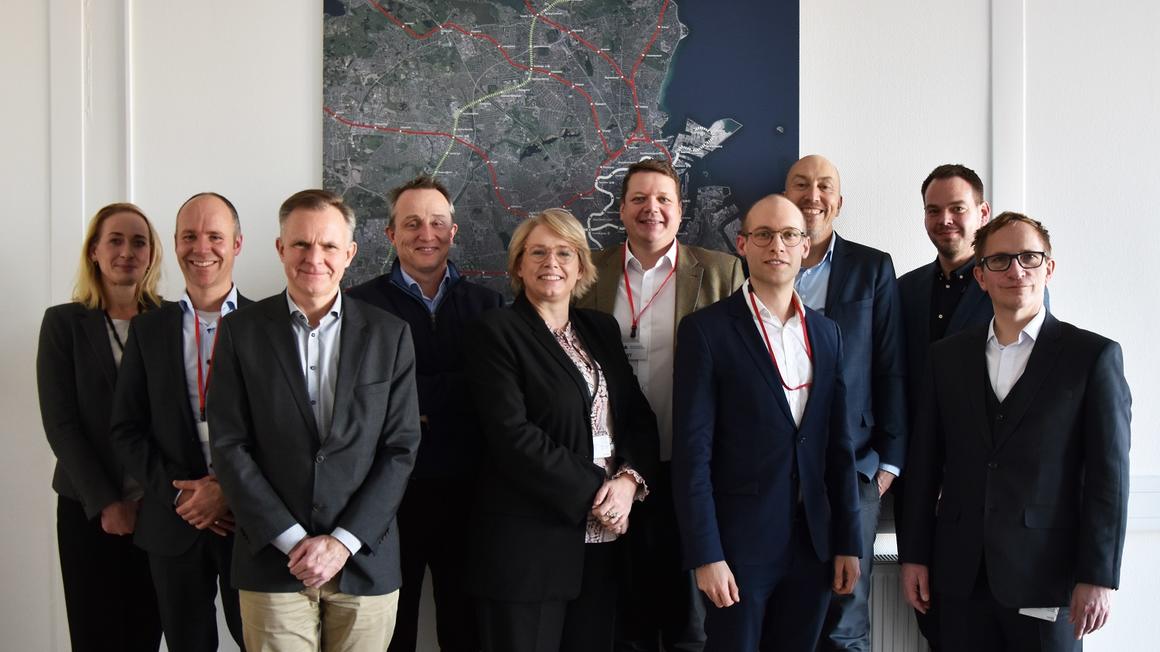 The modernisation work will begin immediately and will be completed over a period of three years in Alstom's workshops in the Netherlands.
"This is our first large project with Metroselskabet and we are happy to work together with them to extend the capacity of the first major driverless metro system in operation in Copenhagen.
"Although this project is the first of its kind in our local portfolio in Denmark, as the market leader we have a great deal of experience from similar modernisation projects in Europe. Our strong commitment to the Danish sustainable mobility sector is strengthened further, thanks to this contract."
Under this contract, Alstom will carry our parts replacements, as well as interior and exterior renovations.
This work will improve the performance of the metro trains and extend their lifetime by 10 years.
"The deliberate choice of modernising the existing trains and postponing the purchase of new trains, allows us to continue our long-standing effort to minimise our environmental impact and contributes to fulfilling our commitment to providing sustainable mobility.
"In this regard, we are happy to announce Alstom as our partner on the train refurbishment project for the Copenhagen Metro. With their expertise in the area, we are confident that the metro system in Copenhagen will give passengers a better experience and increase the metro trains performance, when the modernisation project is completed."