The Copenhagen Metro (Metroselskabet), Metro Service and Hitachi Rail have concluded a digital asset management agreement that aims to make Metro services more reliable.
The Copenhagen Metro's new agreement with operators Metro Service and Hitachi Rail establishes each party's obligations for acquiring new IT equipment and personnel resources to create a common digital asset management system. This system will be used to prioritise maintenance and make decisions about rolling stock and infrastructure investments over the next 30 years.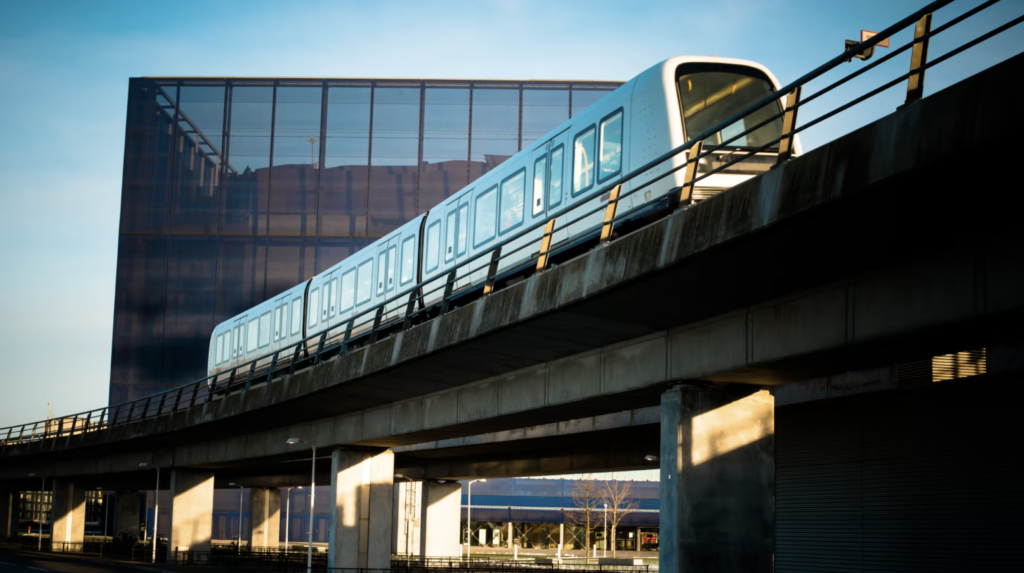 The agreement will run until 2027 and will initially focus on purchasing an asset investment planning (AIP) tool to support the Metro's goals of making data-driven investment decisions. The tender process for this has just begun.
"A common digital asset management system will provide crucial support to our core offering: a fast, safe Metro that runs around the clock. Nearly 20 years have passed since we opened our first line. Now, we must develop our capabilities in order to make the necessary decisions and investments in our assets going forward, ensuring that the system operates efficiently in the future. At the moment, we're making digital changes in many other areas as well. These will allow us to optimise the planning of new lines and the maintenance of existing lines, improving operational stability, customer satisfaction, capacity, environmental impact, and other factors needed to support a world-class infrastructure for the benefit of all of Copenhagen."
The Copenhagen Metro has previously collected data regarding the state of its rolling stock and IT systems through manual processes. However, under the new agreement, condition-based and predictive maintenance procedures will be adopted, and collected data will be stored on a shared platform.
This process will involve integrating data sources and installing sensors on trains, stations, and tracks to continuously monitor the status of rolling stock and infrastructure. By leveraging artificial intelligence, Copenhagen Metro will then be able to determine the financially and technically optimal repair and replacement times for key system components. This capability will result in improved system operations and a reduction in unplanned service interruptions.
"Hitachi Rail is proud and excited to collaborate with Metroselskabet and Metro Service to set up a modern and digital asset management as part of an enhanced business model for the 24/7 Operation and Maintenance services on the Copenhagen metro lines. Hitachi Rail will contribute to the DAM project with expertise and technologies in the field of digital and integrated systems, IoT, development of proof of concepts supported by the Hitachi Group's global digital and technological Lumada solutions. This partnership with the Copenhagen Metro and Metro Service for the digitalisation of the maintenance of the metro systems in Copenhagen focuses on improving the passengers service and satisfaction and contributes to the objective of green and sustainable transports in Denmark by 2025."