The Danish Road Directorate has appointed Atkins Denmark as lead consultant for the Vestfyn Line.
This is a new 35-kilometre high-speed railway that will operate between Odense and Middelfart on the island of Funen.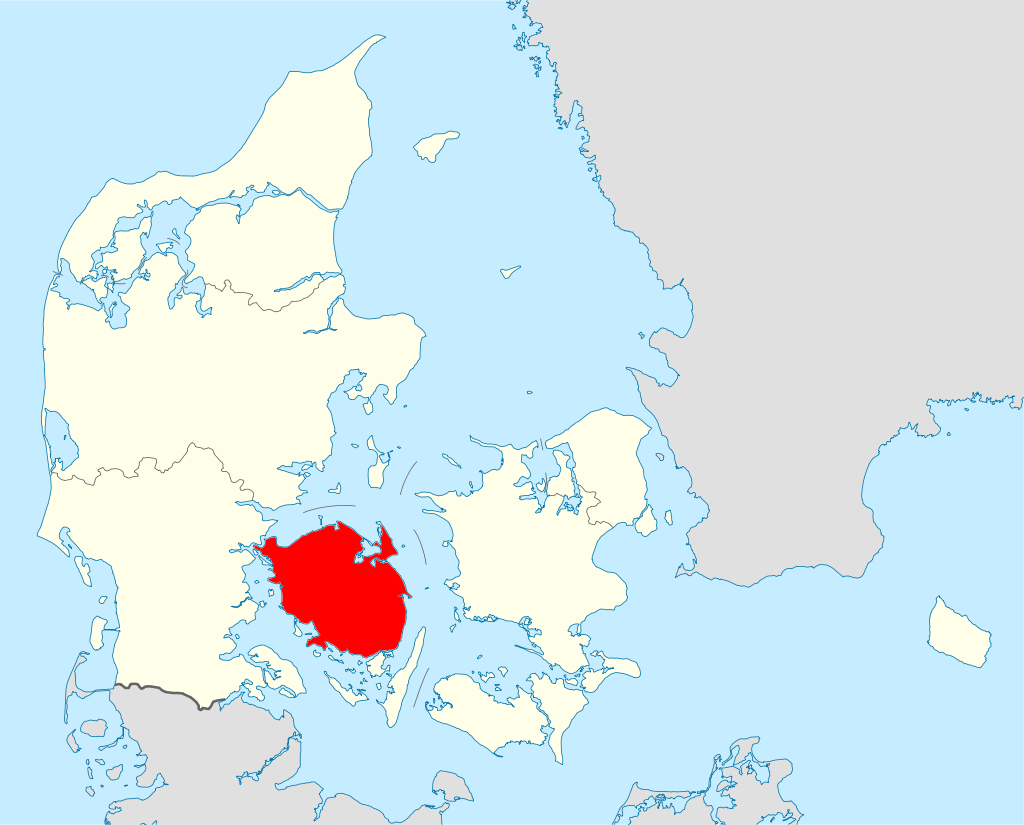 Together with Danish engineering consultancy NIRAS, and in partnership with the Danish Road Directorate and Banedanmark – the company responsible for maintenance and traffic control across Denmark's railway network, Atkins will design the railway and its intersecting roads.
This includes 3.4km of motorway and the construction of two flyovers.
"We're very pleased to have won this contract and look forward to delivering a transformational project with NIRAS, drawing on our global high-speed rail experience, innovative use of digital technology, and sustainable thinking."
Valued at 430 million USD (400.51m EUR), the 250 kilometre an hour, double-track electrified Vestfyn Line will reduce travel times across Denmark's main east-west corridor, freeing up capacity on existing non-high-speed lines.
It's expected to be commissioned before the end of 2028.