Alstom has won the largest train tender in Danish rail history. The newly announced landmark framework agreement with Danish State Railways (DSB) is valued at a total of 2.6bn euros (3.09bn USD).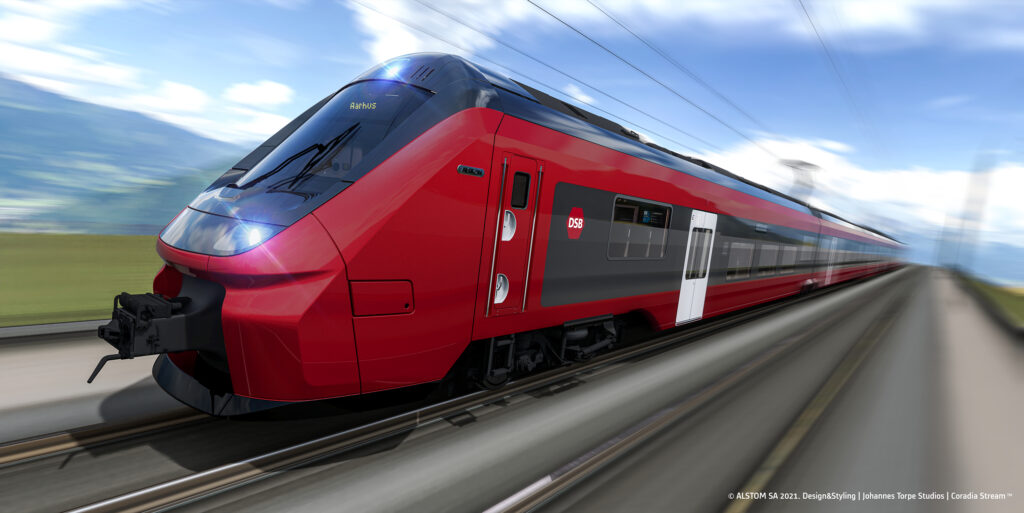 The first firm order of 100 Coradia Stream regional trains and a 15-year full-service maintenance agreement is valued at 1.4bn euros (1.66bn USD). The framework agreement includes an additional 15 years of maintenance services and the possibility of additional trainset orders.
Delivery of DSB's Fremtidens Tog – Nye Tog (Trains of the Future – New Trains) is scheduled to begin in Q4 2024. Once in service, this new fleet will operate as a regional and fast rail service connecting Denmark's Frederikshavn region in the north to Rødby in the southeast via Copenhagen.