Denmark's national operator, Danske Statsbaner (DSB) has ordered an additional 8 Talgo 230 trains under a 2020 framework agreement with Talgo.
This order will double the number of Talgo trains supplied as part of the framework agreement and will deliver vehicles with a higher seating capacity than those originally produced.
The contract is valued at 184 million EUR and includes the new vehicles, as well as the associated services and spare parts for their maintenance.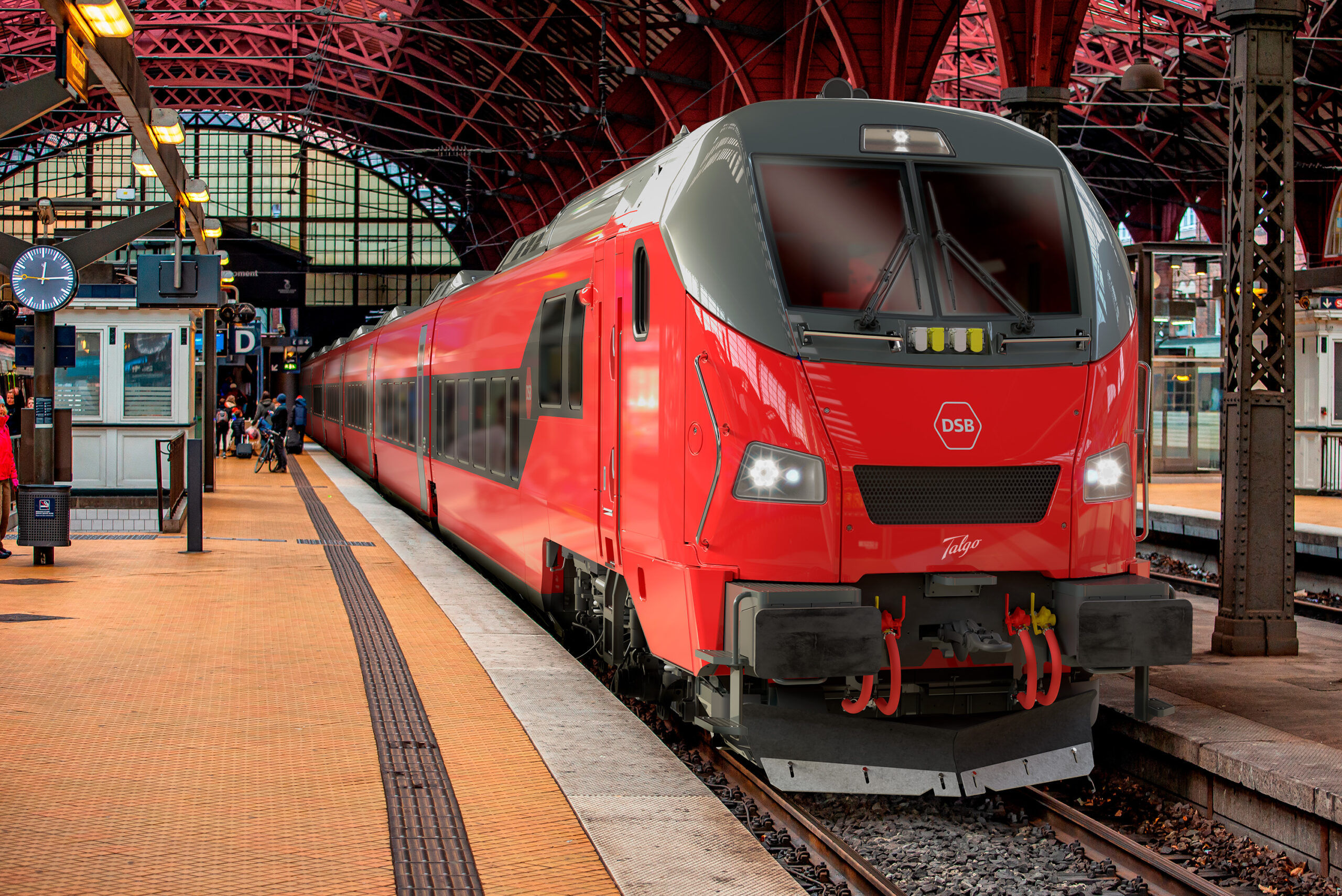 These new trains will travel at speeds of up to 200 km/h and will have a larger width than standard cars to offer more interior space. Thanks to their lightweight design, they are also expected to use 30 percent less energy compared to the industry standard.
Once delivered, these new vehicles will provide services on both domestic and international routes, such as the line connecting Copenhagen, Denmark and Hamburg, Germany.