4 Benefits of Free Station WiFi for Rail Passengers and Operators
WiFi has become a huge necessity for people and businesses to live their lives and operate, which is why it is offered as a free service in public places like shopping centres, restaurants and cafes. So why are railway stations any different?
The answer is… they're not. Often, WiFi is only available in the station via paid access or as a benefit in the first-class lounge. But rolling out free WiFi across the whole station can be beneficial for the passengers, the station and the Train Operating Companies (TOCs). Here are four benefits that implementing free WiFi within train stations can bring:
It improves the passenger experience
It allows passengers to work on the go
It can be used to analyse passenger behaviour
It can be used to gather passenger information for loyalty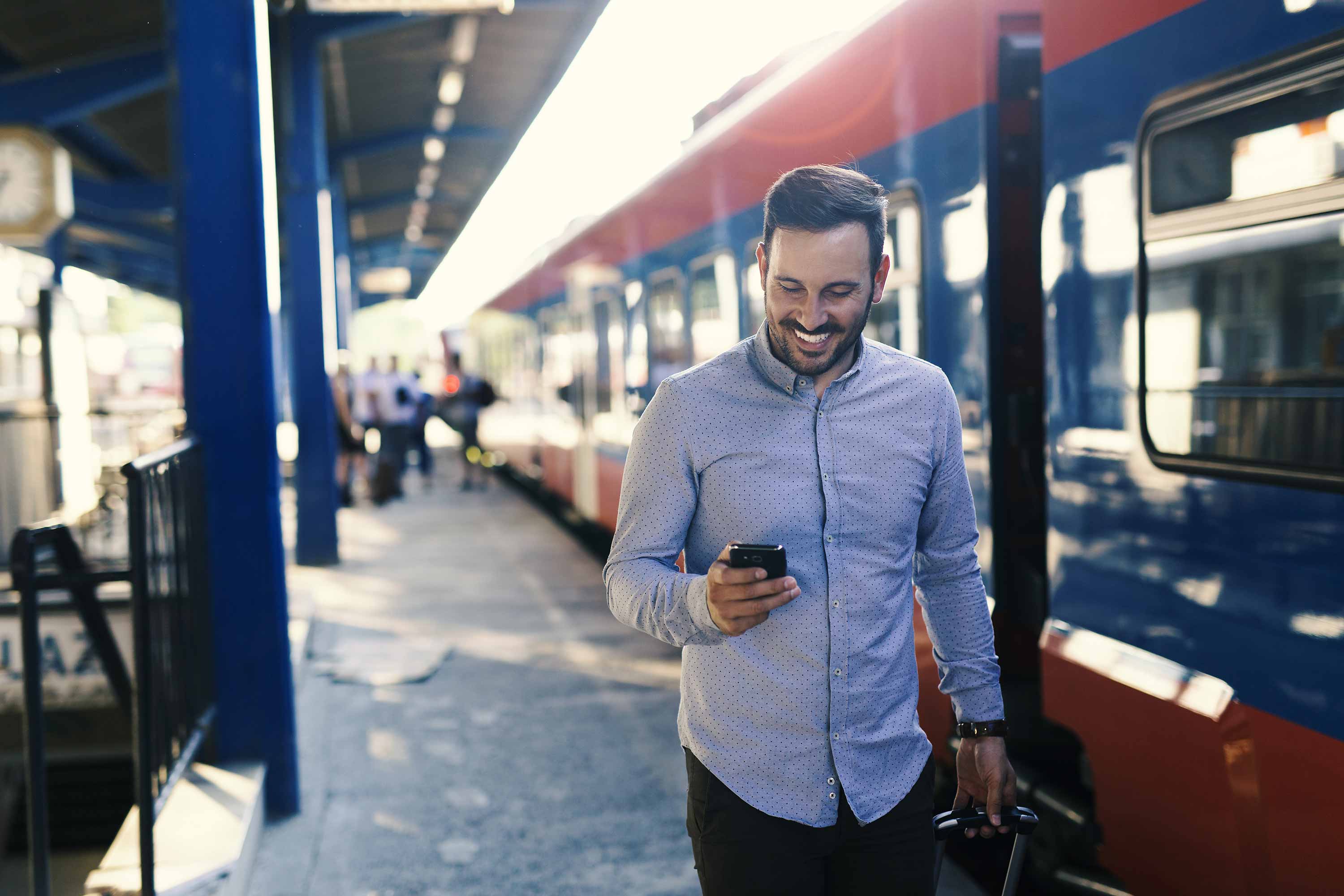 It Improves Passenger Experience
There are many reasons why WiFi improves passenger experience. These range from tackling passenger boredom, allowing them to digest information via the login portal such as travel updates, apps to download or latest TOC news or offers, and even just providing them with a means of staying connected to their home or office while on the move.
WiFi services are more intelligent these days than when they were first introduced. The network can integrate with other services such as passenger information systems, travel updates, surveys or ticket purchasing – you can literally provide passengers with everything they need right into the palm of their hands.
This helps to improve the passenger experience. If people receive a better service, the likelihood is that they'll use that mode of transport again and become loyal customers. They're also more likely to recommend it to a friend or family member, therefore increasing the potential for more customers.
It Allows Passengers to Work on the Go
As technology has advanced, more and more people are using their daily commute to start or continue their working day. And their journey doesn't just begin when they get on the train. Station WiFi will give people access to their emails so they can get right to work without interruption while waiting for the train to arrive.
Free station WiFi that enables passengers to work as they would be able to when in the office or at home means they're more likely to travel from that particular station in the future. They may even start arriving earlier so they can grab a coffee and work for longer – if the service is that good, of course. Some services also extend the session on to the train – with no logging off or disruption. This continuously connected passenger journey enables the user to stay connected and work uninterrupted.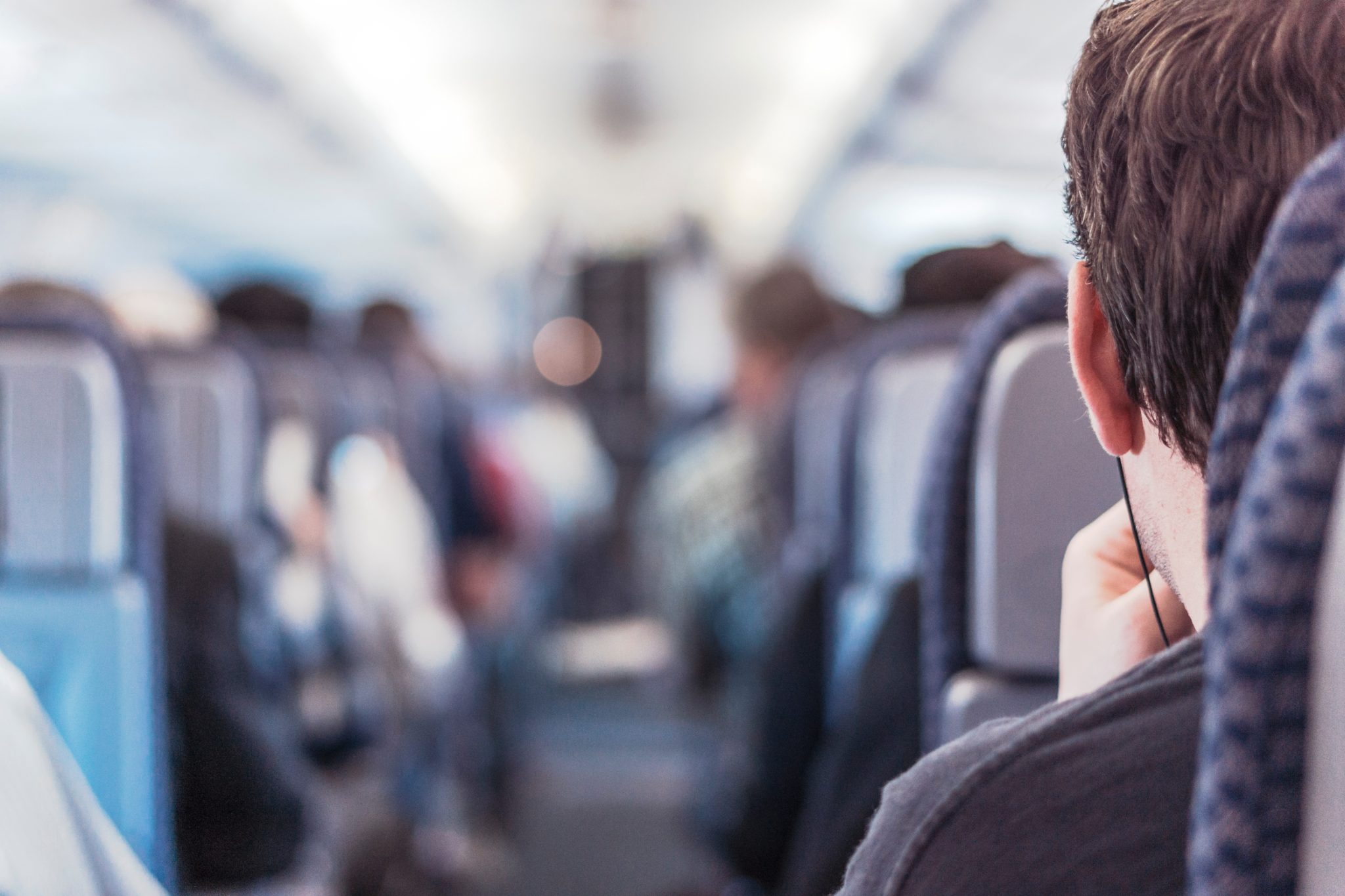 It Can be Used to Analyse Passenger Behaviour
Station WiFi allows TOCs to analyse passenger behaviour – for example, dwell time. This allows them to pinpoint the exact location in the station of where they can market to. With a continuously connected passenger journey solution, it also allows them to see which train a person with a connected device gets on, where they get off and whether they get on further public transport after leaving their destination station.
This is a great benefit as it means that they can then offer further travel tickets to purchase and upsell within the journey. The solution can record how many times a device makes the same journey, which the TOCs can then analyse and integrate with their marketing strategies to start recommending suggested travel routes and promotions on the WiFi login page, or through their marketing database.
It Can be Used to Gather Passenger Information for Loyalty
To log on to the station WiFi, new passengers could be asked to enter their email address and a few more personal details. And they're happy to do so, providing that the service they receive is worth them giving up their details for.
Gathering passenger information means TOCs can market recommended products and deals to them.
For others who may have used the TOC's other sites or apps, they will already have login details for these and some WiFi systems can integrate with these databases. This means that passengers will only need one set of login details to access ticket sales, station WiFi and the TOC's website and loyalty schemes. This is highly convenient and provides a seamless experience.
Passengers who have opted in to receive marketing allow TOCs to send passengers personalised offers and promotions, therefore boosting brand awareness and customer loyalty. They can increase revenue too by persuading their passengers to buy tickets directly from their website rather than from third parties.
72 percent of people use WiFi when it's available in public places, so there's no question over whether the demand is there or not. And from boosting passenger experience and repeat custom to providing valuable analytics when the right public WiFi provider is chosen, it's clear the need for free WiFi to be rolled out in stations across the UK is growing larger and larger.