Network Rail and Transport for Greater Manchester (TfGM) have signed a collaboration agreement to deliver upgrades and regeneration opportunities across Manchester and Salford's central railway stations.
This partnership aims to bring together land and infrastructure managed by the two entities to create a better-connected Greater Manchester.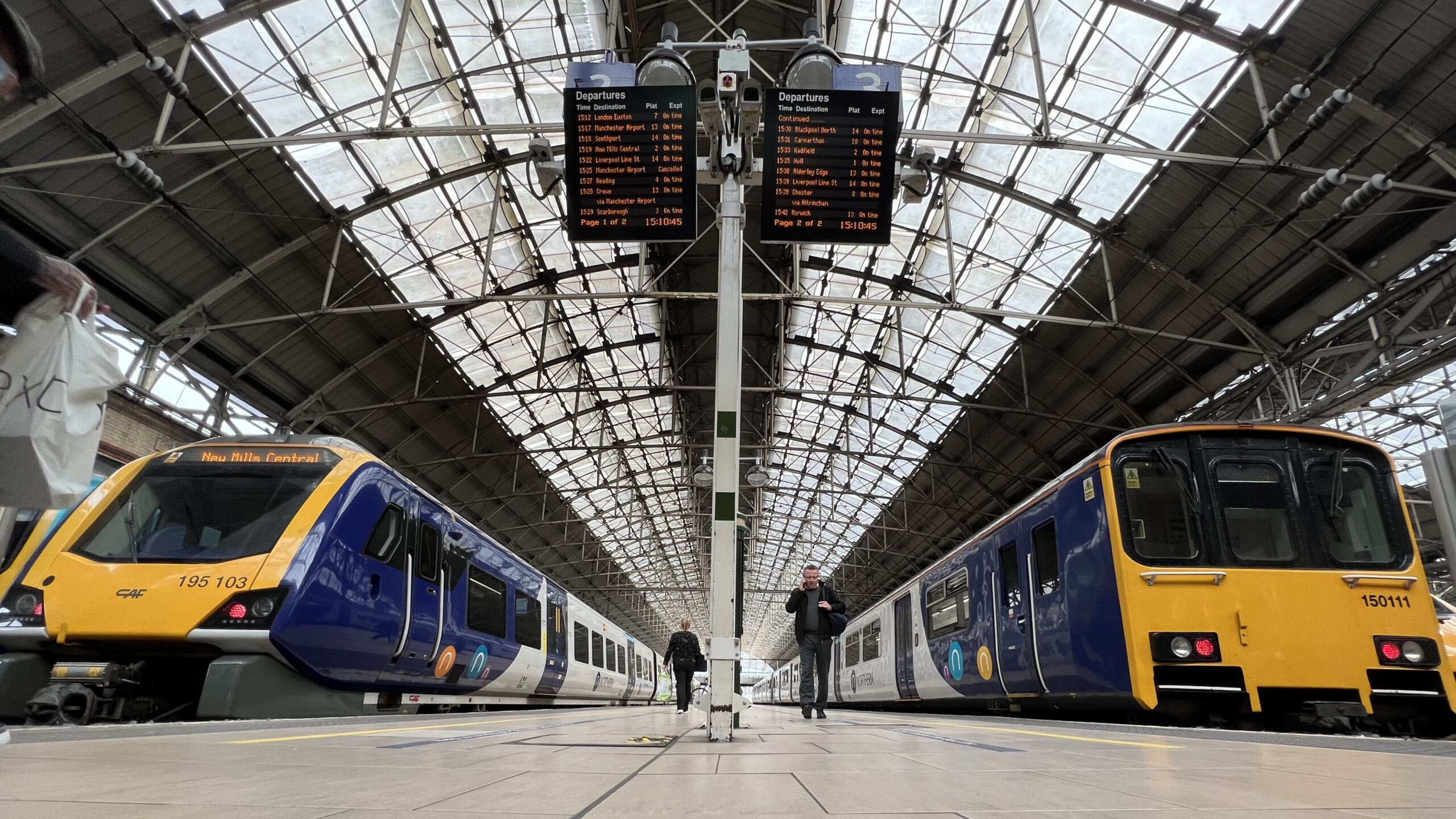 "This is a landmark moment for Manchester and Salford, to see our two organisations build a partnership team to make the best of our resources and expertise. Working jointly with the Local Authorities we are putting passengers and rail services at the forefront of infrastructure investment and wider neighbourhood improvements."
Network Rail owns over 90 rail stations in Greater Manchester, while more than 5.6 million journeys are made across TfGM's transport network each day.
Through this partnership, the two companies will focus on developing their corresponding services to meet the future demands of the region's population growth and its economy.
Over the next 12 months, they will work with key stakeholders on proposals across six stations: Manchester Piccadilly, Manchester Victoria, Manchester Oxford Road, Deansgate, Salford Central and Salford Crescent.
This work will contribute toward the successful delivery of Manchester's Bee Network, which will provide a fully integrated public transport system. This involves the ambition for fully integrated local rail services by 2030.
"The ever-changing skylines across Salford and Manchester city centres reflect the extent to which Greater Manchester is growing.
"As we deliver our Bee Network plans for a truly integrated network, it is vital our rail stations – and surrounding areas – evolve to meet these demands, and this new partnership signifies our joint commitment alongside Manchester and Salford districts to delivering a modernised railway that puts passengers and local communities at its heart."
Under this agreement, the two organisations have committed to the following key goals:
Integrated transport system: deliver a modern, integrated transport system to attract customers and provide a service which encourages people to reduce reliance on cars
Development around stations: take a joined-up approach to secure additional funding and maximising commercial development opportunities around the stations and assets
Placemaking: consider each station within the community, heritage and cultural context to ensure wider social value is delivered
Towards net zero carbon: ensure climate change and the journey to net zero is a key focus and is a priority for strategic decisions to support the stations
Access for all: improve accessibility for inside and around the stations and deliver ease of movement between the stations and the wider city