Siemens Obtains First UK RISAS Certification for Lincoln Facility
RSSB, the Rail Safety and Standards Board, has announced that Siemens has been awarded its first RISAS certification for running gear and traction equipment for its site in Lincoln. RISAS is the Railway Industry Supplier Approval Scheme.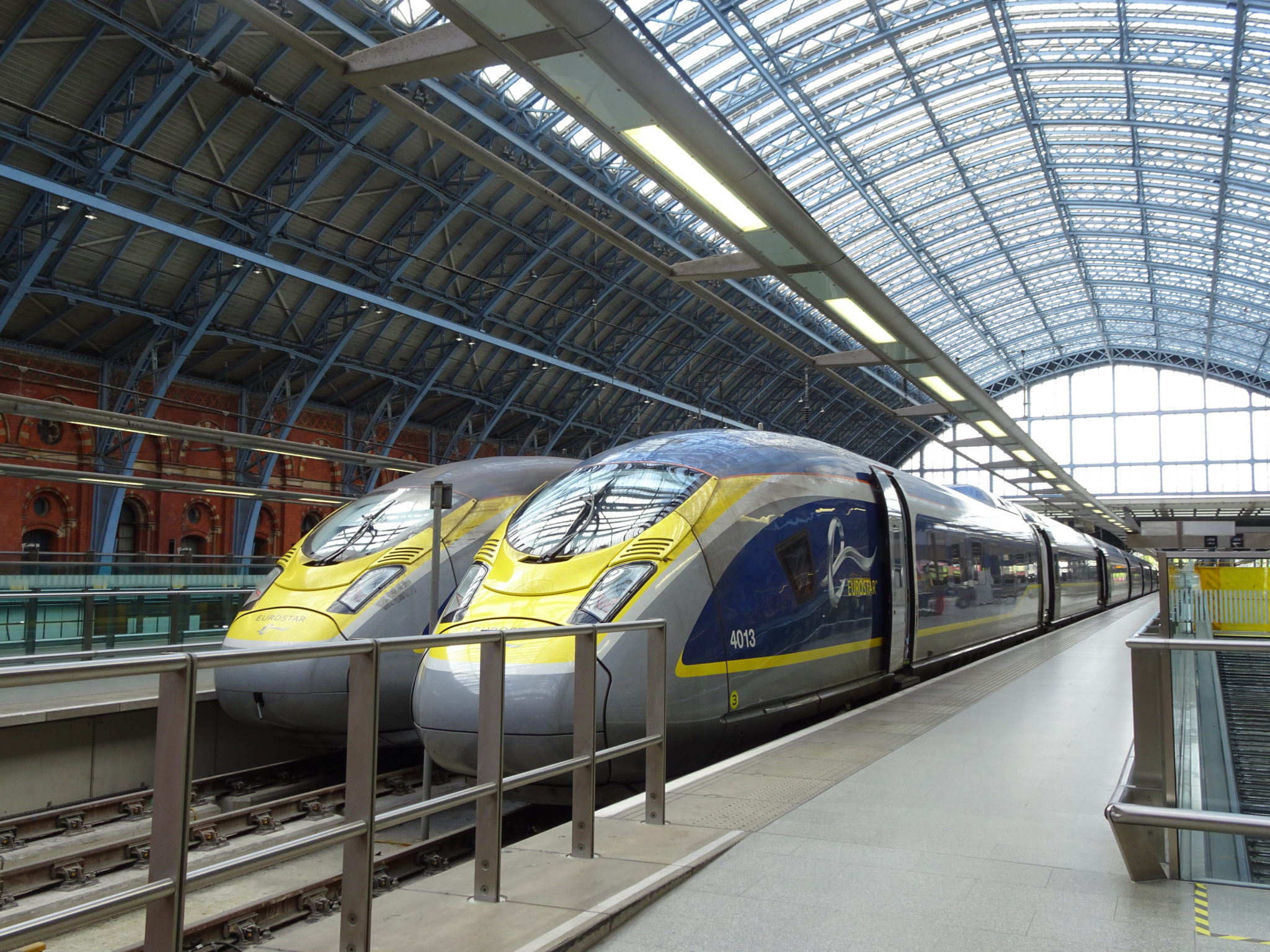 The certificate covers M01 wheel set, bogey and suspension components and was issued after an inspection took place in August 2018.
RISAS is a body that has been set up so that rail industry customers can rely on common third-party assessments by accredited Railway Industry Supplier Approval Bodies (RISABs). It is run by RSSB and is approved by the ORR. The aim of RISAS is to provide economies of scale to the railway industry by reducing duplication.
Nicola Phillips, Siemens Supply Chain Director, said:
"Siemens are extremely pleased to have attained RISAS certification for our Bogey Service Centre in Lincoln. The first job for the team will be to commence servicing of the Eurostar bogey from this facility, followed by the Desiro City fleets."
Andy Tandy, RSSB RISAS Scheme Manager, said:
"We are delighted that Siemens, as a major player in the market, now have a RISAS-certified UK site.

"There are many other suppliers of critical products and services for the overhaul of rolling stock who could benefit from the economies RISAS creates and the process of a rigorous assessment and if you believe your organisation falls into that category please get in touch for a discussion."
The site will employ 40 people by the end of 2019. Servicing the bogies Velaro Eurostar e320 high-speed is its first major contract.