Rail manufacturer Talgo and tech consultancy Indra have signed a strategic agreement that will see them partner to become a founding member of the railway innovation programme Europe's Rail (EU-Rail).
They will also be on the programme's governing board.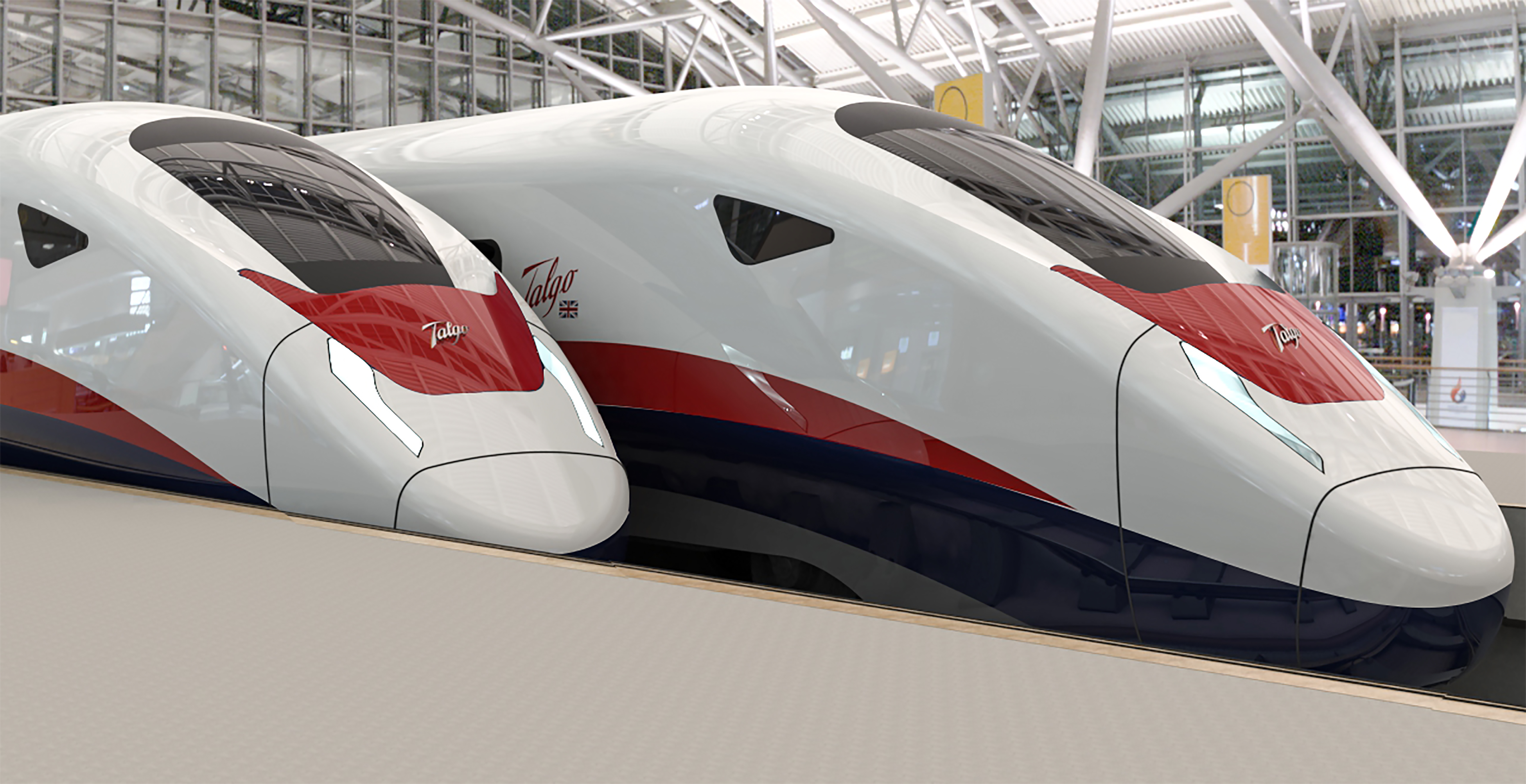 EU-Rail is part of the European Innovation Framework Programme: Horizon Europe, and is the successor to Shift2Rail.
This latest programme has a budget on 1.2 billion euros (1.31bn USD) and will focus its work on digitalisation and sustainability within the rail sector.
This includes developing and testing new large-scale solutions, building demonstrators and where possible, bringing solutions to market.
In addition to the organisations' crossover in the area of rail digitalisation, Talgo and Indra's alliance came about due to their joint involvement in the design of, and interest in, EU-Rail's seven flagship areas (FA).
These include the development of new technologies for the management of the rail network and passenger mobility in a multi-modal environment, the digitalisation and automation of operations to move towards the autonomous train, projects to move towards a sustainable green rail system and new digital and sustainable services that improve the competitiveness of rail freight.
Their aim is to support these goals by continuing to invest in technologies such as IoT, satellite ERTMS, big data, AI, digital twins, smart maintenance and intelligent platforms.
In addition to standalone projects each organisation is undertaking in areas including rail traffic management, mobility as a service, train design and traction, the two companies will also work together on a project started under Shift2Rail to develop and implement a secure, wifi-based railway IoT network.
This will improve network infrastructure by providing reliable communications in areas that currently have low or no coverage.