Shift2Rail Presents Ideas at the Transport Research Arena and Ten-T Days
April was a busy month for Shift2Rail (S2R) and its relations with other stakeholders across Europe's rail network. Representatives from it, including its Executive Director, Carlo Borghini, were joined by the EU Commissioner for Mobility and Transport, Violeta Bulc. Together they attended two major international conferences on the future of rail: the Transport Research Arena (TRA) and Ten-T Days.
Shift2Rail at the Transport Research Arena Conference
On 16–19 April 2018 representatives from the rail industry across Europe convened in Vienna to discuss the future of its railways. The TRA conference was attended by 3,500 individuals from private companies, trade groups and other stakeholder organisations. S2R was extensively involved in the event. It delivered 17 presentations at its stand, and 27 scientific papers in the official programme, showcasing 33 different projects. The central feature of the S2R stand was its map of innovation capabilities, which allowed visitors to see how S2R Research and Innovation can contribute to building the railways of the future. The principal themes were increasing multimodality and mobility for both passengers and freight.
In an address to the conference Bulc said:
"Today, transport is reinventing itself. We need to co-shape the future mobility together and drive change with new concepts."
S2R also launched its Rail Research & Innovation Awards at the conference, which will recognise the achievements of its project teams in 3 categories: digitalisation, decarbonisation and project management.
Bulc and Borghini presented the 2018 TRA Visions for Young Researchers Award in the rail category. Borghini also told the conference:
"We are here to make the vision of a better service for passengers a reality. For each 50 cents invested we need to have 1 euro worth of return for EU citizens."
The TRA was inaugurated in 2006 and has convened biannually in a different city in Europe since then. The 8th conference will be hosted in Helsinki in 2020.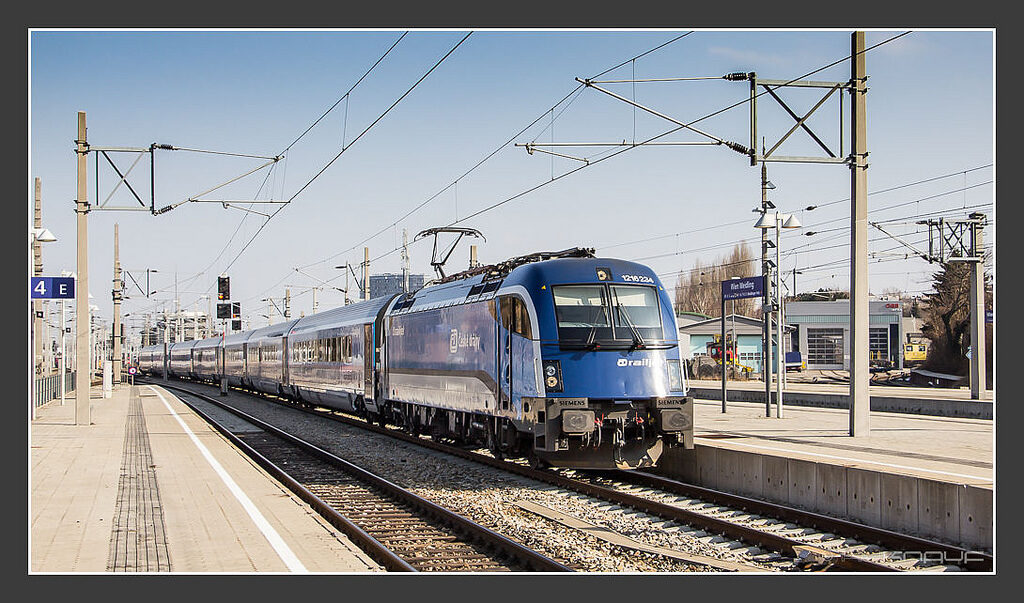 Shift2Rail at Ten-T Days
Multimodality and digitalisation were the talking points at Ten-T Days 2018 in Ljubljana, Slovenia, on 25–27 April.
Bulc also addressed this conference and Borghini moderated a panel on 'Transport Digitalisation' which discussed how to ensure a smooth transition to digitalised and automated transport systems. Mr Borghini was also joined by MEPs, representatives of the European Commission and the rail industry across the EU for a different discussion on the deployment of the European Rail Traffic Management System (ERTMS).
Representatives from S2R also met representatives from other transport industries, including start-ups, to discuss both multimodality and its Innovation Programme.
Ten-T Days is organised by the Trans-European Transport Network; the conference in Ljubljana was the 9th time it was held.