The Director General for Mobility and Transport at the European Commission, Henrik Hololei, spoke at Digital Transport Days in Helsinki, Finland, about the aims and successes of Shift2Rail (S2R) and its role in combating climate change and managing increasing congestion.
Climate Change Goals
In his speech he began by outlining the Commission's view on the importance of rail. Firstly, rail is well-placed from an environmental perspective. The transport sector is responsible for a quarter of the EU's carbon dioxide emissions. It is a sector, he said, which is proving the most difficult to decarbonise. Within that sector, rail stands out as sustainable, as it is energy-efficient and largely electrified. However, in order to have a greater impact on emissions in the transport sector, rail needs to take a greater market share. To do that, it needs to be more integrated.
Congestion
Secondly, rail is well-placed to tackle congestion and improve supply chains. An intermodal shift to rail will take pressure off the road network. To make this aim more feasible, the railways need to be more predictable and reliable, he said.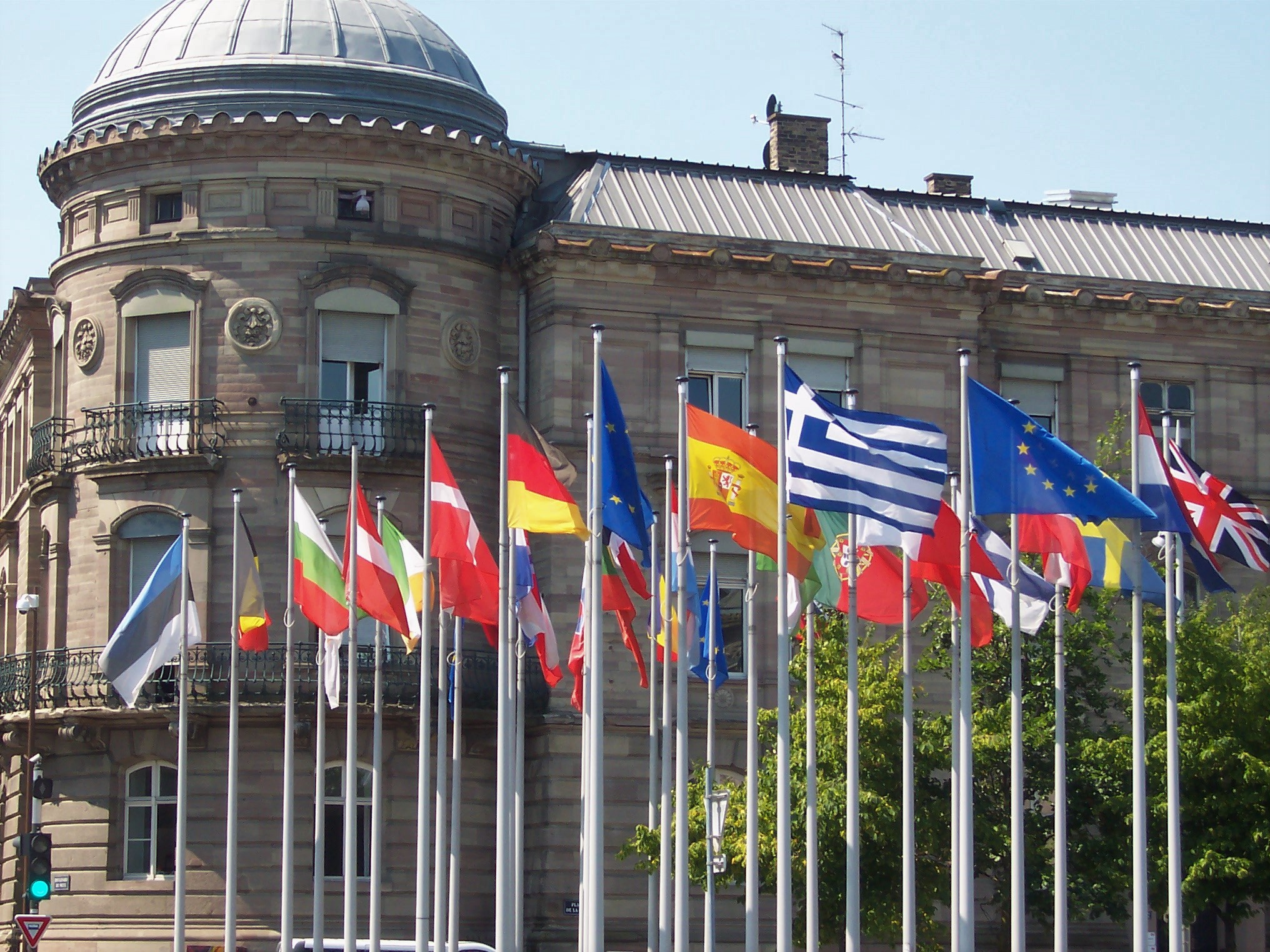 One area he said he was expecting significant improvement was rail freight. In the freight sector, rail only commands a modest market share and has not seen any growth in recent years. Overall, technological solutions, such as the 'Intelligent Video Gate', which can identify the contents of freight wagons, and more broadly automated freight terminals, will support rail freight as an option.
Shift2Rail
By fostering research and innovation, Shift2Rail is supporting both of these aims. The development of digital solutions and improved management of data are key. For example, cutting-edge communications systems featuring intelligent locomotives and responsive traffic management systems do much to increase capacity.
Shift2Rail 'Game Changers'
Henrik Hololei gave a number of examples such as ERTMS Level 3 and on-board train intelligence to increase Automatic Train Operation of how S2R was driving solutions.