Work to resignal Germiston station complex, one of the busiest railway junctions in Africa, has now been completed by Siemens Mobility, marking the end of a major three-year project.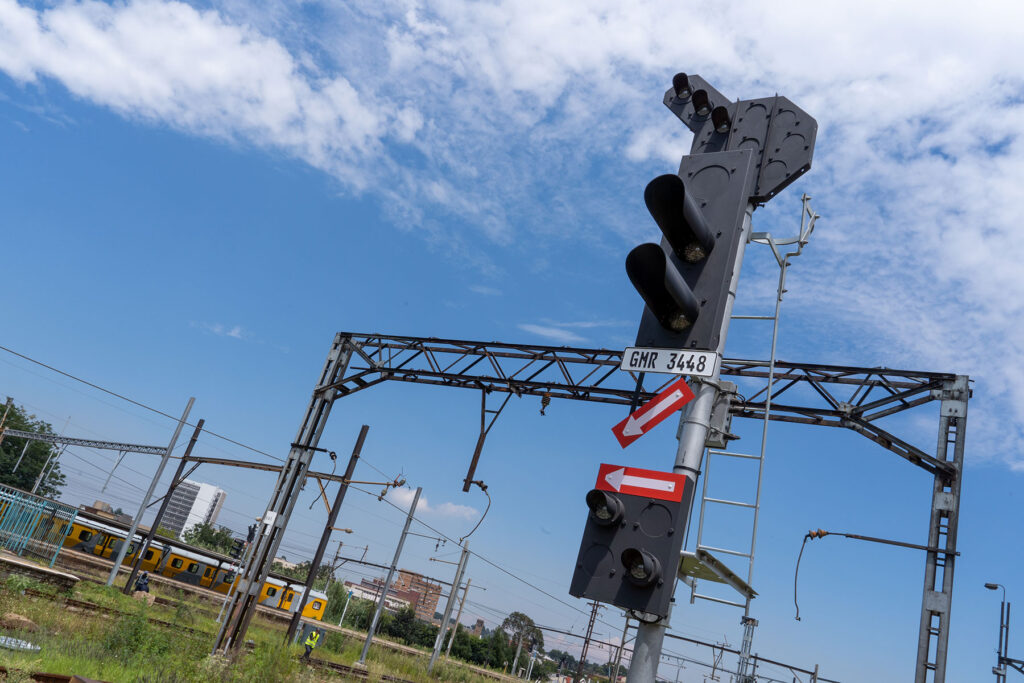 This work is part of the wider Gauteng Resignalling Programme currently being delivered by Siemens Mobility South Africa on behalf of the Passenger Rail Agency of South Africa (PRASA).
So far, the programme has comprised of two five-year contracts spread across 86 stations, taken 7.5 million working hours and followed a schedule of 12,000 line items.
Across the entire project Siemens Mobility has achieved over 60% in terms of local content – from engineering work to locally developed light units and train control software.
Germiston is the last of the project's mega stations to be completed and was handed back to PRASA this February.
This station complex has 10 platforms, 23 connecting lines and several yards, sidings and staging lines for freight services. Lying at the heart of PRASA's Gauteng network, all trains travelling between east and west and north and south run through Germiston, making this a complicated project to undertake.
As part of this project Siemens Mobility installed seven equipment rooms, 57 cable junction boxes and 579 trackside elements including track vacancy detection systems, points and switches.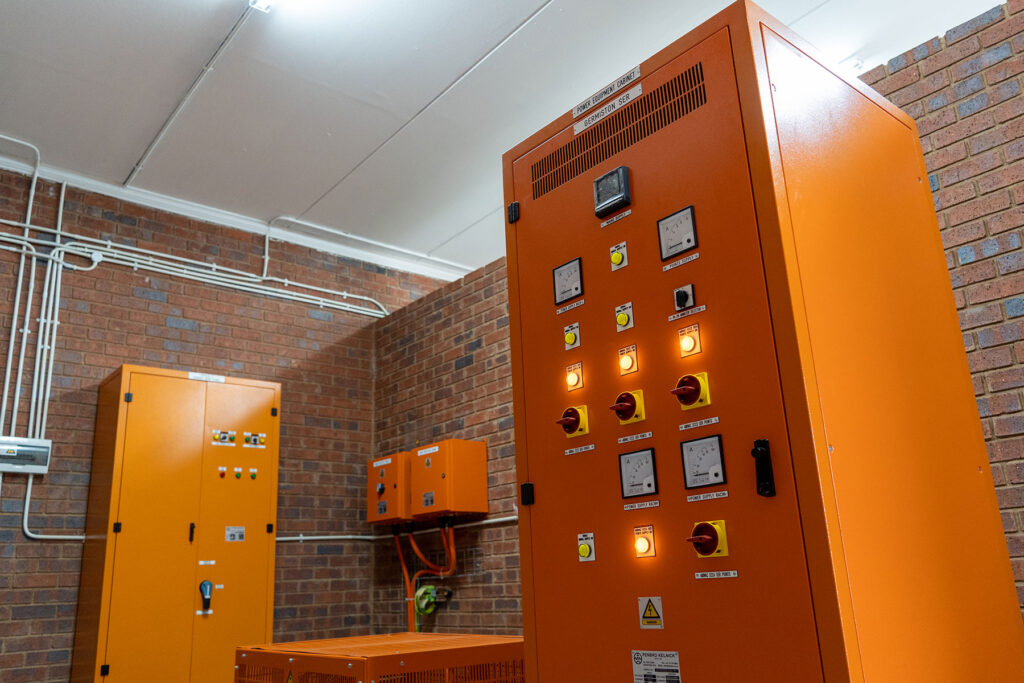 © Siemens Mobility
The station complex originally had 726 elements. Restructuring allowed that to be reduced to 579 elements, providing 500 routes. Over 22 kilometres of cabling also had to be buried across the complex.
Changes also had to be made to the track layout. New overhead traction equipment (OHTE) and gantries were added and 180 turnouts replaced.
Due to the scale of this project, testing and commissioning took much longer than the smaller stations, with two teams used to test the entire complex.
Thanks to this work, a larger volume of trains is now able to pass through Germiston station, which will boost network and service levels, bringing an end to the problem of rush hour overloading.
"The restructuring gives the train control officers greater flexibility, allowing PRASA to increase volumes through the station."
Furthermore, the technology used at Germiston sets PRASA up for possible future advancements and has an expected lifespan of over 30 years.
"We use SICAS S7, which forms a basis for the interlocking and SATCOS for the VDU, or the man/machine interface…it's future-proof in that it forms a good platform to add on ETCS, giving the operator the ability to remotely control trains."