Bombardier Transportation has appointed Makgola Makololo as the Managing Director for South Africa.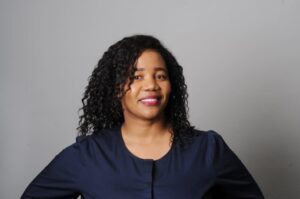 In this role, she will be in charge of the company's strategy development and deployment in the country.
Makgola Makololo's prior experience includes Acting Deputy Director General at the Department of Public Enterprises, in the energy business.