Bombardier's fleet of TRAXX locomotives in South Africa, which is operated by Transnet, has completed more than ten million kilometres in service.
Transnet Freight Rail gave Bombardier the contract for 240 electric locomotives in March 2014. Since entering service in December 2017, each locomotive has completed around 1,600 trips of 2,200km and moved ten million tons of freight.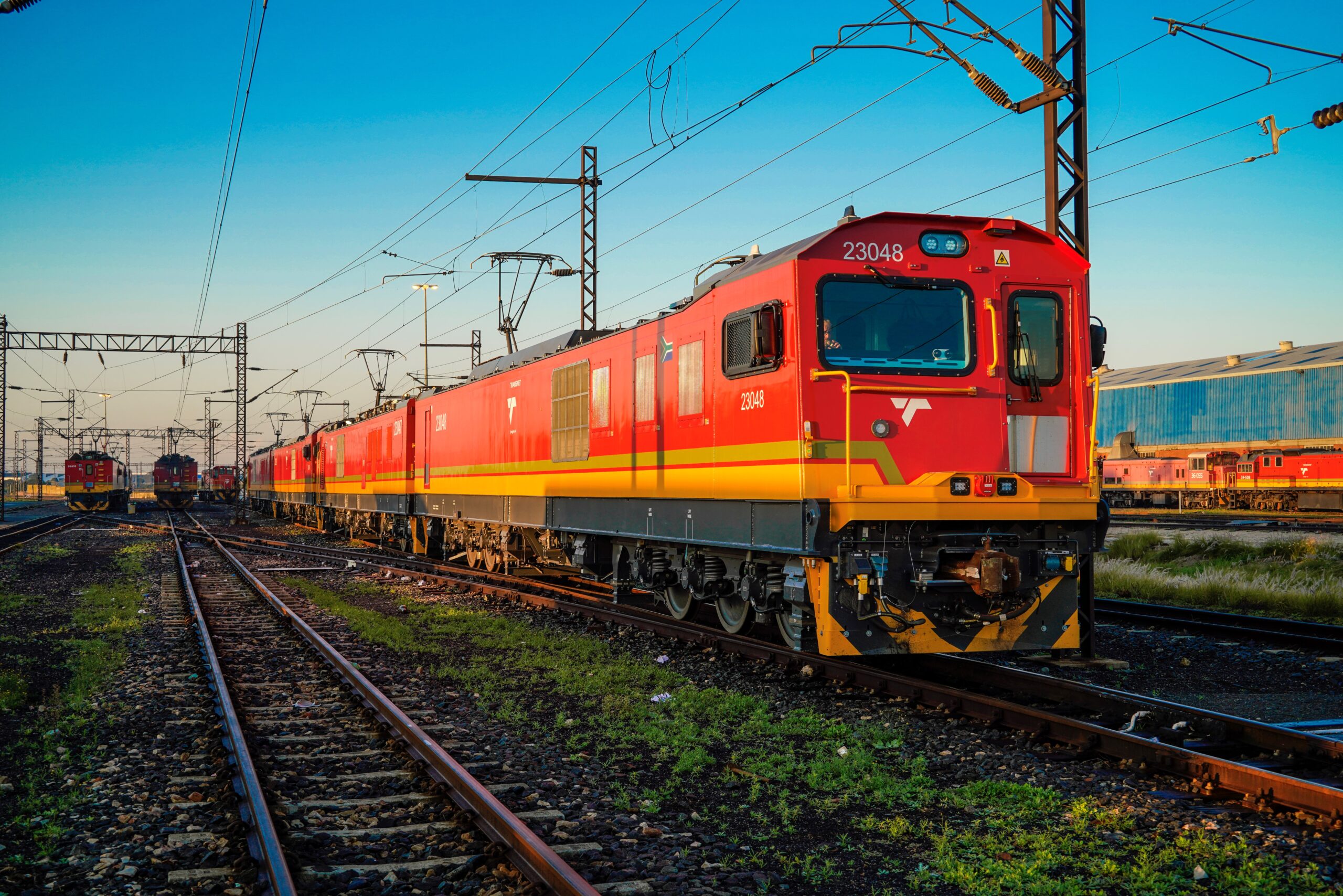 Transnet ordered the TRAXX Africa locomotives under South Africa's rail modernisation plan. By incorporating local manufacturing (more than 60 percent), the contract also came under the Broad-Based Black Economic Empowerment (B-BBEE) programme.